**Nothing to disclose**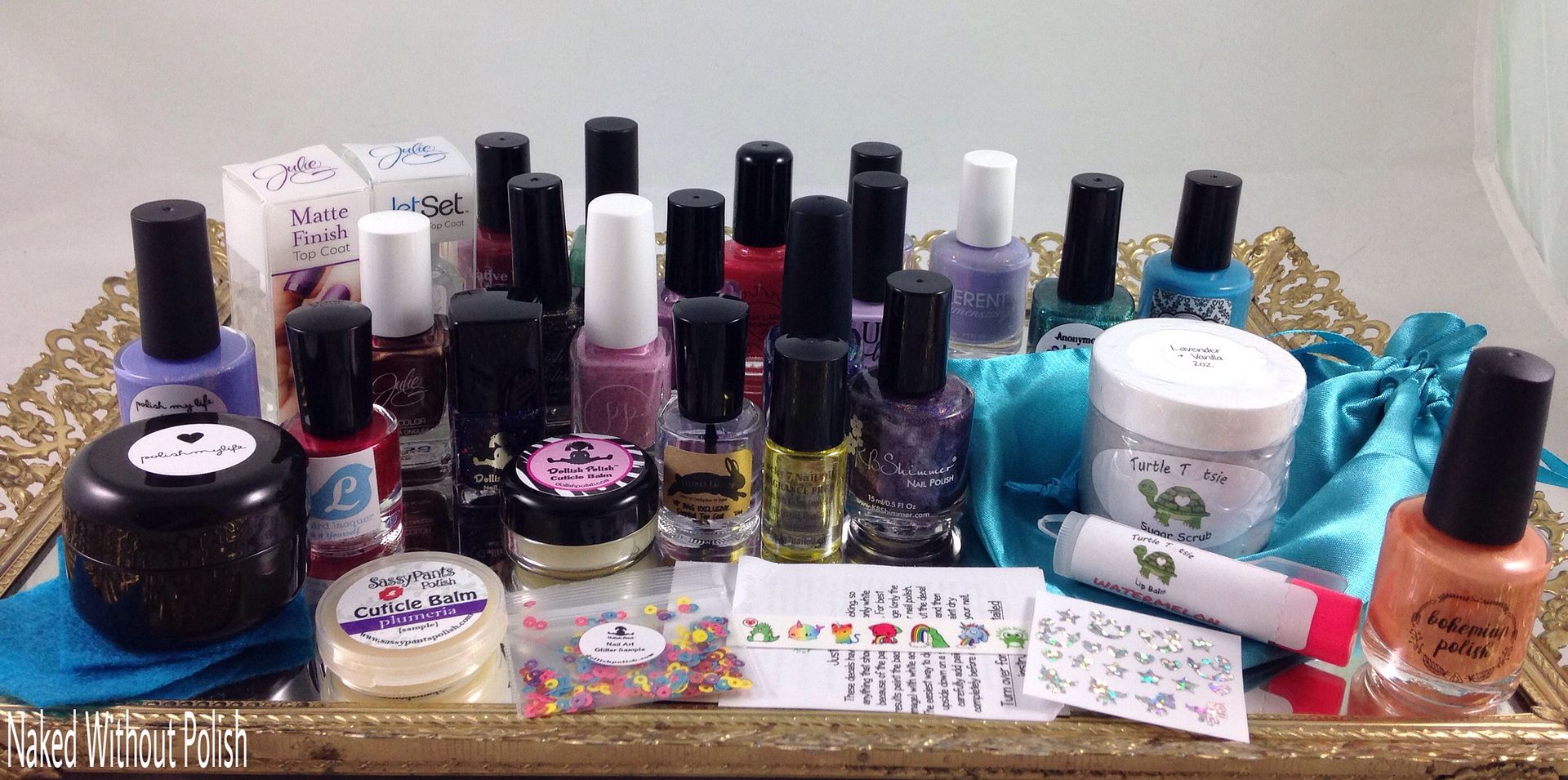 As many of you know, I attended the NYC 2017 PolishCon back at the end of April. It was an amazing day, and you know what...I have zero photos to show for it. I'm a horrible blogger. I had so much fun meeting people and shopping, but I so rarely take selfies I didn't even think twice about taking pictures with everyone. The lighting was so bad, I wasn't sure any photos I took of booths would even show up. So, I enjoyed my day and lived in the moment. If you want to see pictures about the event, go check out the blog posts at The Jedi Wife, The Polished Hippy, QueenofNails83, Beauty Judy, and Krystal Emery gave us two posts: one at her blog Polish Galore, and another for Nail It! Magazine.
I may not have taken any photos at the event, but I sure as hell took pictures of the VIP bag that came with my ticket. Ready to get a look at what was in my bag? And, yes, I swatched all the polishes for you! Let's get to it!