**Nothing to disclose**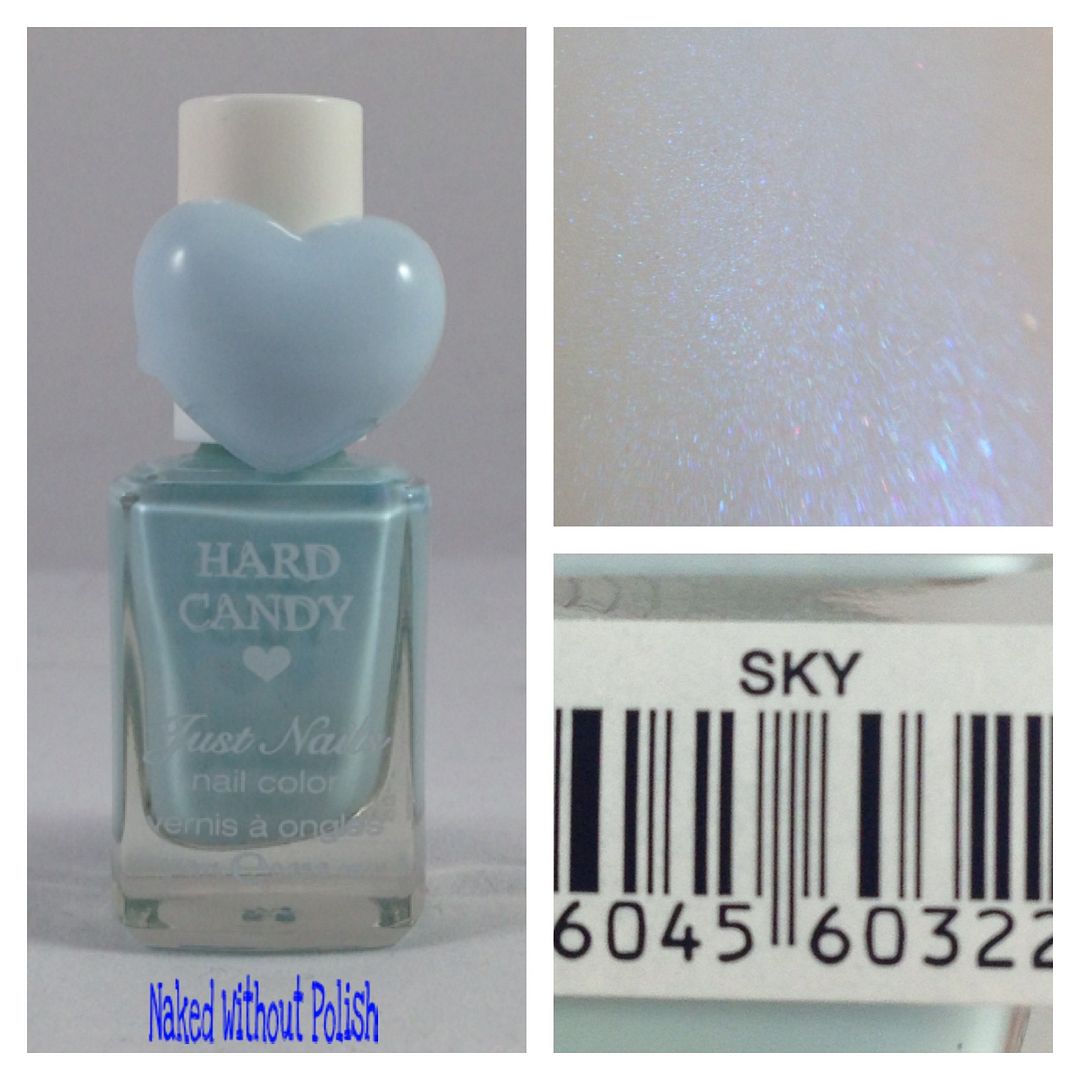 It's Friday, and I'm beyond tired. My little one was home sick yesterday so I'm keeping it short and sweet today. We are going old school. 
I've had this beauty for a while and recently pulled it out to use as undies and I had to take some shots of it on its own. I forgot how much I love it.