Cult Nails - Cruisin' Nude
6:08 PM
Today, I just wanted to show off a polish I have been fond of for quite some time. Maria at Cult Nails took the nude polish to the next level with Cruisin' Nude. It's that nude you want to wear when you want something simple but with a little surprise to it.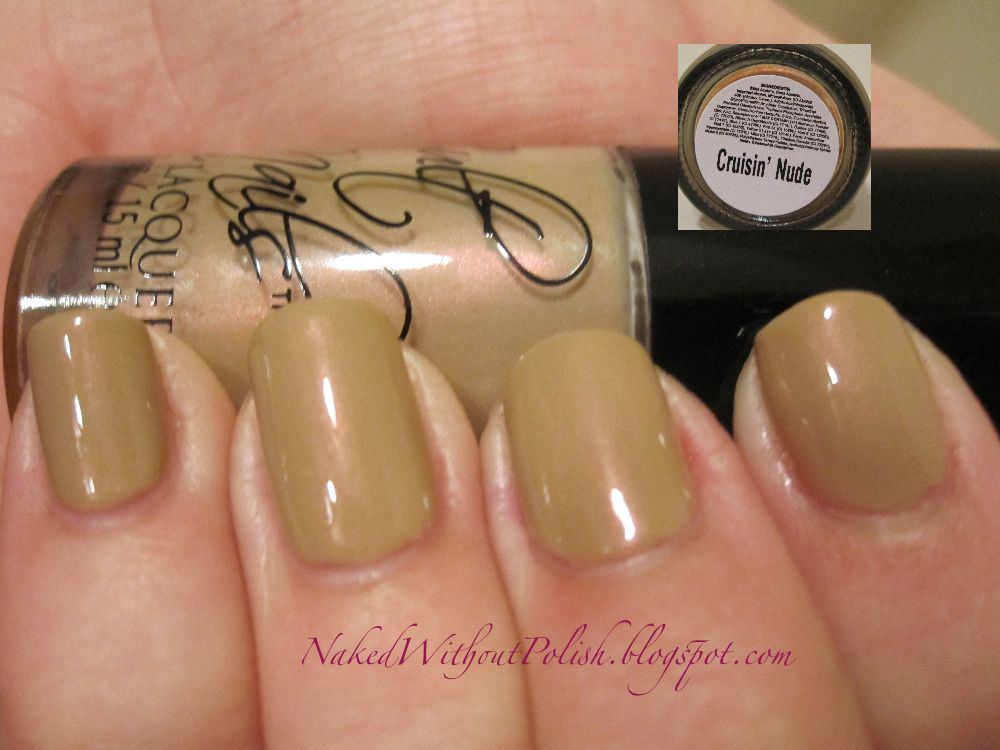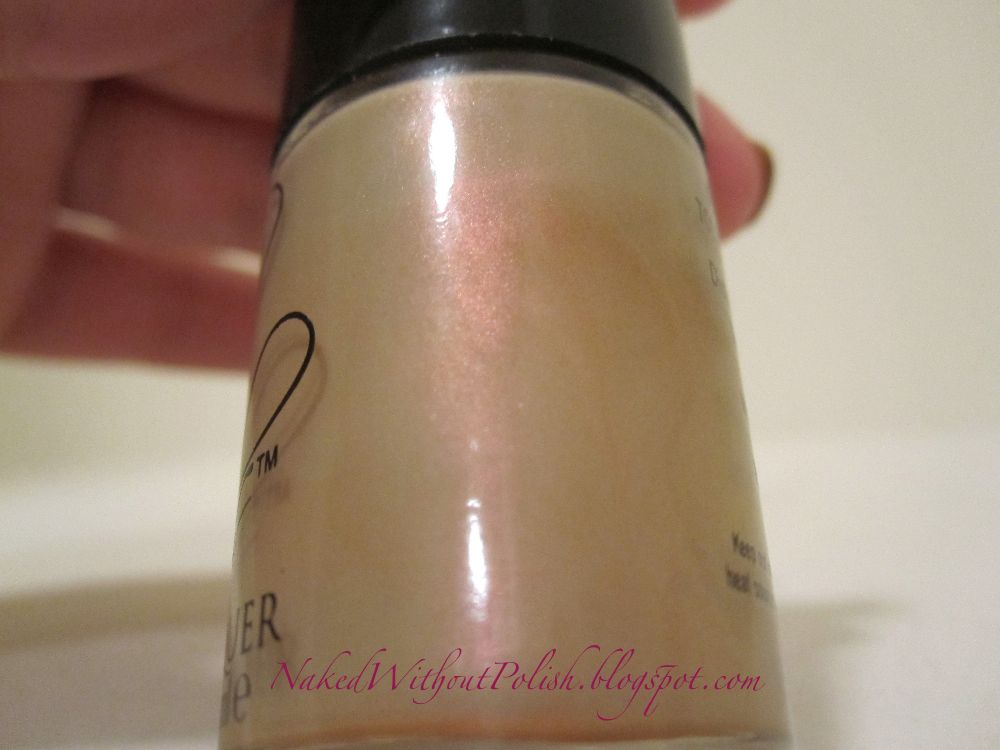 Cruisin' Nude is a creamy, rich nude creme packed with a magenta shimmer. It's a beautiful slightly olive toned nude that is perfectly complimented with the splashes of magenta that tend to catch your eye. A beautiful marriage of colors to create the perfect nude that is sure to please anyone!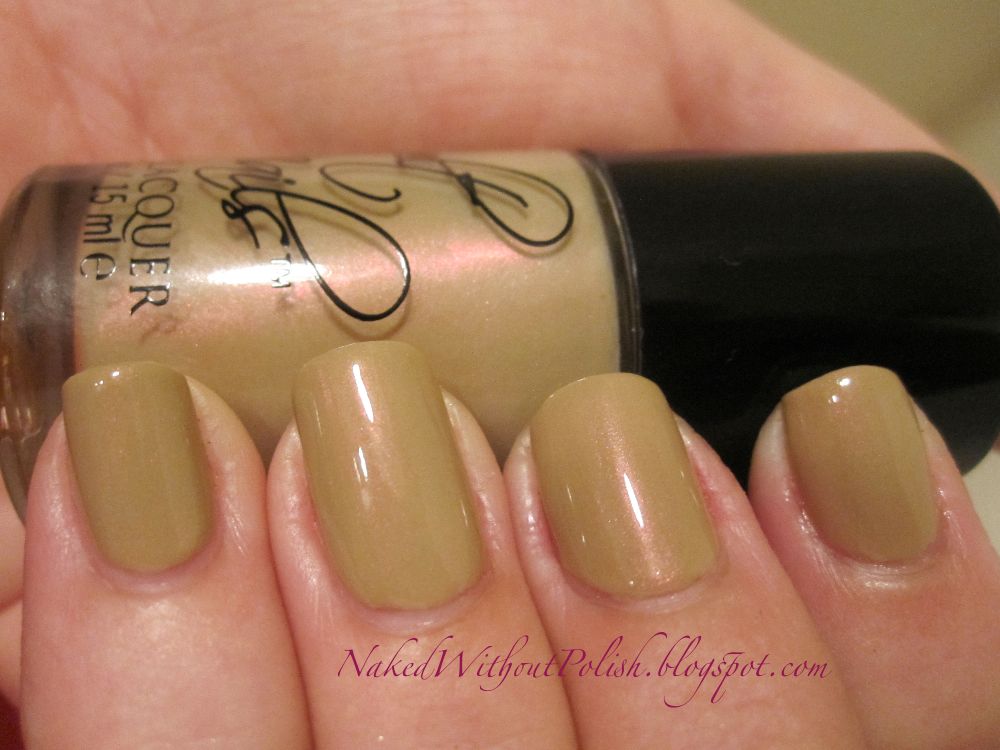 This is two coats of Cruisin' Nude over Get It On, topped with Wicked Fast. Application is perfection. Everything you expect from a Cult Nails polish. Great dry time, easy clean up, smooth finish.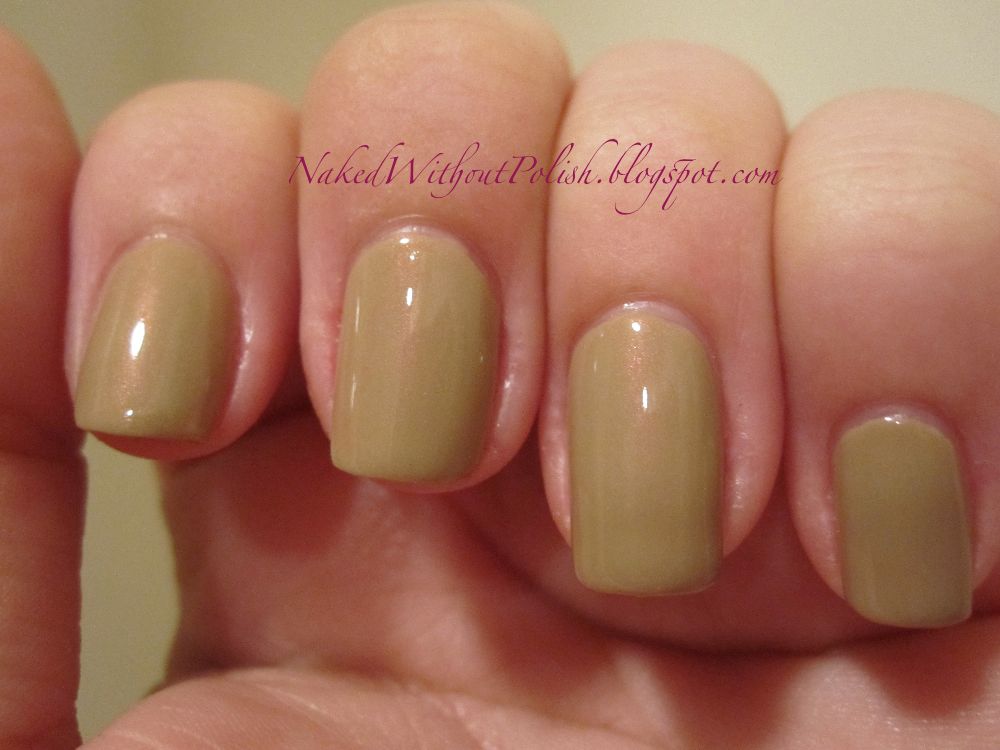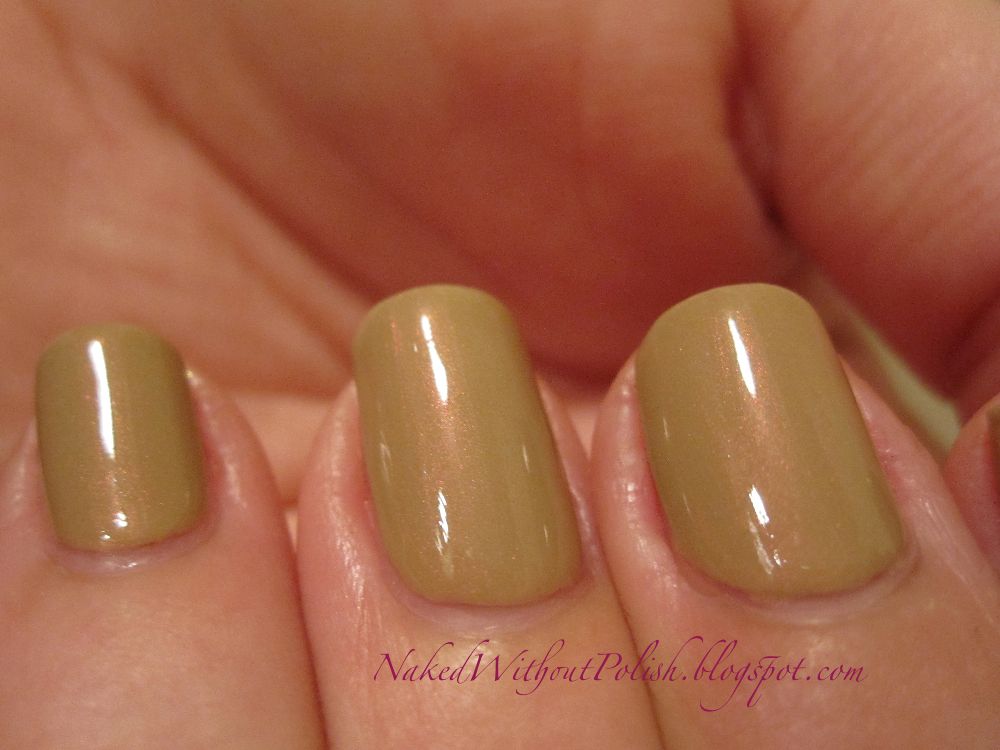 Look at the perfect pop of "pink"!!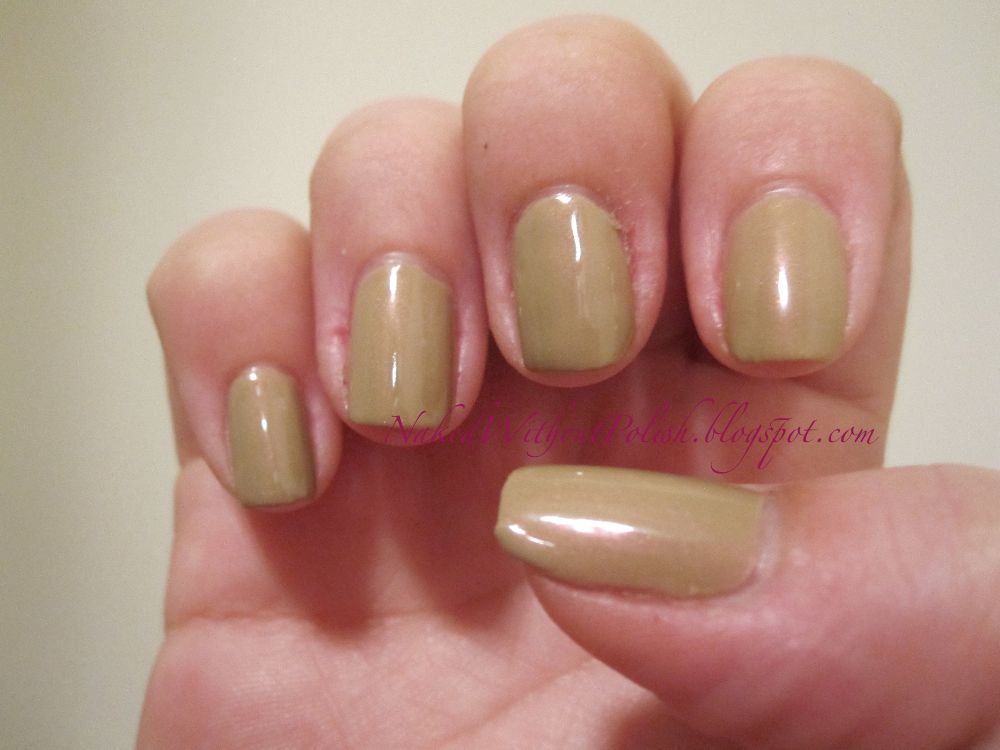 Cruisin' Nude is usually available for $12, but, right now, Cult Nails is having a 25% off sale until 2/8/2013 so it is only $9!! Several other colors are also only $9 (including the return of Iconic and Quench!!), but there are 8 polishes that are currently $7 in the last chance bin! Manipulative is low so make sure you get a bottle of that before it's gone...FOR-EVVVVVVER!!
Cult Nails information:
Website - http://www.cultnails.com/
Facebook - https://www.facebook.com/CultNailsLacquer
Blog - http://www.cultnailsblog.com/
**This product was purchased by myself. All opinions are my own.**
Happy Polishing!!
Becky :o)