Sinful Colors Prosecco Swatches and Review
9:16 AM
**The product in this post was purchased by me with my own money. All opinions are my own. I was not compensated.**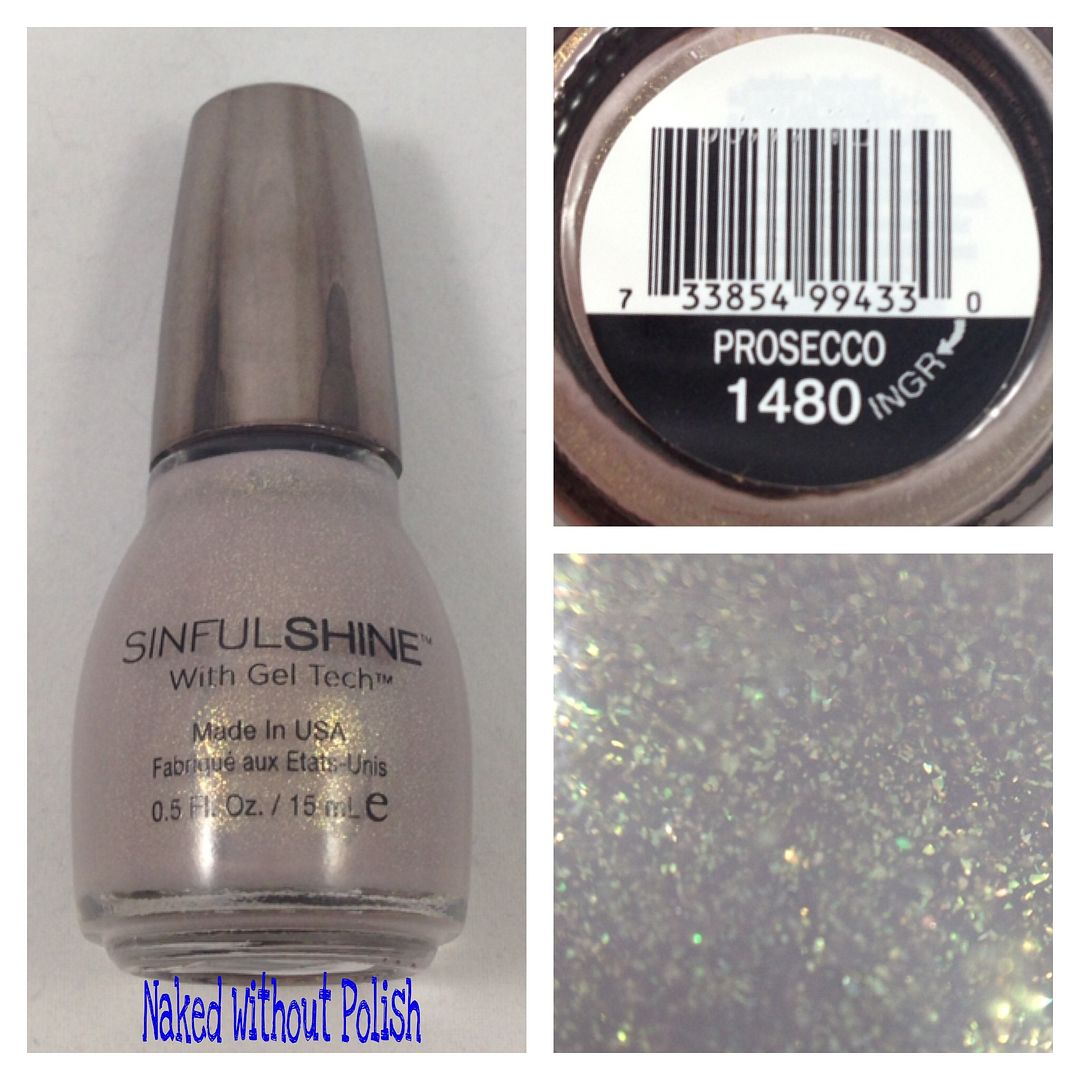 After people started posted swatches of this new beauty from
SinfulColors
online, I ran and hunted for it. Unfortunately, my
Walgreens
didn't have any. Luckily, a lady in a group I'm in had an extra and sold it to me! I was so excited I couldn't wait to get it on my nails!
Prosecco is a mauve tinted grey-ish taupe creme filled with iridescent micro flakies and a hidden gold shimmer.
Shown is three coats of Prosecco without base or top coat.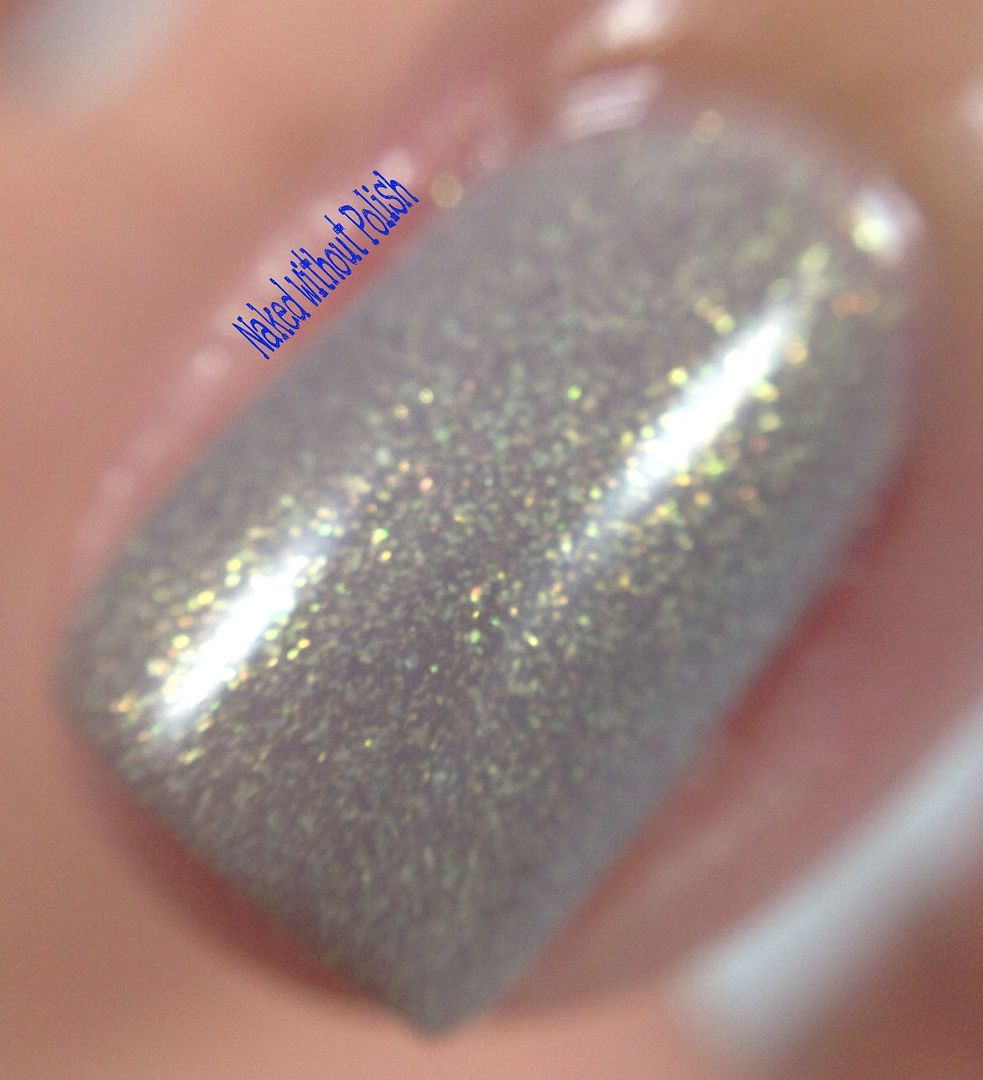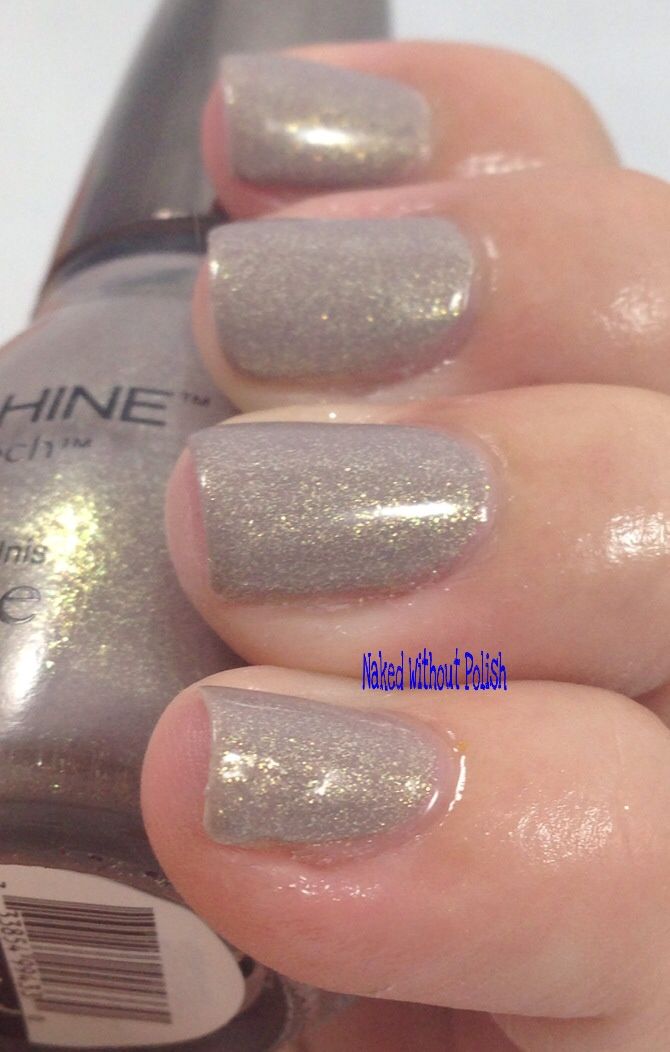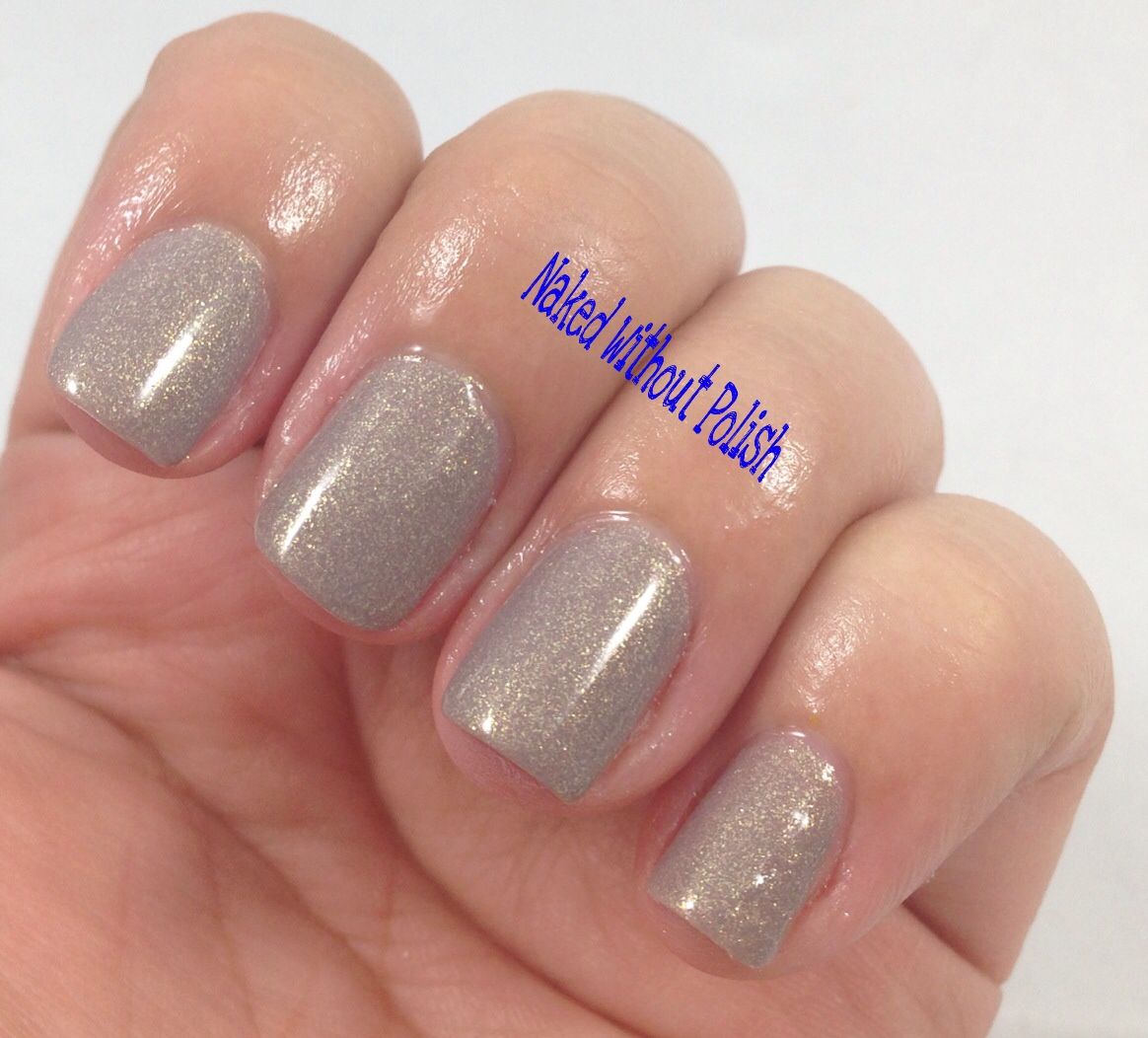 The formula was wonderful, dry time wasn't all that great, but normally I'd wear a top coat. I know the SinfulShine line isn't supposed to need base or top coat so I felt like I should try it out. I definitely prefer WITH a top coat. However, this color is perfection and a must have! It's a perfect night time nude shade. If you can find it, GET IT! If for whatever reason you don't like the shade on you, there are several polish groups on Facebook where you will find several ladies who will gladly take it off your hands.
What are your thoughts?! Did you happen to pick this one up yet?
SinfulColors information:
Website -
http://www.sinfulcolors.com/
Facebook -
https://www.facebook.com/sinfulcolors
Instagram -
http://instagram.com/sinfulcolorsprofessional
My information:
Blog -
http://nakedwithoutpolish.blogspot.com/
Facebook -
https://www.facebook.com/LacquerLoversUnite
Twitter -
https://twitter.com/NkdWthoutPolish
Pinterest -
http://pinterest.com/nkdwthoutpolish/
Instagram -
http://instagram.com/nakedwithoutpolish/
Ello -
https://ello.co/nakedwithoutpolish
**The product in this post was purchased by me with my own money. All opinions are my own. I was not compensated.**
Happy Polishing!!
Becky :o)