Lorelei Lacquer Shiggles for Settlers Pond Swatch and Review
9:30 AM
**Press Sample**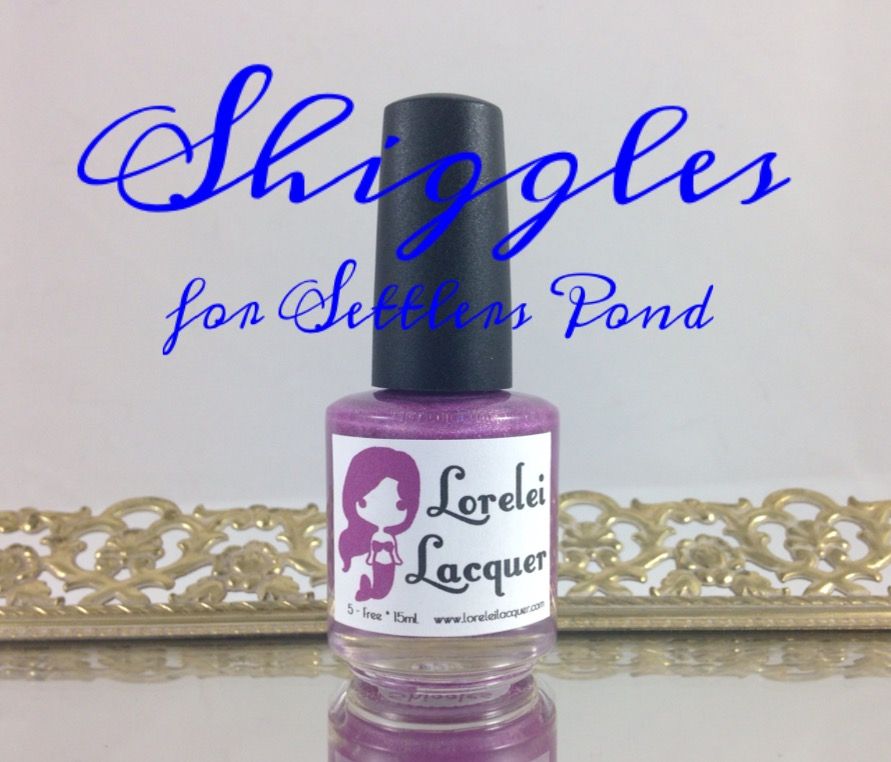 On this holo-rrific Tuesday, I have a beautiful charity polish from Lorelei Lacquer. I'll tell you more about it later. Right now, we are going to jump into things. It'd be cruel for me me to keep rambling on, like this, instead of just showing off this beauty and forcing you all to buy it.
Shiggles for Settlers Pond had a super smooth application. It was opaque after two coats, but I did a third for good measure and extra sparkle.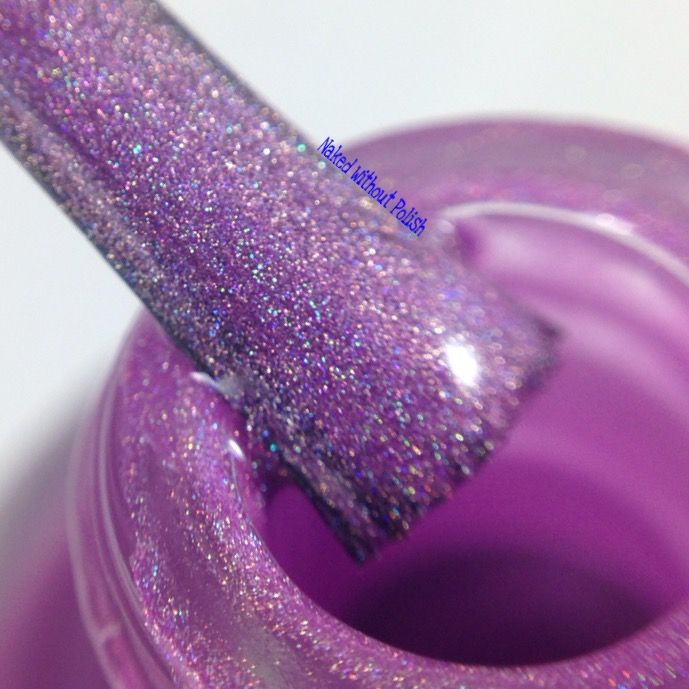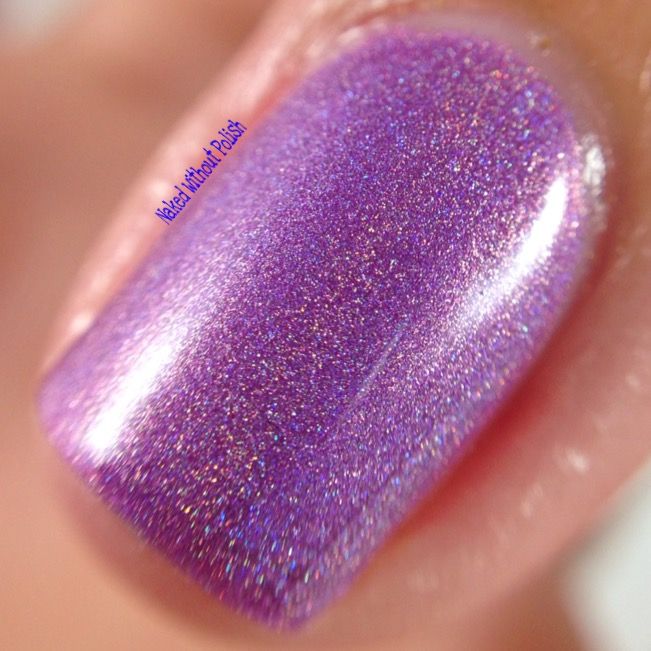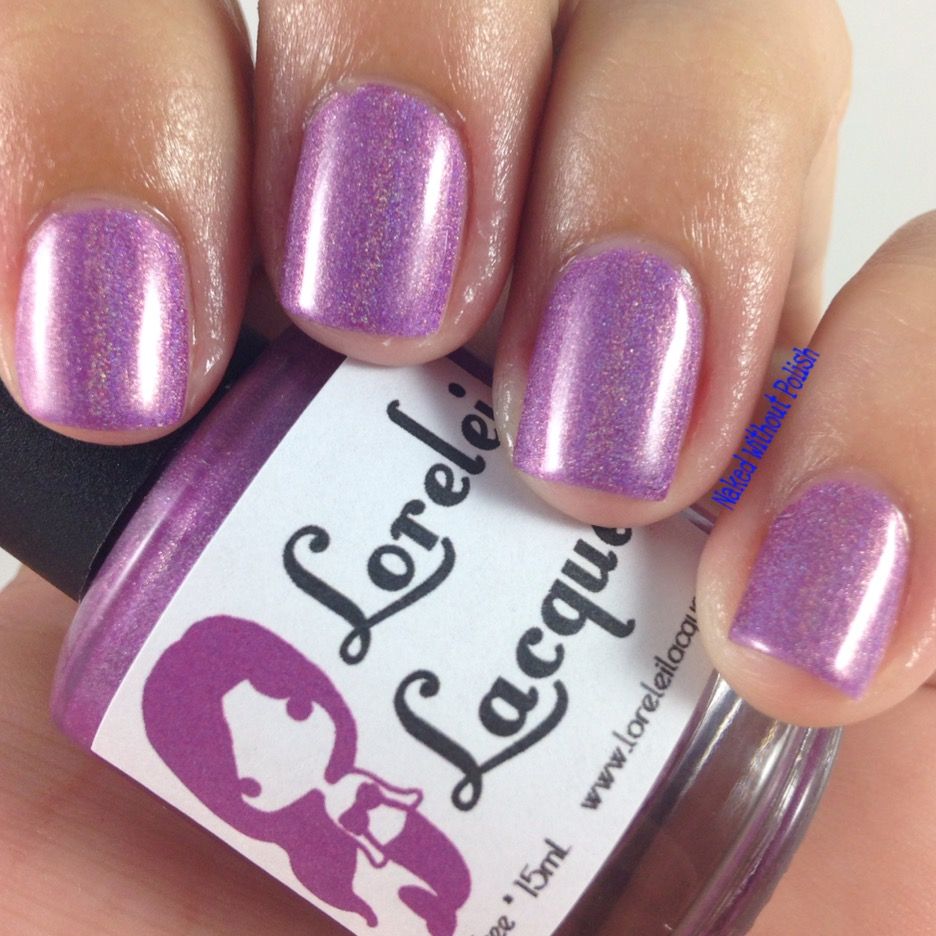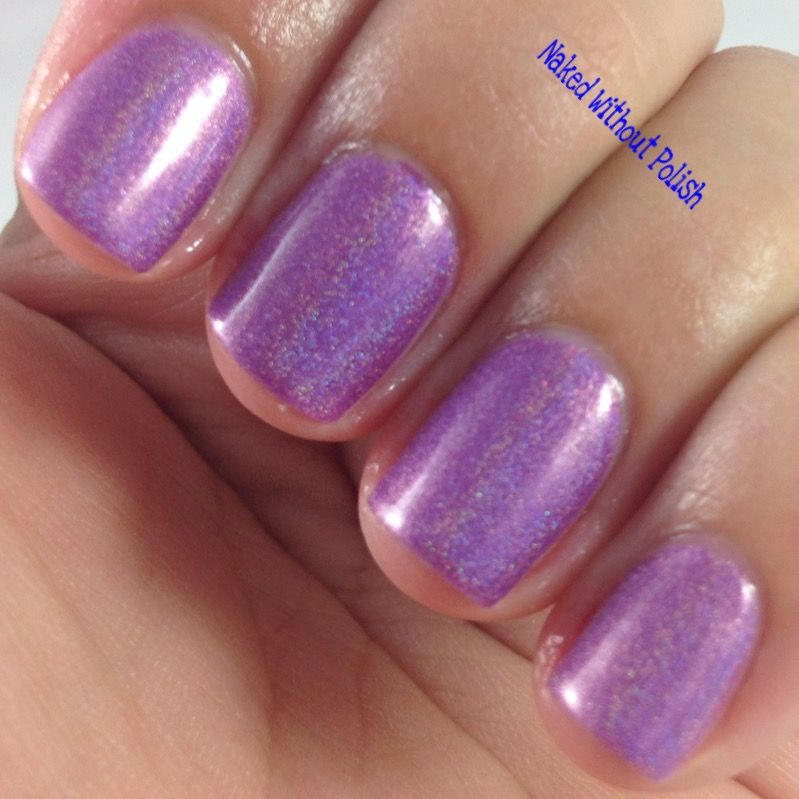 And another macro shot because it was too perfect not to include.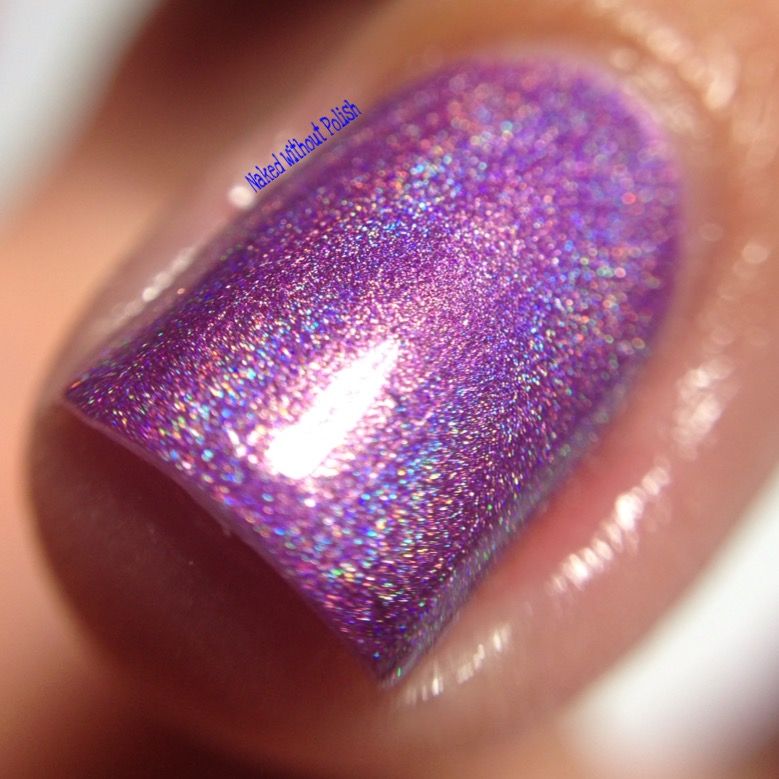 Shiggles for Settlers Pond is available now for $10. $3 of every bottle purchased will go to Settlers Pond Shelter. They have recently acquired several animals that need medical attention. This is such a beautiful polish for an even better cause. Every penny helps. Might as well have gorgeous nails while helping animals get better and find forever homes. (Anyone else hear Sarah McLachlan's Angel playing in their head now?)
If you don't necessarily want the polish, but you'd like to make a donation, here is their Go Fund Me page...http://www.gofundme.com/4m6ea4er6e.
What do you all think? Is this one you'll be picking up?
Lorelei Lacquer information:
Shop -
http://loreleilacquer.bigcartel.com/
Facebook -
https://www.facebook.com/loreleilacquer
Fan Group -

https://www.facebook.com/groups/1539617759638678/
Twitter -

https://twitter.com/loreleilacquer
Instagram -

https://instagram.com/loreleilacquer/
My information:
Blog - http://nakedwithoutpolish.blogspot.com/
Facebook - https://www.facebook.com/LacquerLoversUnite
Twitter - https://twitter.com/NkdWthoutPolish
Pinterest - http://pinterest.com/nkdwthoutpolish/
Instagram - http://instagram.com/nakedwithoutpolish/
Ello -
https://ello.co/nakedwithoutpolish
**The product in this review was provided to me by the manufacturer for photography and my honest review. All opinions are my own. I was not compensated.**
Happy Polishing!!
Becky :o)