Lollipop Posse Lacquer Our Posse's Perfect Purple Swatch and Review
8:26 AM
**Press Samples**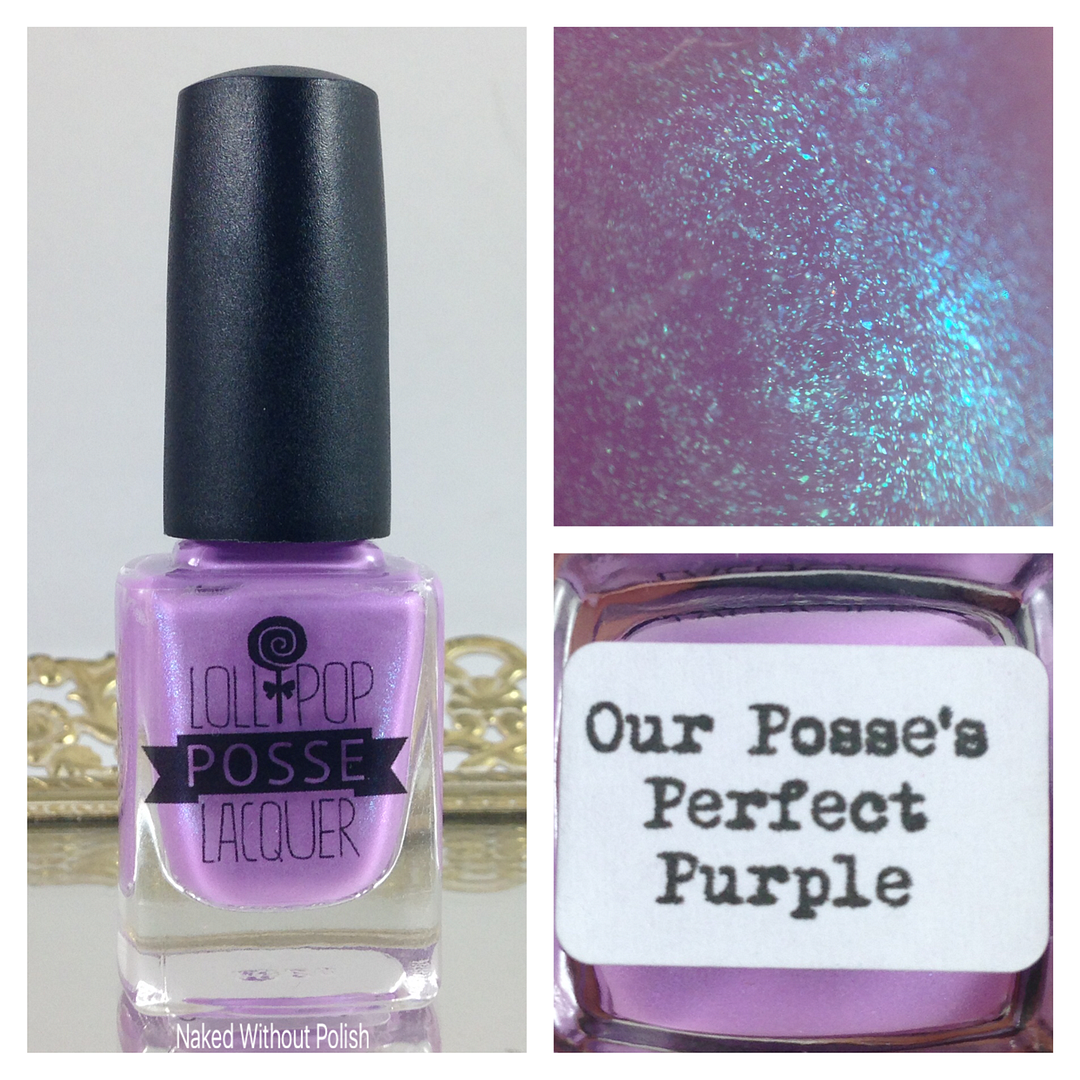 I've got a super special, limited edition polish from Lollipop Posse Lacquer to show you all today. If you frequent fan groups for brands on Facebook, you know that group customs are all the rage. This isn't just something you can go buy from the shop. You must be a member of the groups to purchase the polishes. So check out this beauty, then I'll show you how to join the group so you can get one of these for your own!
Our Posse's Perfect Purple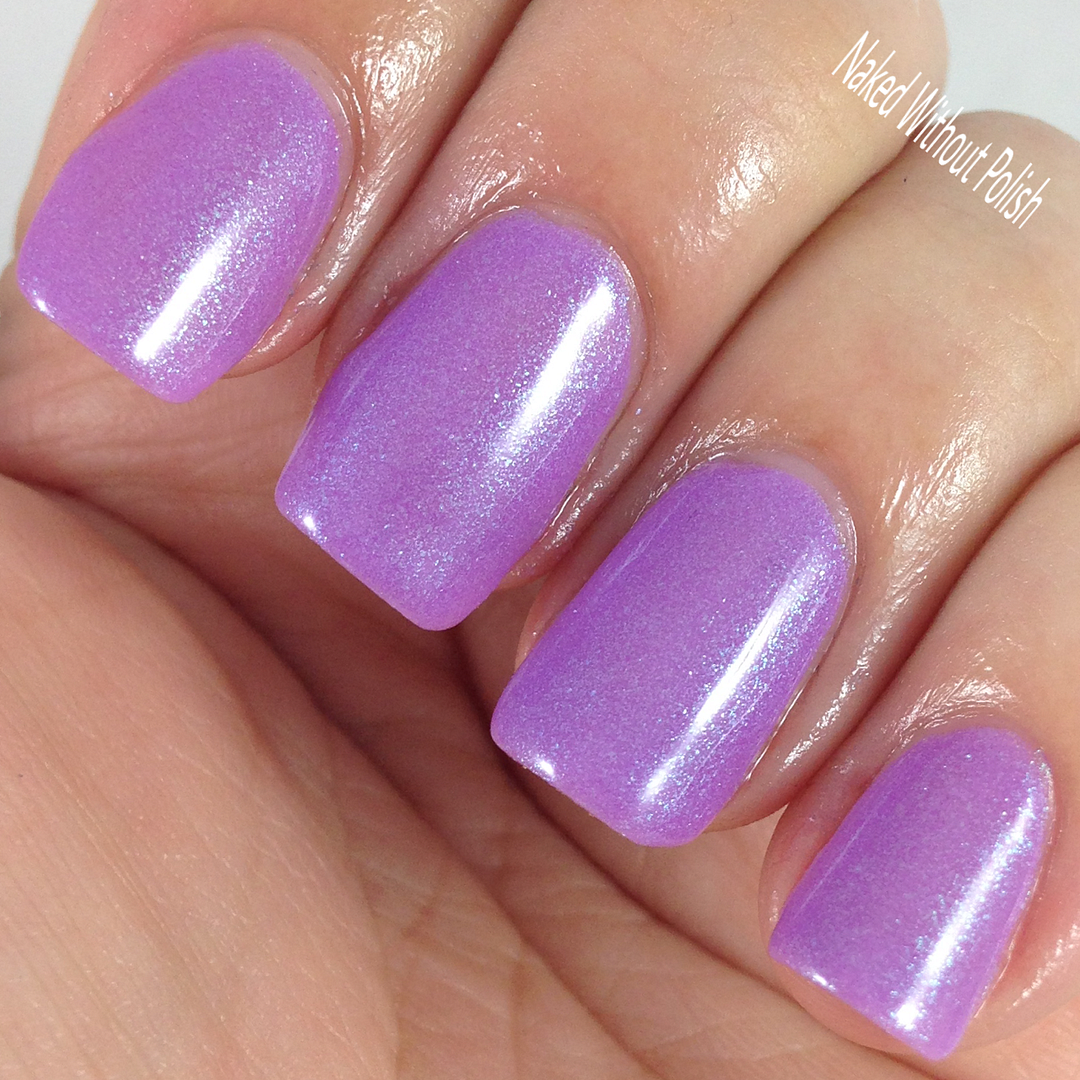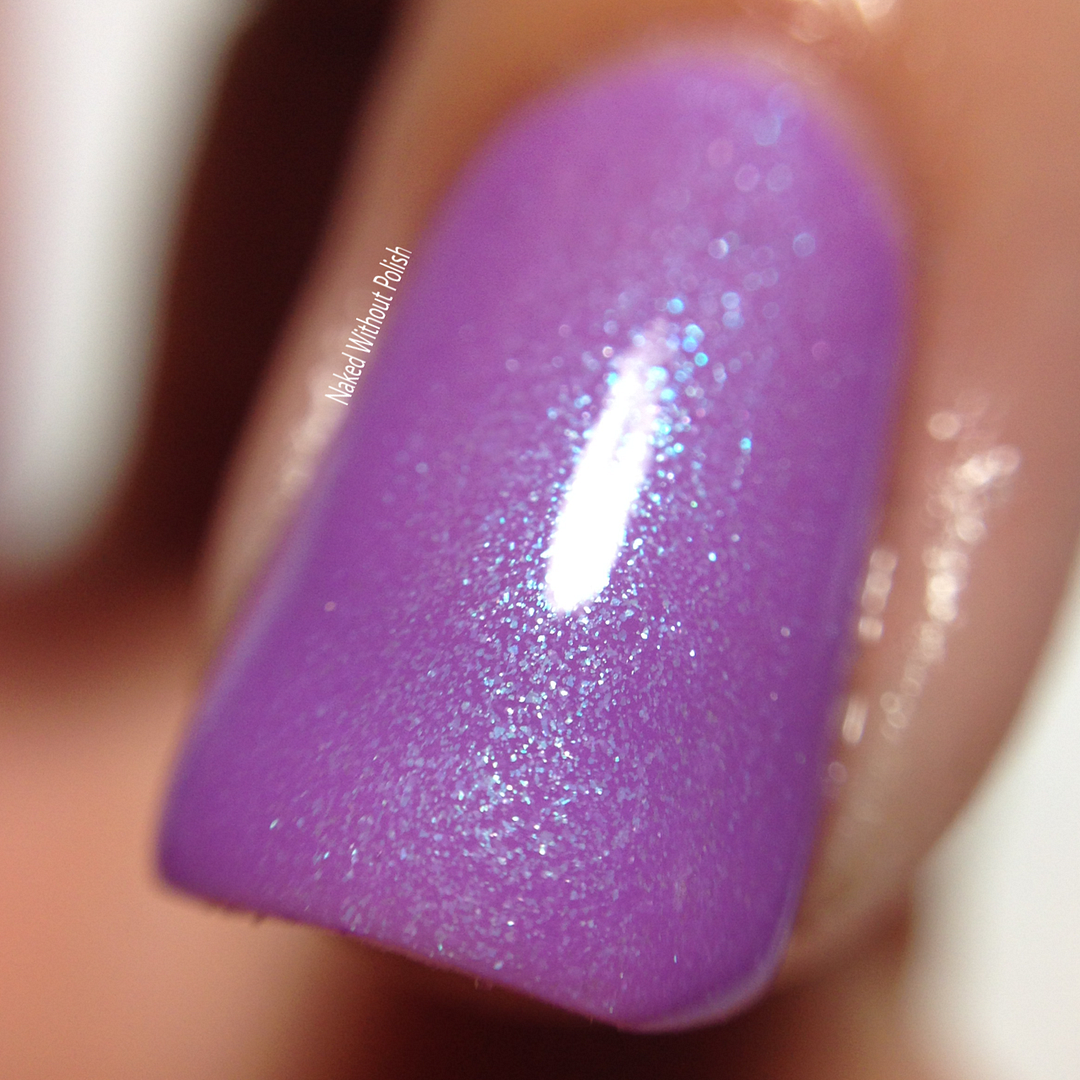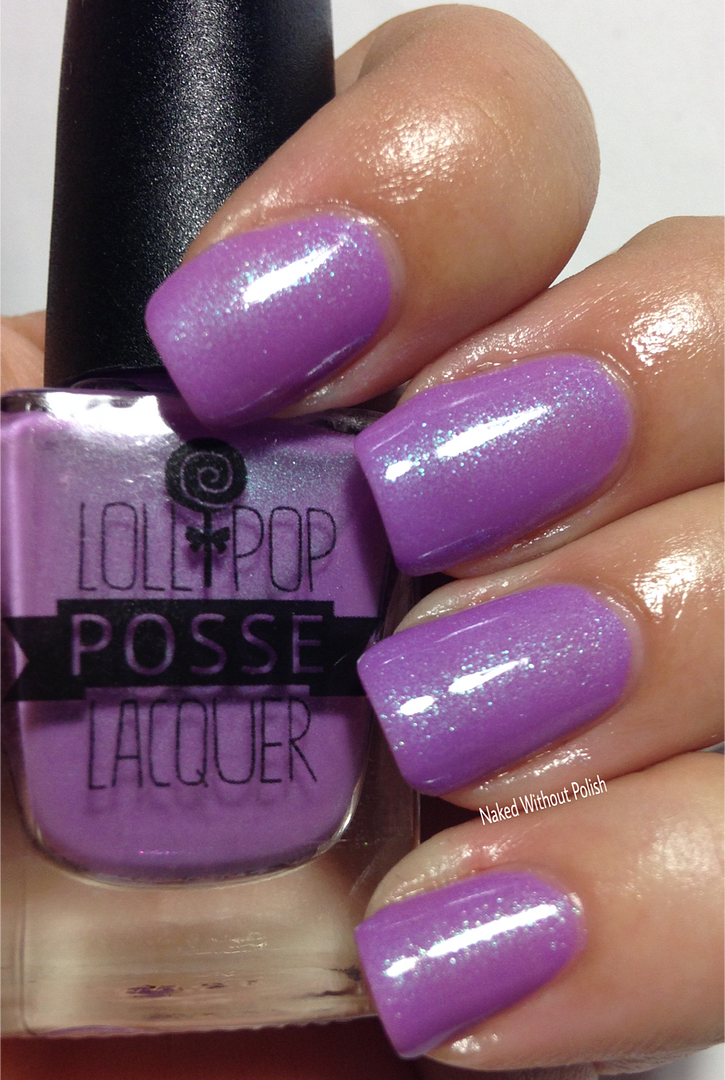 Our Posse's Perfect Purple had a smooth formula and application. This polish was a dream to work with. Yes, it is available to purchase now at http://lollipopposselacquer.bigcartel.com. However, you need to be a member of Lollipop's Posse to be able to purchase it. Once you've joined the group, you'll find a code to knock the price down from $50 to $9.50. That price looks so much better, huh? If you're new to Lollipop Posse Lacquer's polishes, trust me, you're missing out! This would be the perfect introduction to her brand. It is available now. Check it out, and browse the rest of her shop! Make sure you are following her on all of her social media platforms (links below) to stay updated on news, releases, and sales.
What do you think of this one from Lollipop Posse Lacquer? One you're going to pick up...or maybe you already have?
Lollipop Posse Lacquer information:
My information:
Blog - www.nakedwithoutpolish.com
Facebook - https://www.facebook.com/LacquerLoversUnite
Twitter - https://twitter.com/NkdWthoutPolish
Pinterest - http://pinterest.com/nkdwthoutpolish/
Instagram - http://instagram.com/nakedwithoutpolish/
**The product in this post was provided to me by the manufacturer for photography and my honest review. All opinions are my own. I was not compensated.**
Happy Polishing!!
Becky :o)