LynBDesigns May Monthly Limited Editions Swatch and Review
9:16 AM
**Press Samples**

I'm still having a hard time believing it's May already. But, it's here...so that means I have both of the polish of the months for May 2017 from LynBDesigns to show you all today. One is a Polish of the Month, something she created just for this, and the other is a Throwback of the Month, a retired polish that was voted on in her Facebook fan group, LynB Loves, to come back. The beauties for this month are really something special. I'm not going to keep you here, keep scrolling to see these in action!
**WARNING PICTURE HEAVY**
Throwback of the Month
This is Halloween
This is Halloween is described as "a deep purple base with copper shimmer, orange glitter, and lilac holo glitter".
Shown is two coats of This is Halloween with top coat.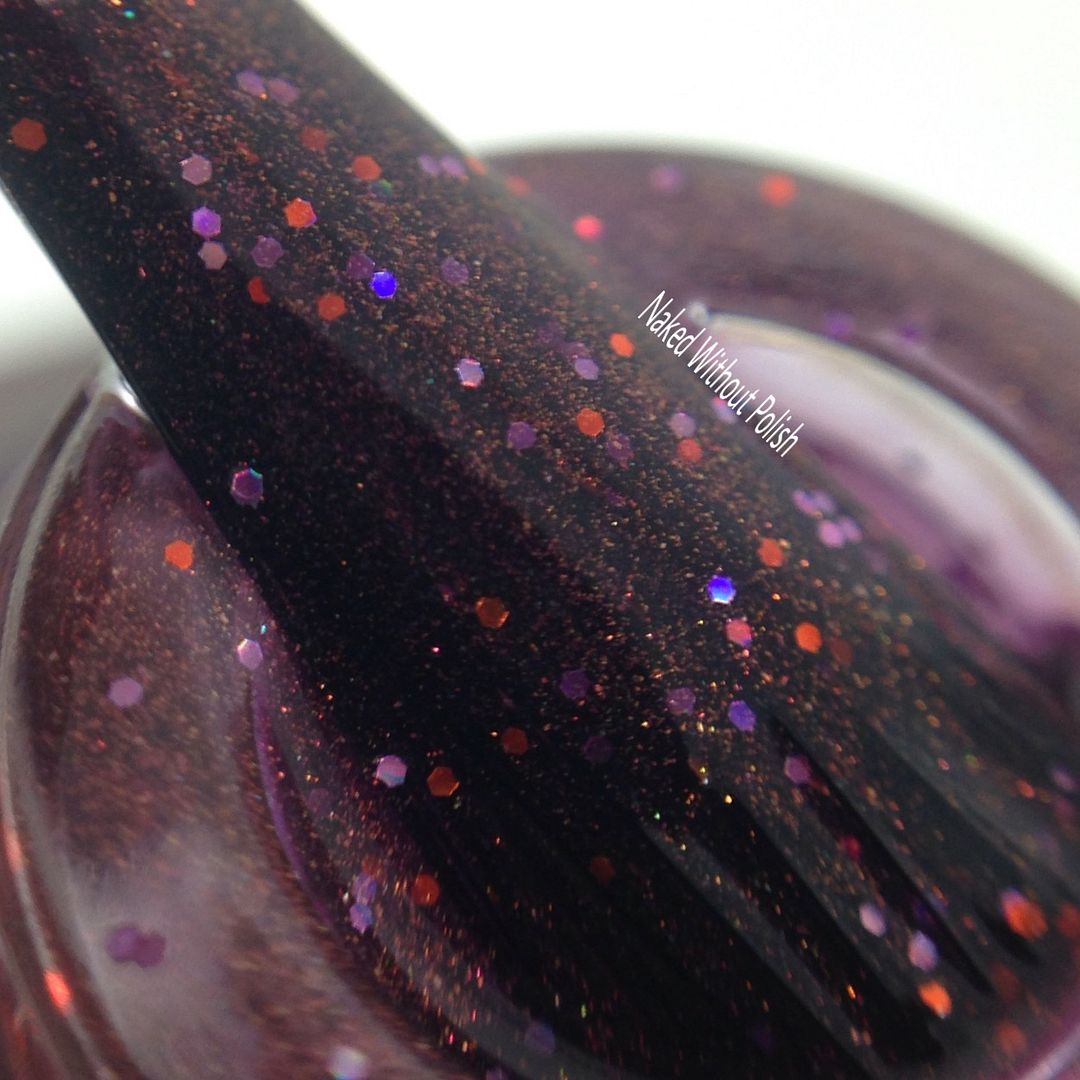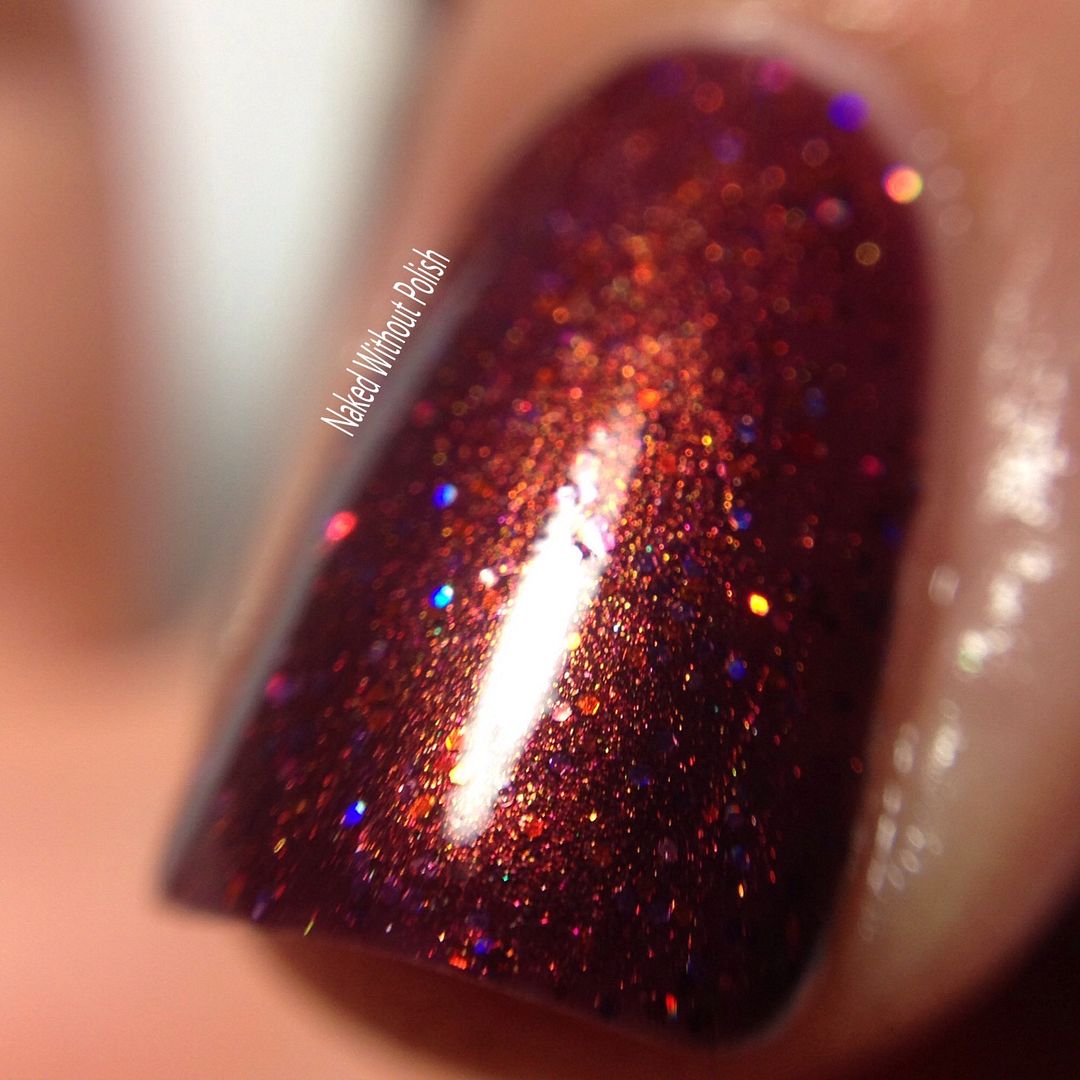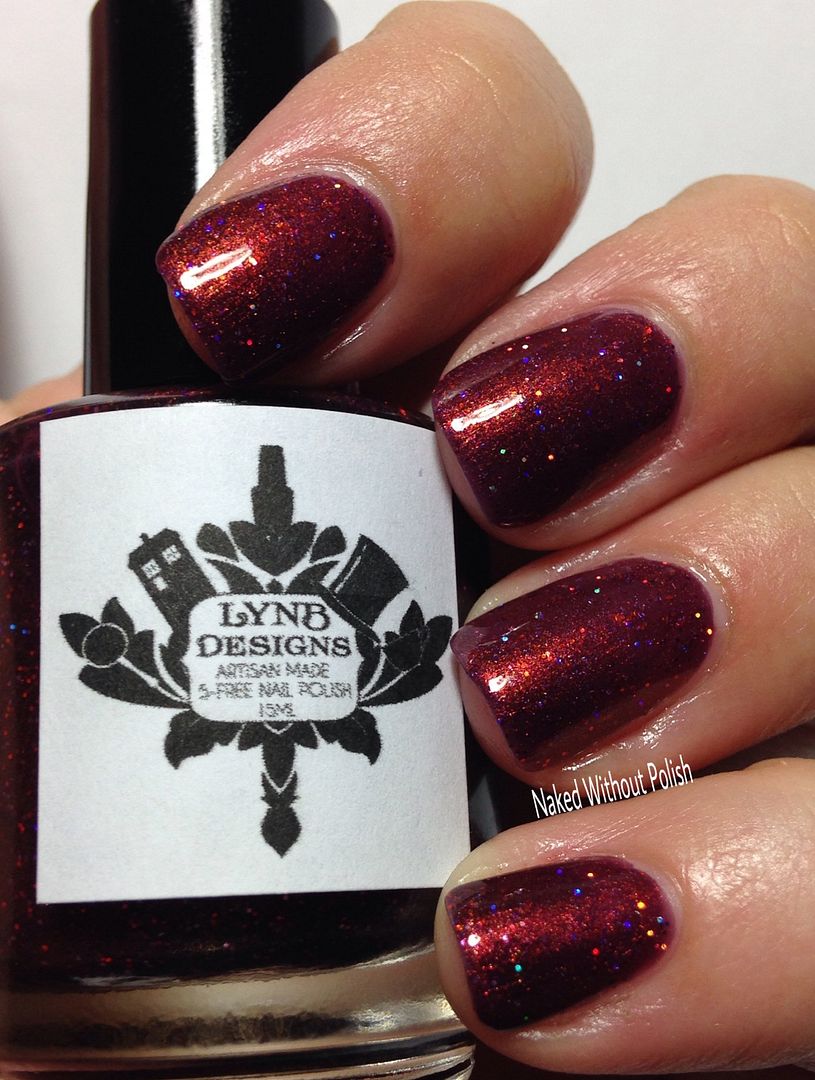 Polish of the Month
Flourish
Flourish is described as "a sky blue crelly with linear holo and subtle shift from green to pink to yellow".
Shown is three coats of Flourish with top coat.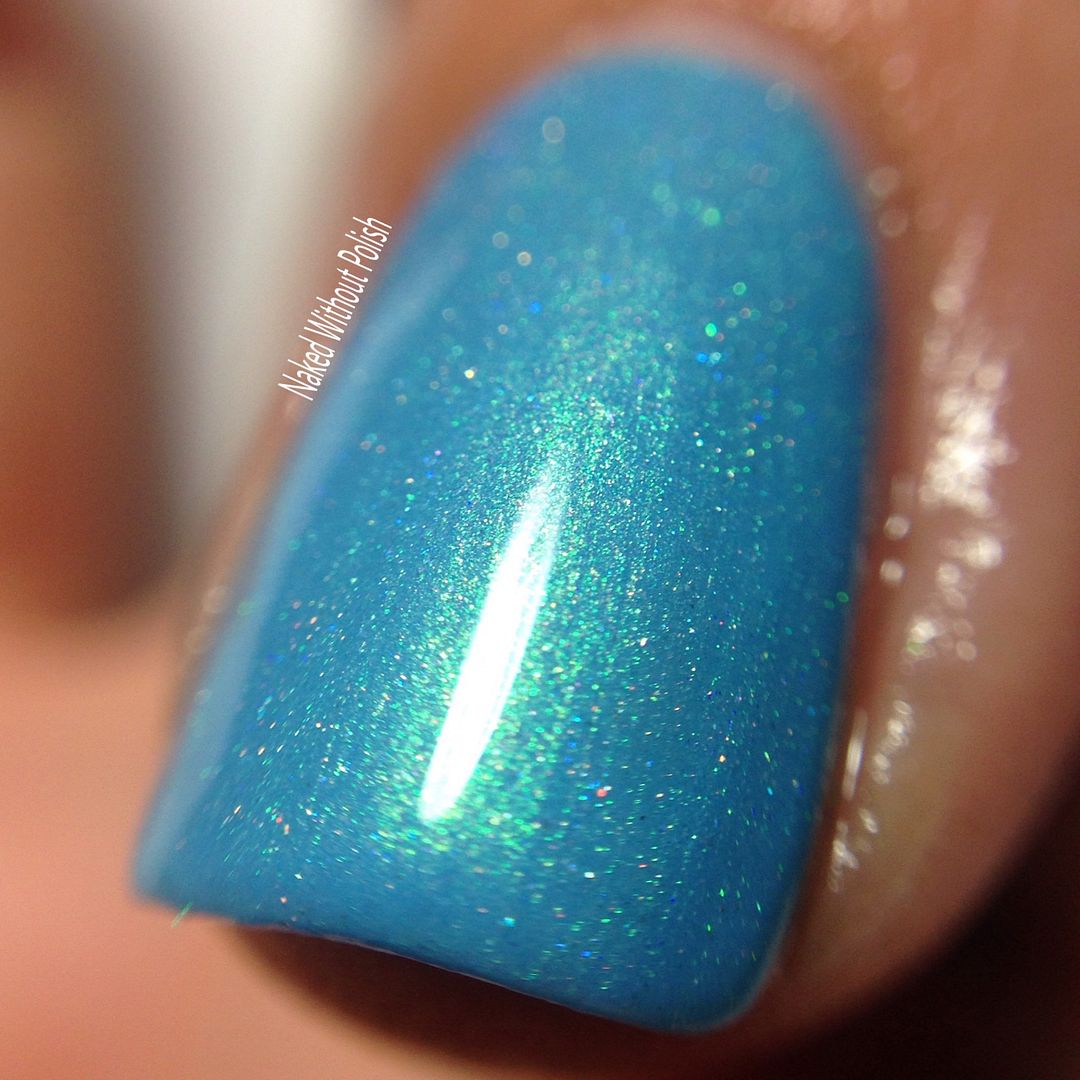 Both of these had easy to use formulas. This is Halloween was a bit more opaque than Flourish. It only took two coats to reach full opacity, and Flourish took three coats. It was lighter and the first coat showed it to be a little sheer. Because I do thin coats I figured better safe than sorry. You might be able to get away with two coats if you don't apply your polish in thin coats. Both of these are available to purchase now for $10 each. Don't forget the Neon Dream Collection is available now too! Use the code DREAM to get 50% off all purchases from now until May 12th. Make sure you are following LynBDesigns on all of her social media platforms (links below) to stay updated on news, releases, and sales.
Are you guys going crazy over Flourish like I am?! I mean, I have loved This is Halloween since the beginning, and I'm so glad it is available again. There are those that missed it and those that need back up bottles, but Flourish is amazeballs! Which are you favoring?
LynBDesigns information:
Website - https://lynbdesigns.store/
Etsy shop - etsy.com/shop/lynbdesigns
Blog - lynbdesigns.com
Facebook - https://www.facebook.com/LynBDesigns
Fan Group -
https://www.facebook.com/groups/668581943227747/
Twitter -
https://twitter.com/JennalynMiller
Instagram -
http://instagram.com/lynbdesigns
YouTube -
http://www.youtube.com/lynbdesigns
My information:
Blog -
www.nakedwithoutpolish.com
Facebook -
https://www.facebook.com/LacquerLoversUnite
Twitter -
https://twitter.com/NkdWthoutPolish
Pinterest -
http://pinterest.com/nkdwthoutpolish/
Instagram -
http://instagram.com/nakedwithoutpolish/
**The products in this post were provided to me by the manufacturer for photography and my honest review. All opinions are my own. I was not compensated.**
Happy Polishing!!
Becky :o)