Shimmer Polish Eva
11:05 AM
On day 4 of Shimmer Polish Week, I have something a little different. Today's is a beautiful jelly! Eva is going to make you feel sexy and all vamped up!



Shimmer Polish - Eva
Eva is a burgundy red jelly base filled with silver holo and red and black micro glitter.
This is two coats of Eva with OPI Natural Nail Base Coat and Glisten & Glow HK Girl top coat.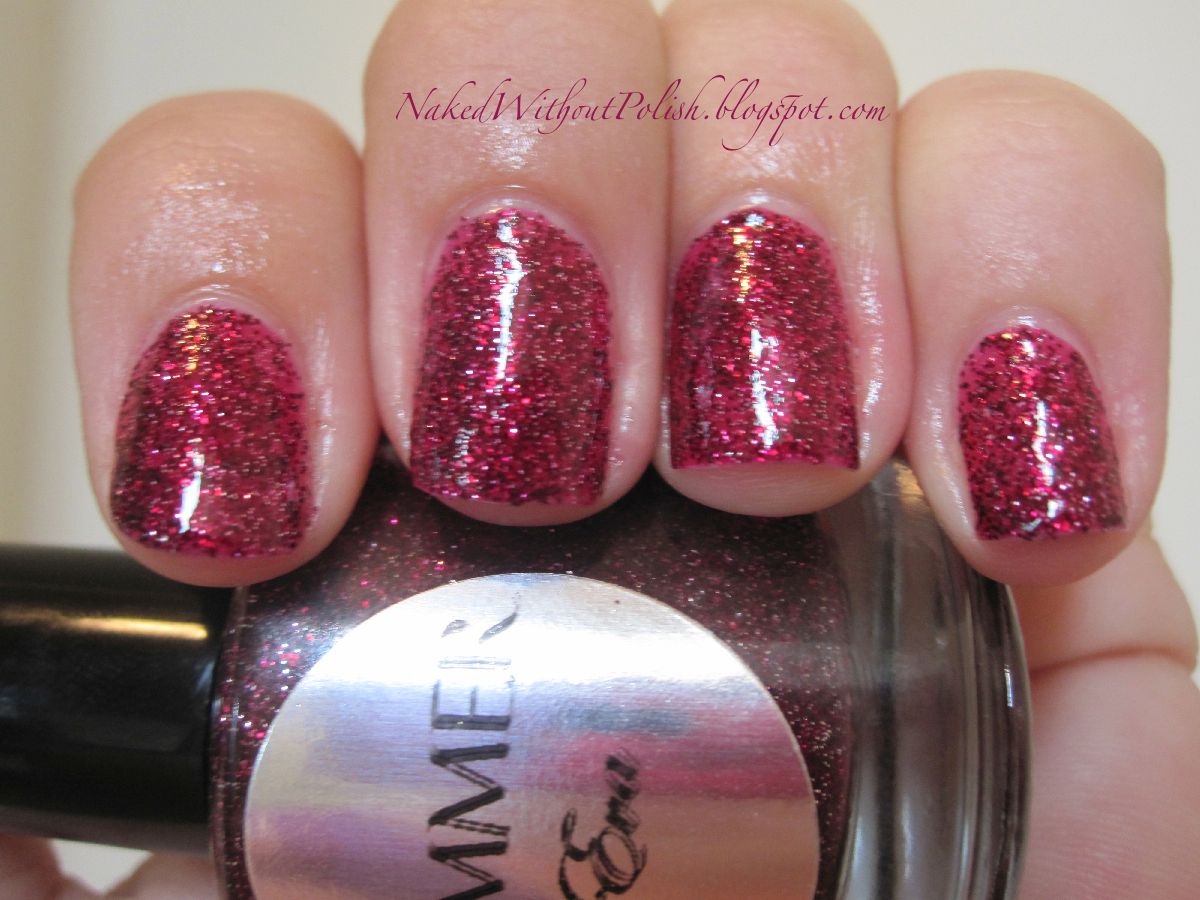 Eva is a juicy, vampy polish. I could have easily done three coats to get full coverage, but, since this was a jelly, I wanted to be able to see the whole polish and not just the glitter.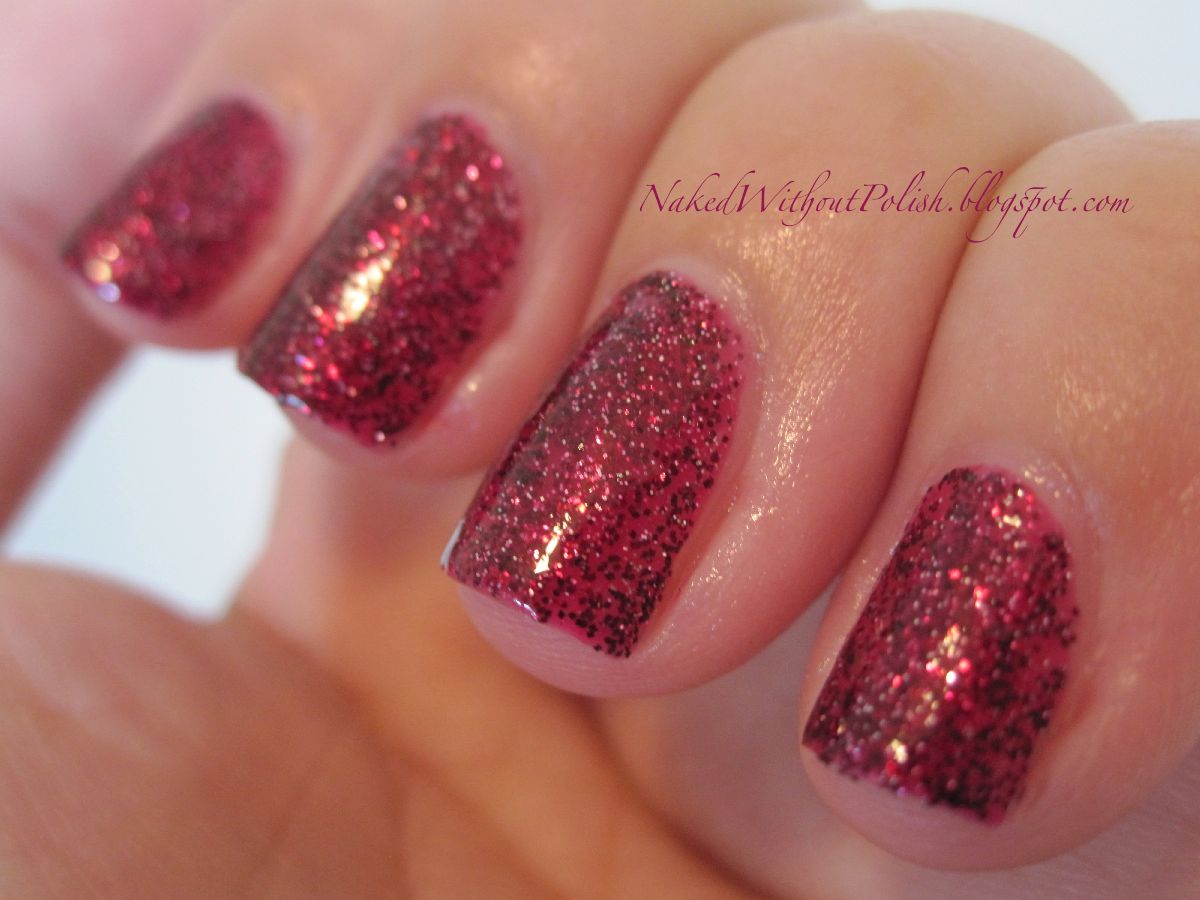 I love the combination of glitters in this jelly. It's so simple yet so very unique. I don't have anything else like it in my stash.
I was so glad I was sent a jelly to try. Her glitters are fantastic, but it's nice knowing she does other things that are equally as wonderful. The formula is incredible and applied like a dream. In some of the pictures, it looked as if it was a bit gritty, but with the top coat it was incredibly smooth. There were no issues with the polish getting thick with Eva like there was with a couple of the glitters. I was very pleased to see that. There was no pulling and the dry time was impressive. Eva is sheer perfection and well worth the $12, especially if you're a fan of jellies like I am!!
Don't forget about the 10% off code available to all my readers: NAKED is good until the end of June 2013
Brand information:
Shop - http://www.etsy.com/shop/ShimmerPolish
Blog - http://www.shimmyshimmer.com/
Facebook - https://www.facebook.com/ShimmerPolish
Twitter - https://twitter.com/ShimmerPolish
Pinterest - http://pinterest.com/shimmerpolish/
My information:
Blog - nakedwithoutpolish.blogspot.com
Facebook - https://www.facebook.com/LacquerLoversUnite
Twitter - https://twitter.com/NkdWthoutPolish
Pinterest - http://pinterest.com/nkdwthoutpolish
Instagram - http://instagram.com/nakedwithoutpolish
Google Plus - https://plus.google.com/b/114788720640439091829/114788720640439091829/posts
Happy Polishing!!
Becky :o)