Island Girl trio
10:35 AM
**The featured product in this post was purchased by me through a friend. All opinions are my own. I was not compensated.**

A lady in a group I'm in went to Hawaii a few weeks ago and posted a picture of an Island Girl display asking if we wanted anything. The unanimous answer was, "That's a stupid question!" I couldn't go overboard since she was buying for multiple people, including herself, and having to bring them back to the states with her. I saw they had trios, and I jumped at the chance to try this vibrant set that stuck out. Once I got the trio, I noticed that none of them had names. Kind of made me sad. I like being able to reference polishes by name. I'll let you know right now, that is the only bad thing I have to say about these.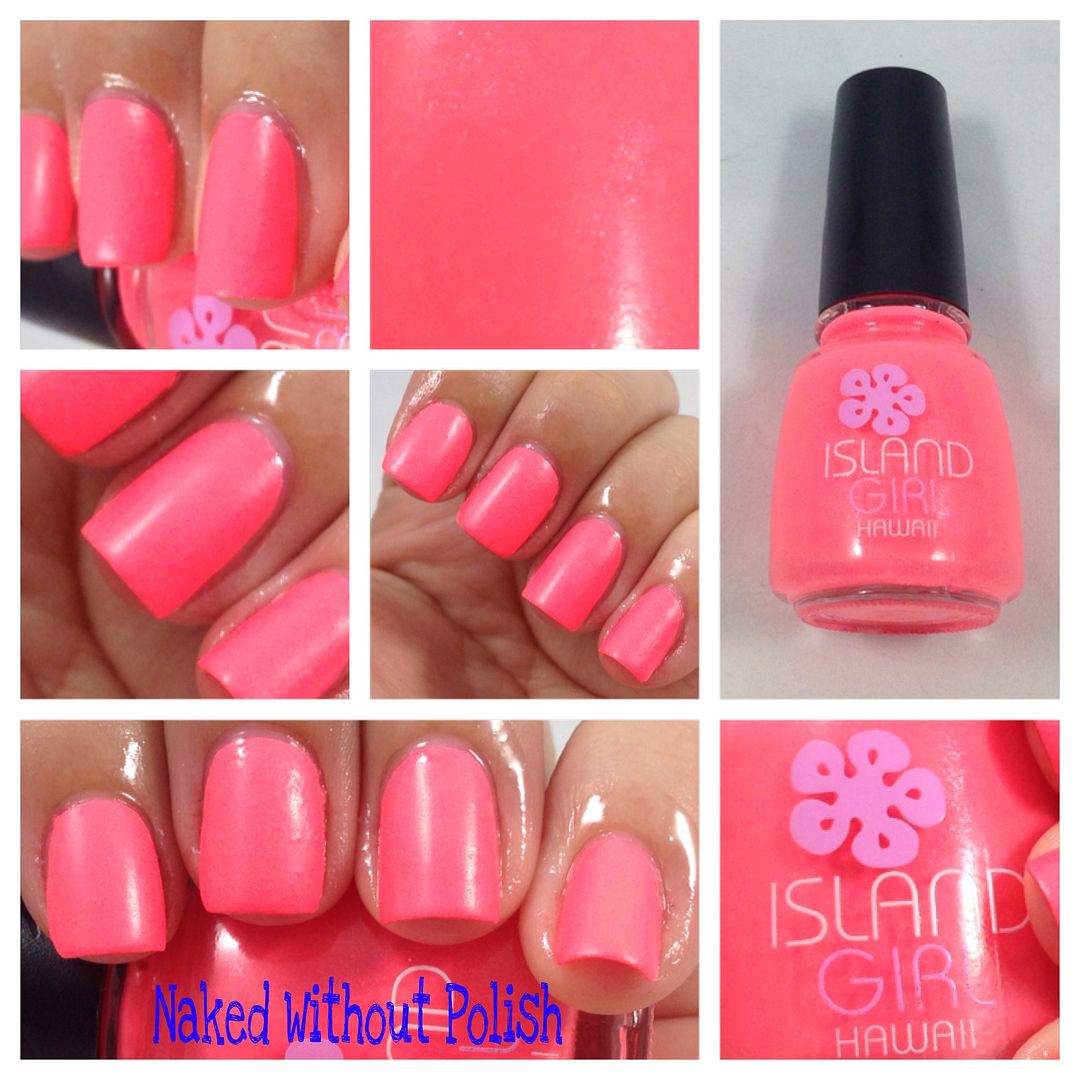 This bright neon coral creme ended up having a matte finish. This is three coats without a top coat. Three coats was needed for it to self level. This color is amazing. It's like a matte version of China Glaze's Flip Flop Fantasy. Oddly enough, I'm digging this version better though.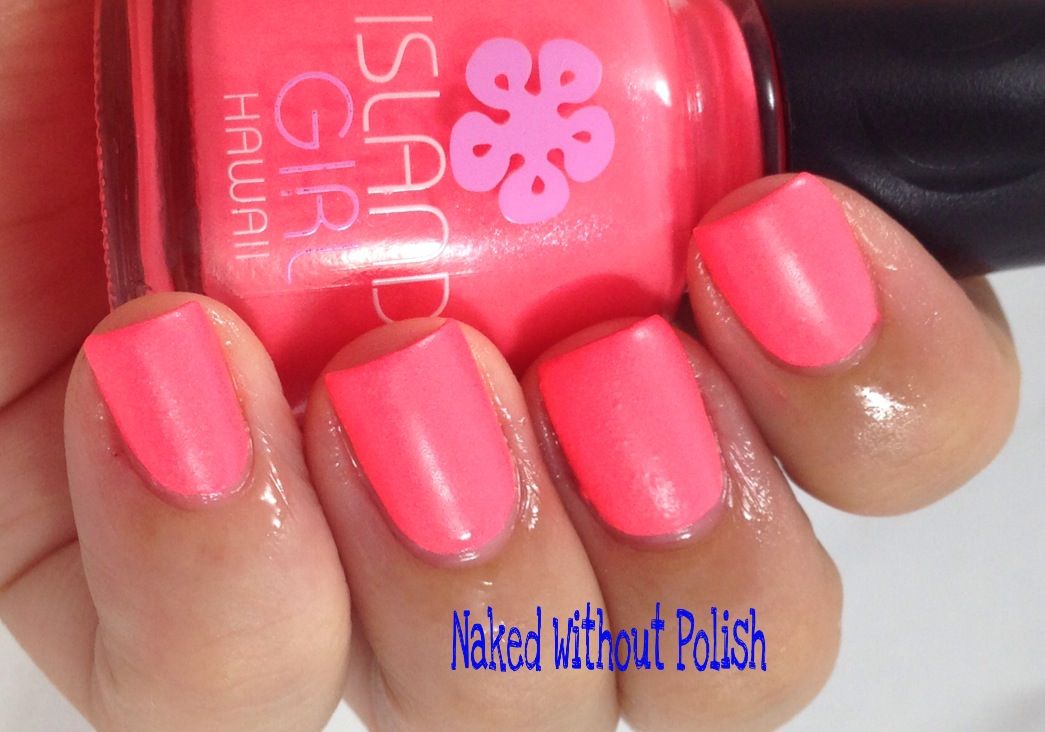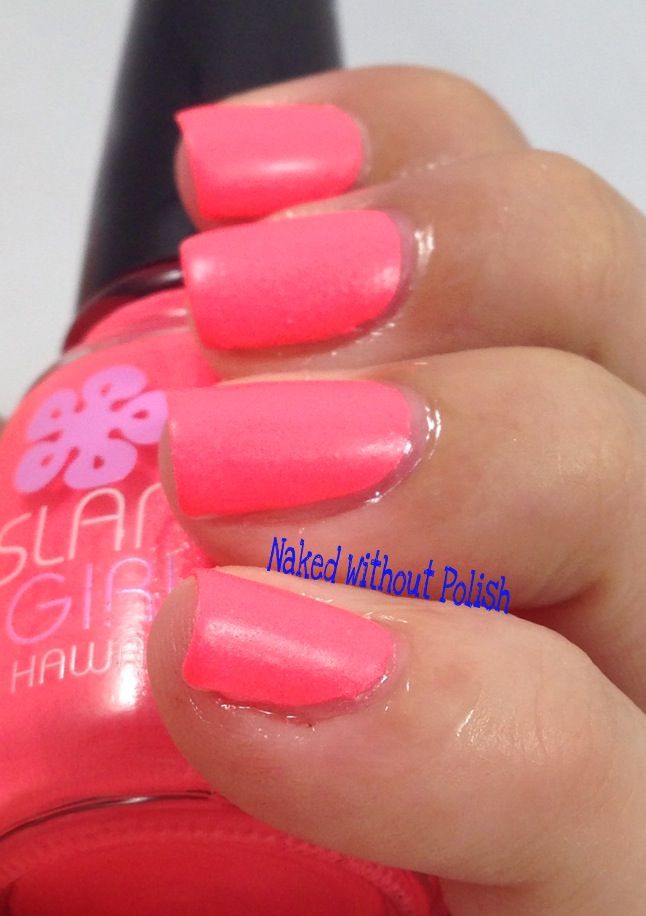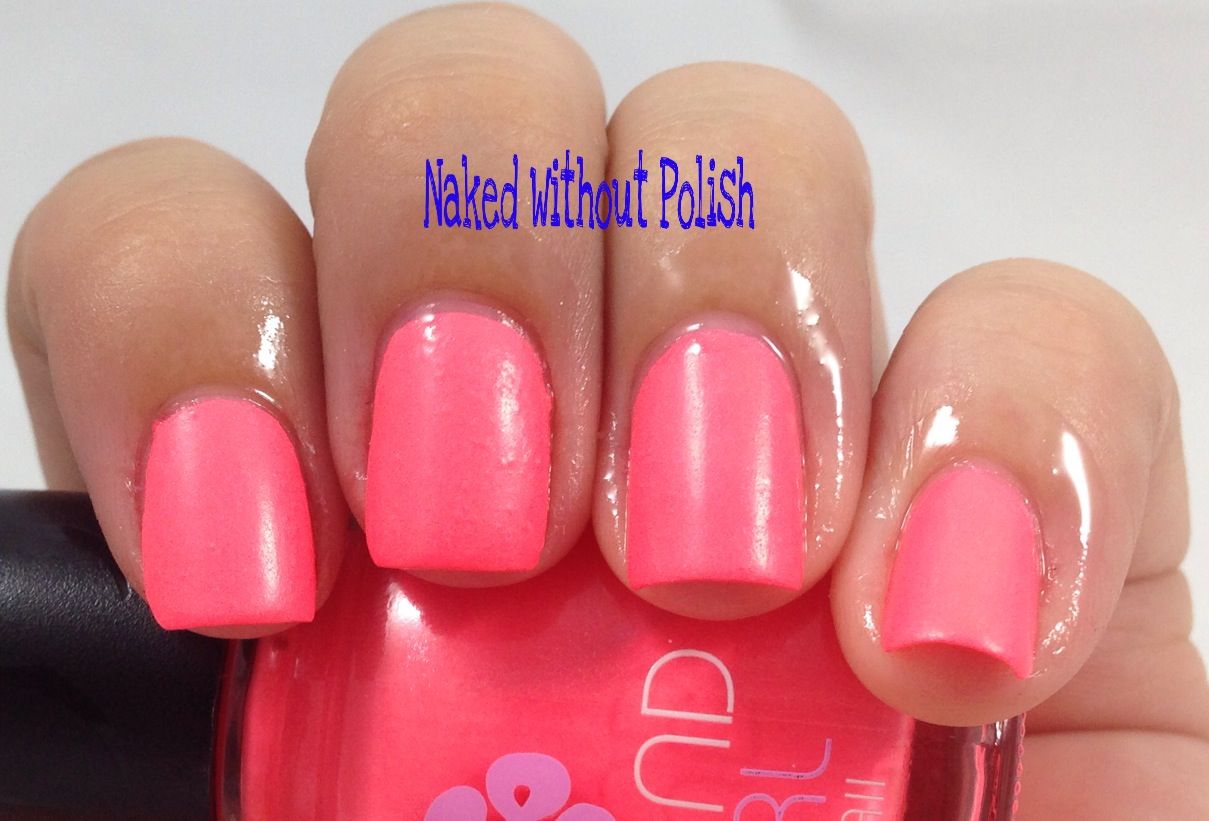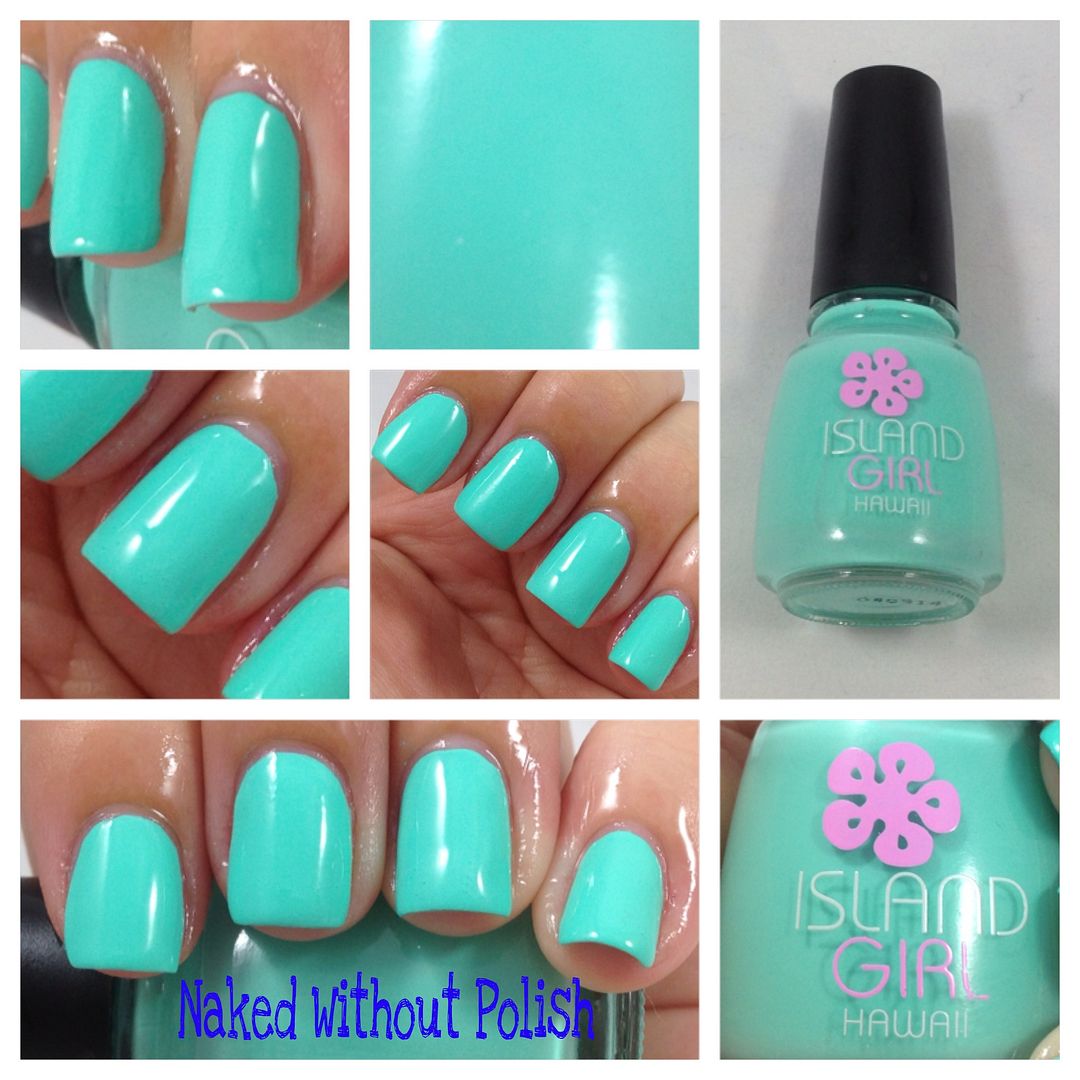 This neon turquoise has a glossy finish. This is three coats with no top coat. This beauty is just a few shades off from being a neon version of China Glaze's For Audrey. Beautiful color and I couldn't have been more shocked that I was able to capture it on camera.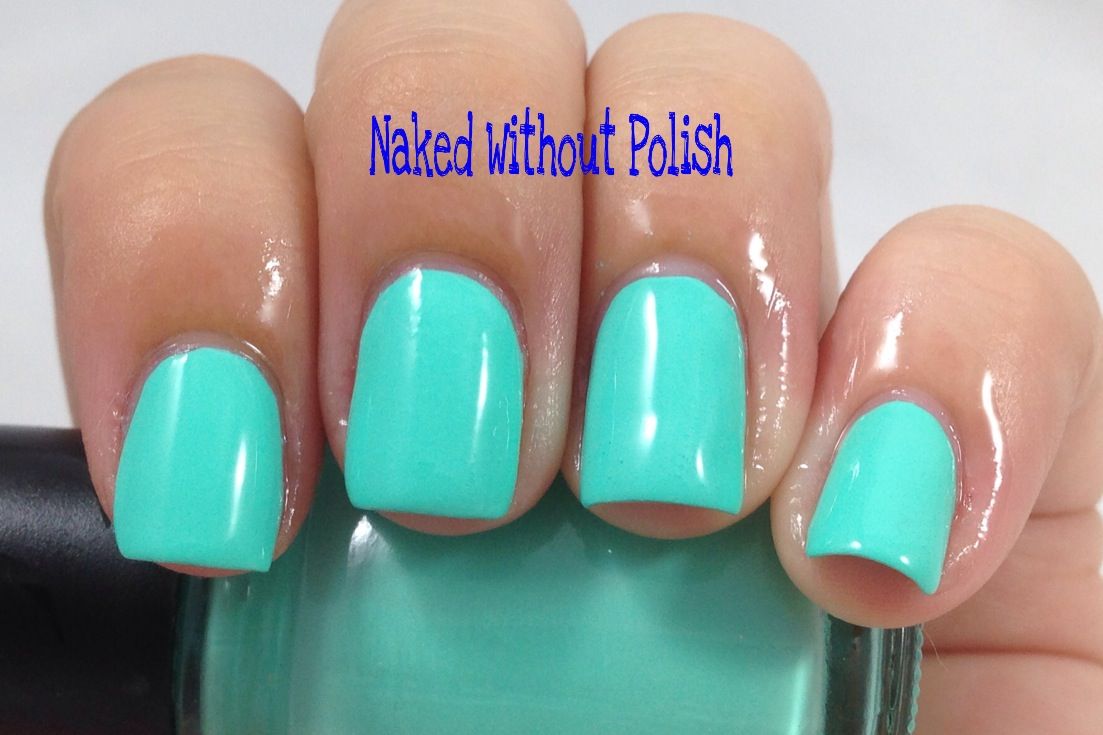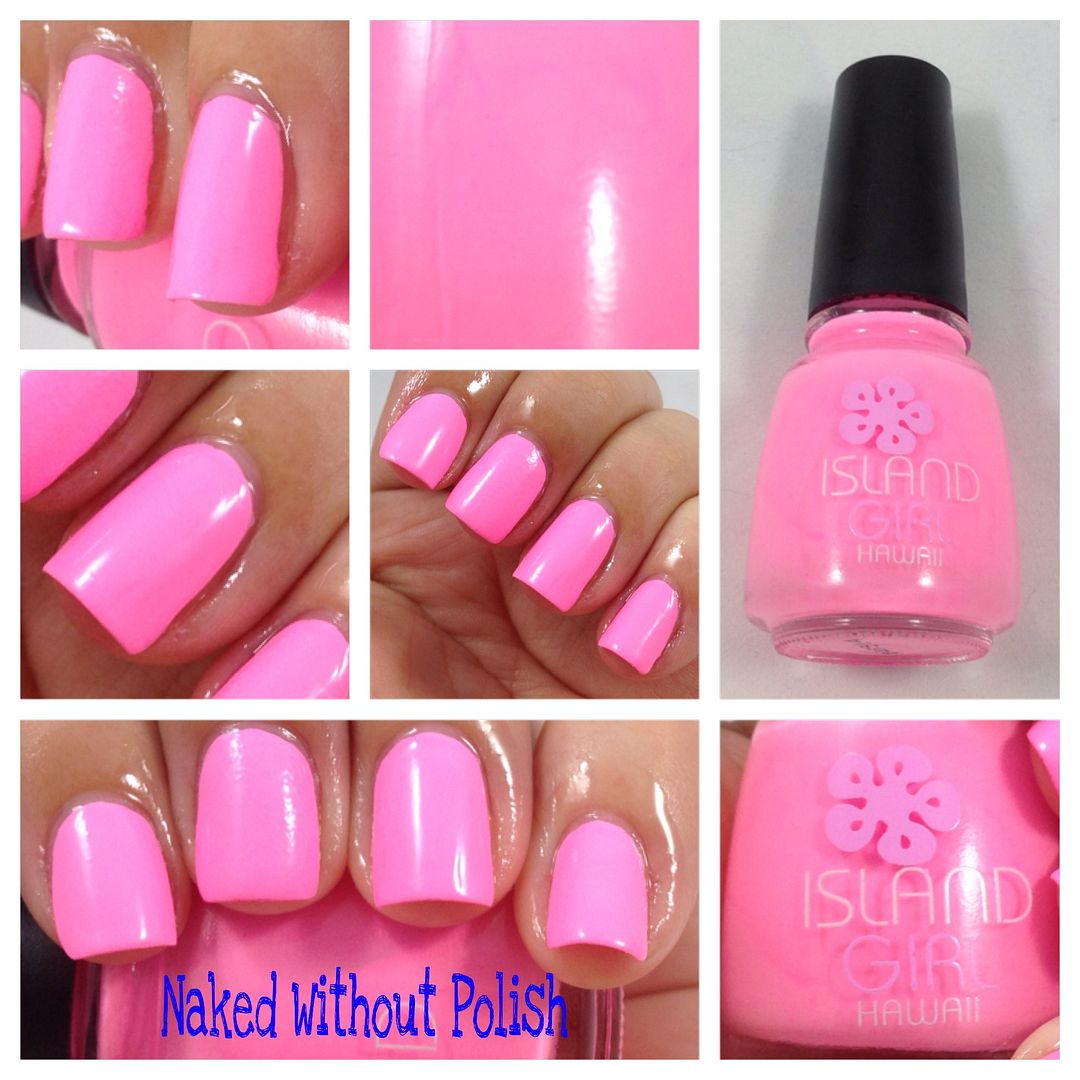 This vibrant neon pastel pink was also a matte finish polish. This is three coats with no top coat. I don't have a single polish of this color and I couldn't be more thrilled to have discovered it.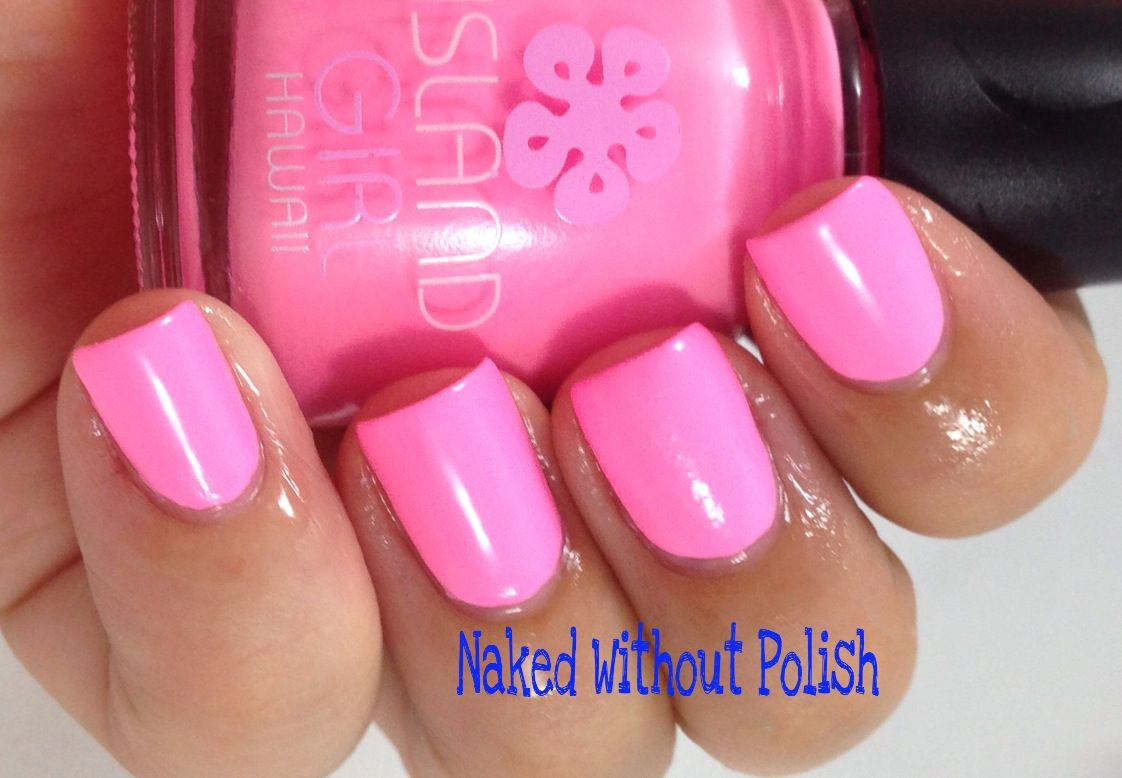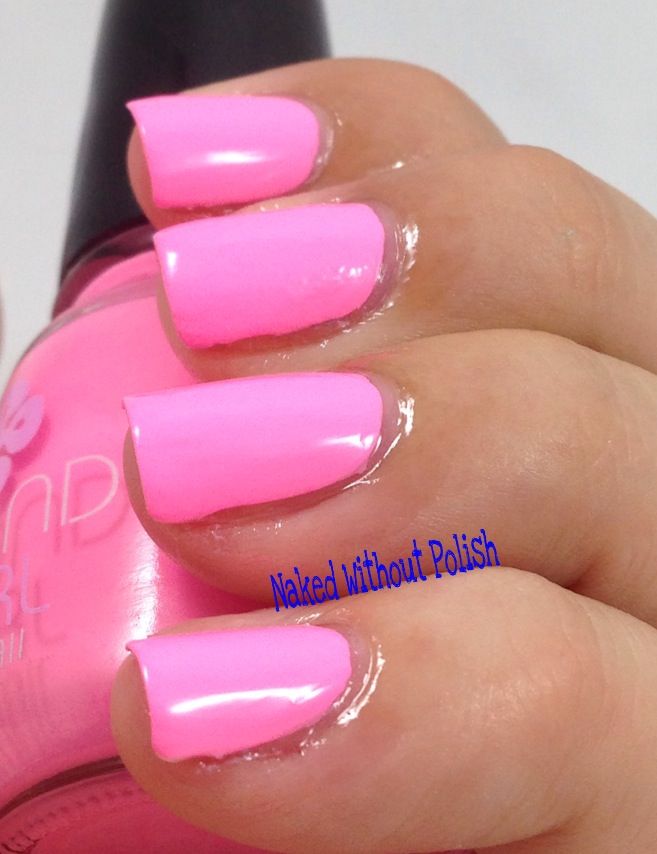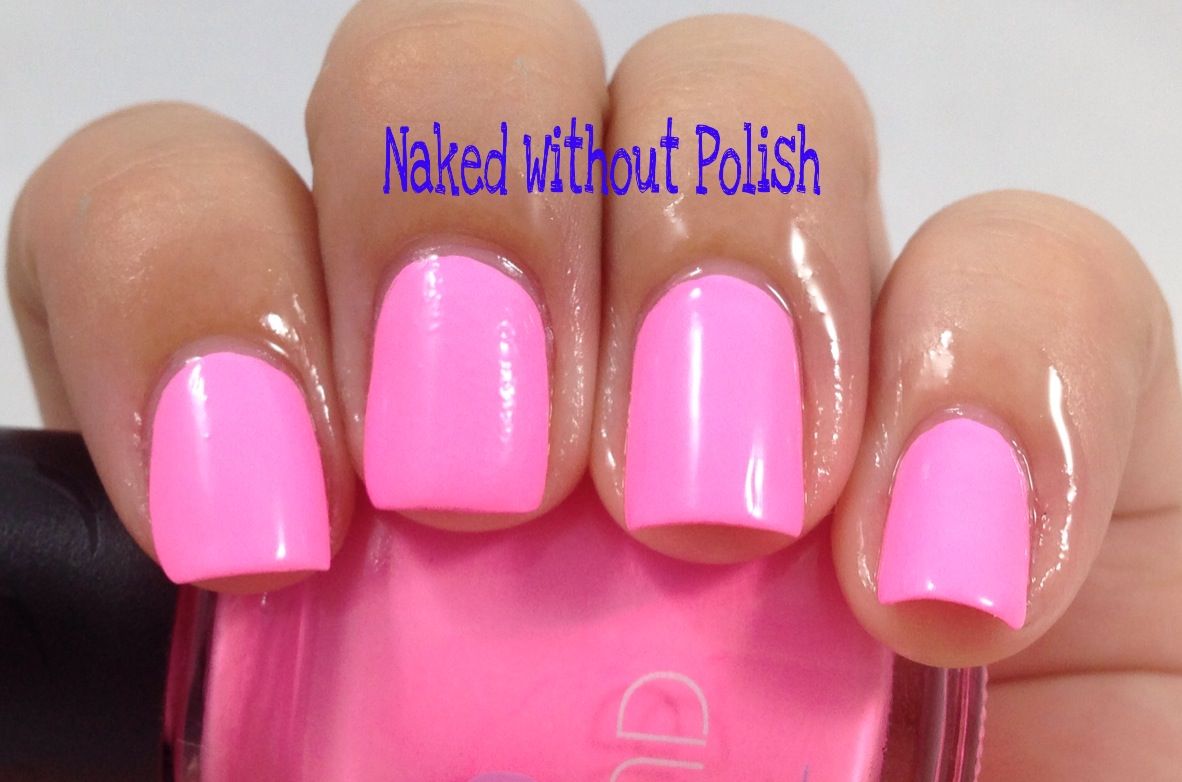 I wish Island Girl was available to more than the Hawaii/Las Vegas areas. Yeah, I know random. Hawaii makes sense, but not Las Vegas. From what I hear, though, it's available in Las Vegas. Those of us who don't live in or near either of those places, feel free to try buying from here. This trio is available for $7.99 as well as two other trios and some sets of minis. Not seeing any single bottles though. Trios are a good start and these are amazing! If you have the chance, BUY THEM!!!
My information:
Blog -
http://nakedwithoutpolish.blogspot.com/
Facebook -
https://www.facebook.com/LacquerLoversUnite
Twitter -
https://twitter.com/NkdWthoutPolish
Pinterest -
http://pinterest.com/nkdwthoutpolish/
Instagram -
http://instagram.com/nakedwithoutpolish/
**The featured product in this post was purchased by me through a friend. All opinions are my own. I was not compensated.**
Happy Polishing!!
Becky :o)