Cult Nails New Day and Party Time Swatch and Review
12:22 PM
**Purchased by me.**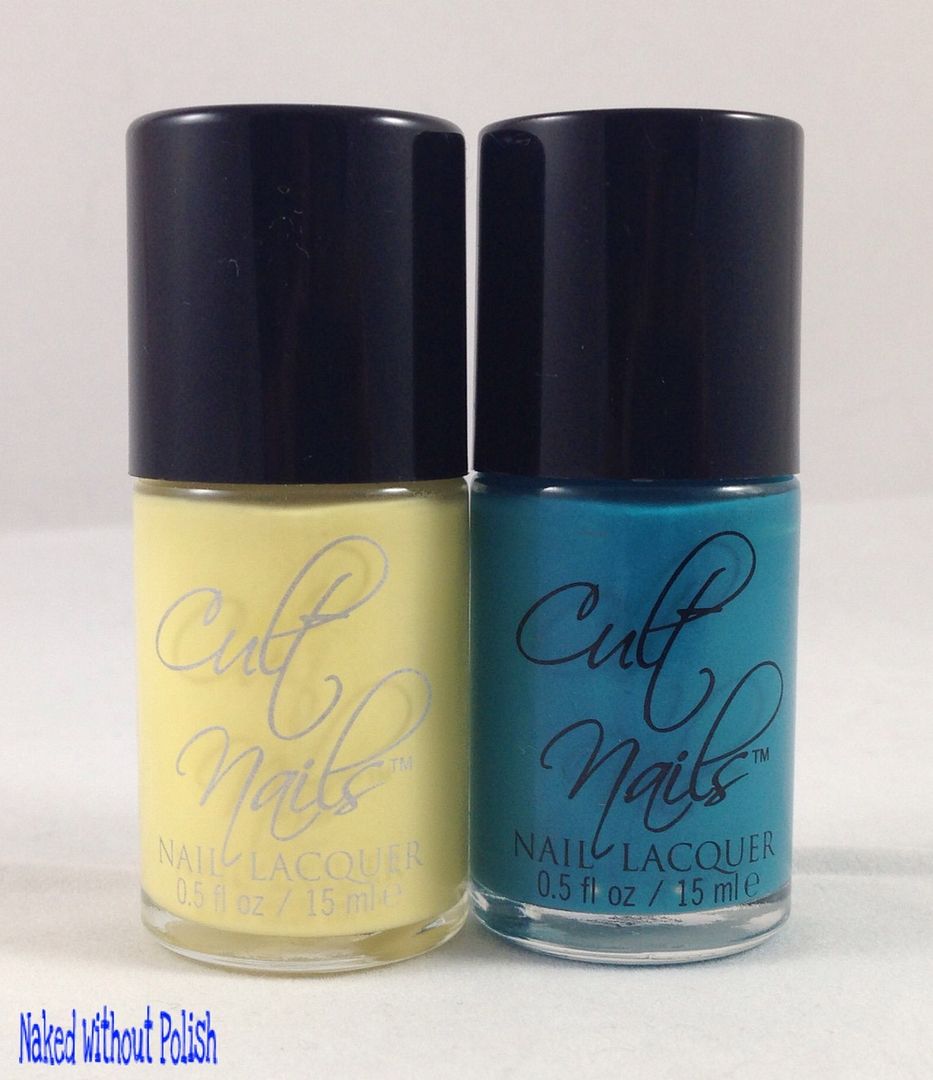 A favorite brand of mine is no more. Cult Nails has closed up shop. They made the best black and white creams ever. (I'm now on the hunt to find ones that with match Nevermore and Tempest. If anyone has suggestions...) Well, when Cult Nails first announced they were closing shop and held a sale I made a bee line for Nevermore and stocked up. I also snagged two other colors. I'm going to show those two lovelies to you today.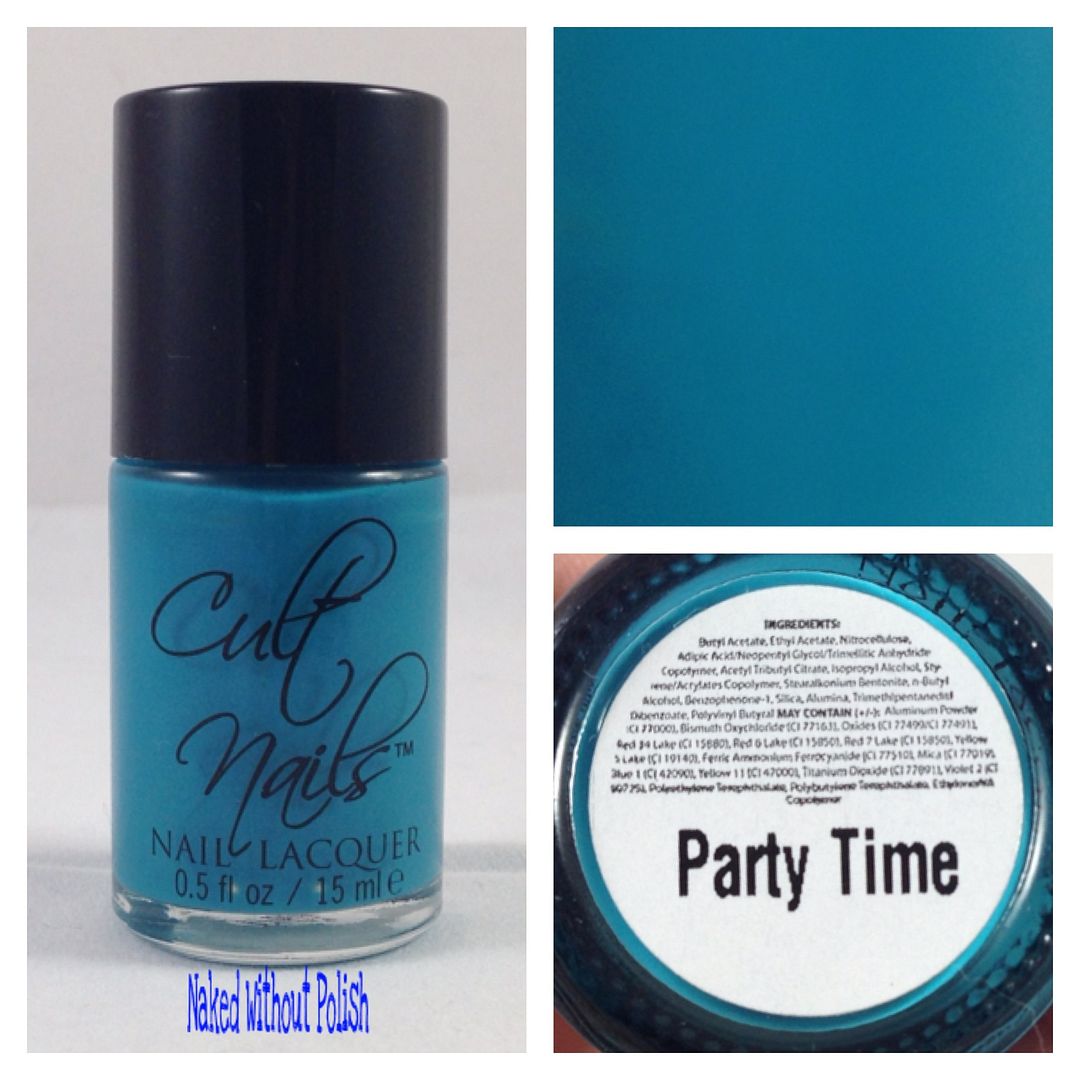 Party Time is a aqua cream.
Shown is two coats of Party Time.
Party Time is such a unique color. It's a wonderful combination of teal, aqua, and turquoise. It applied like a dream with no clean up needed.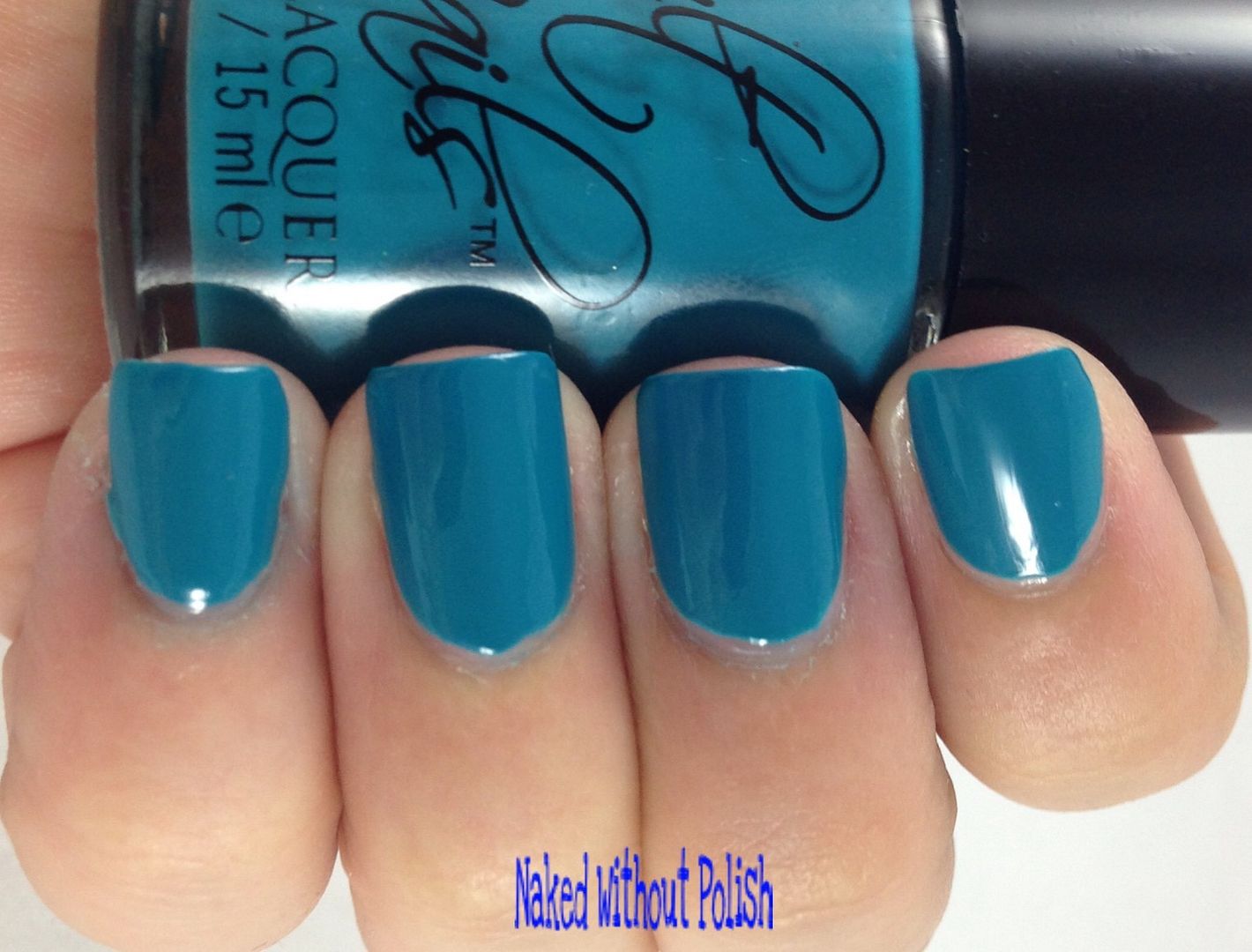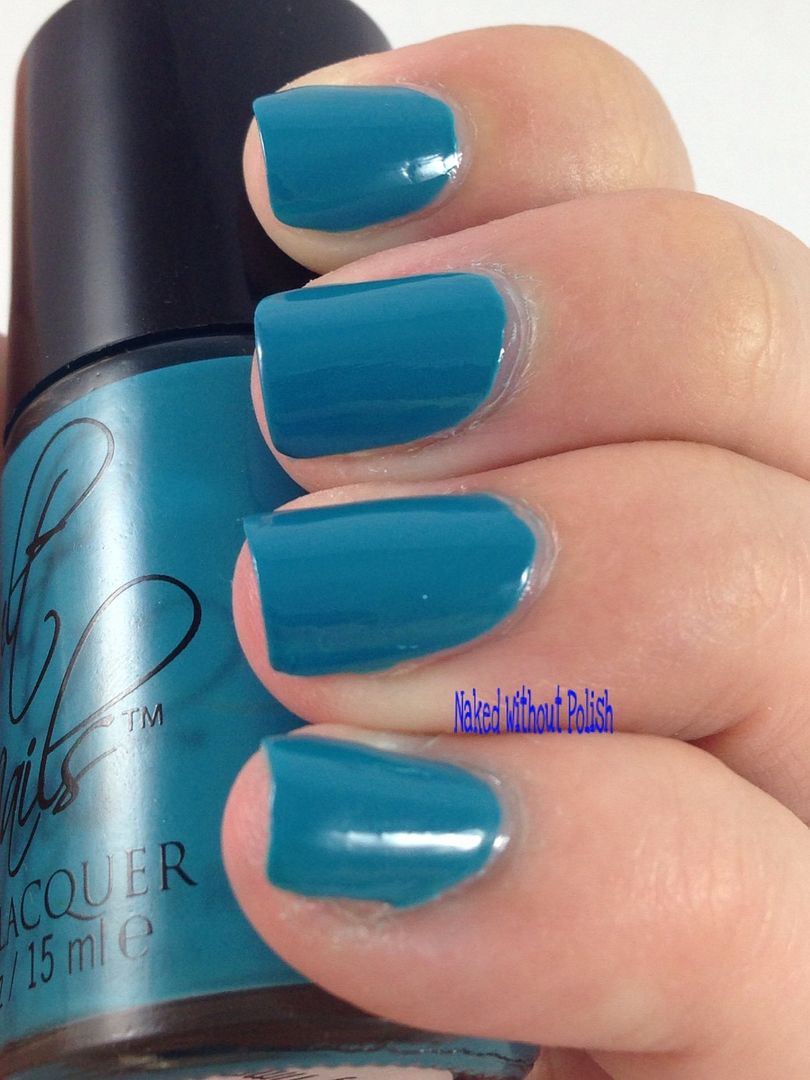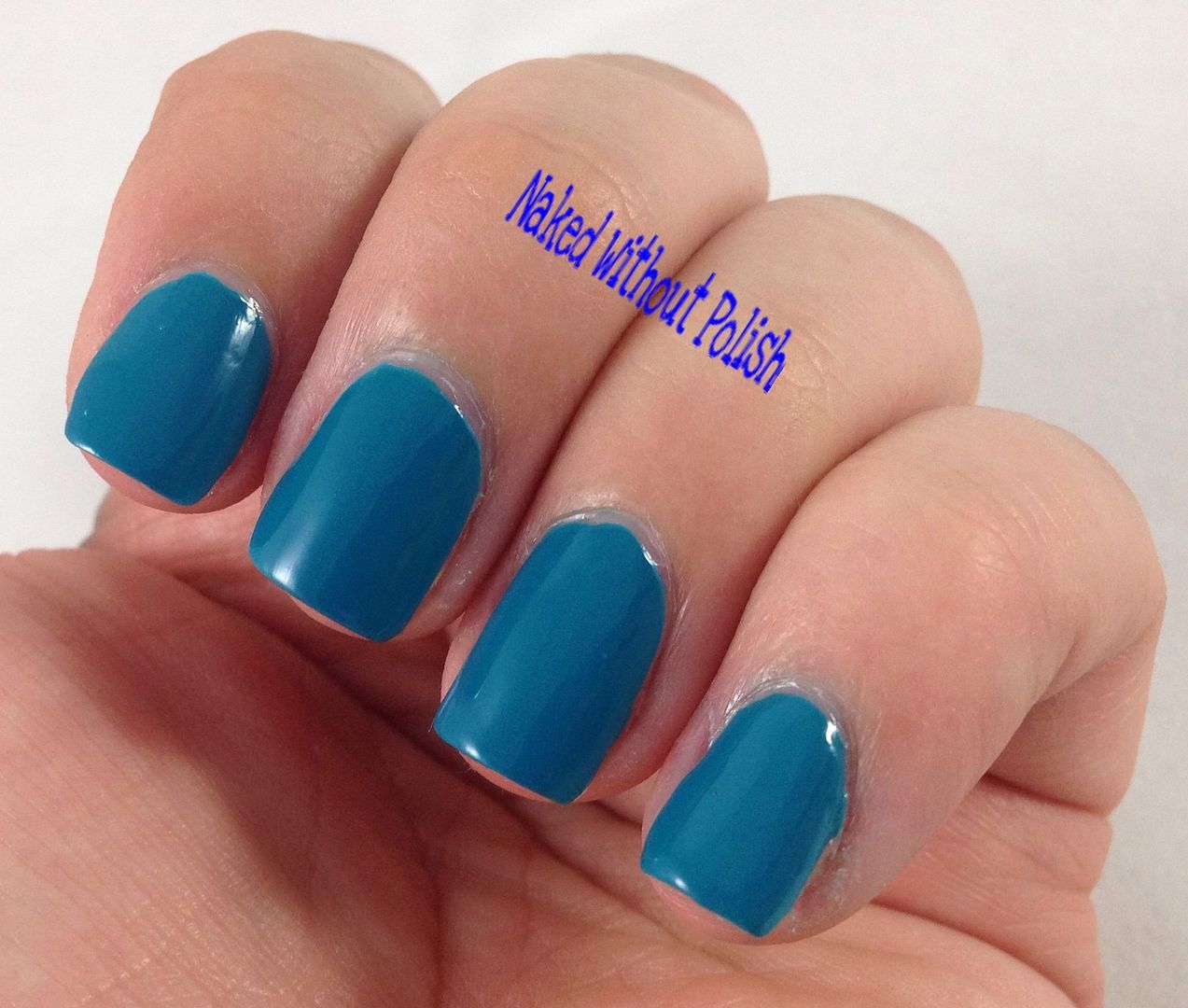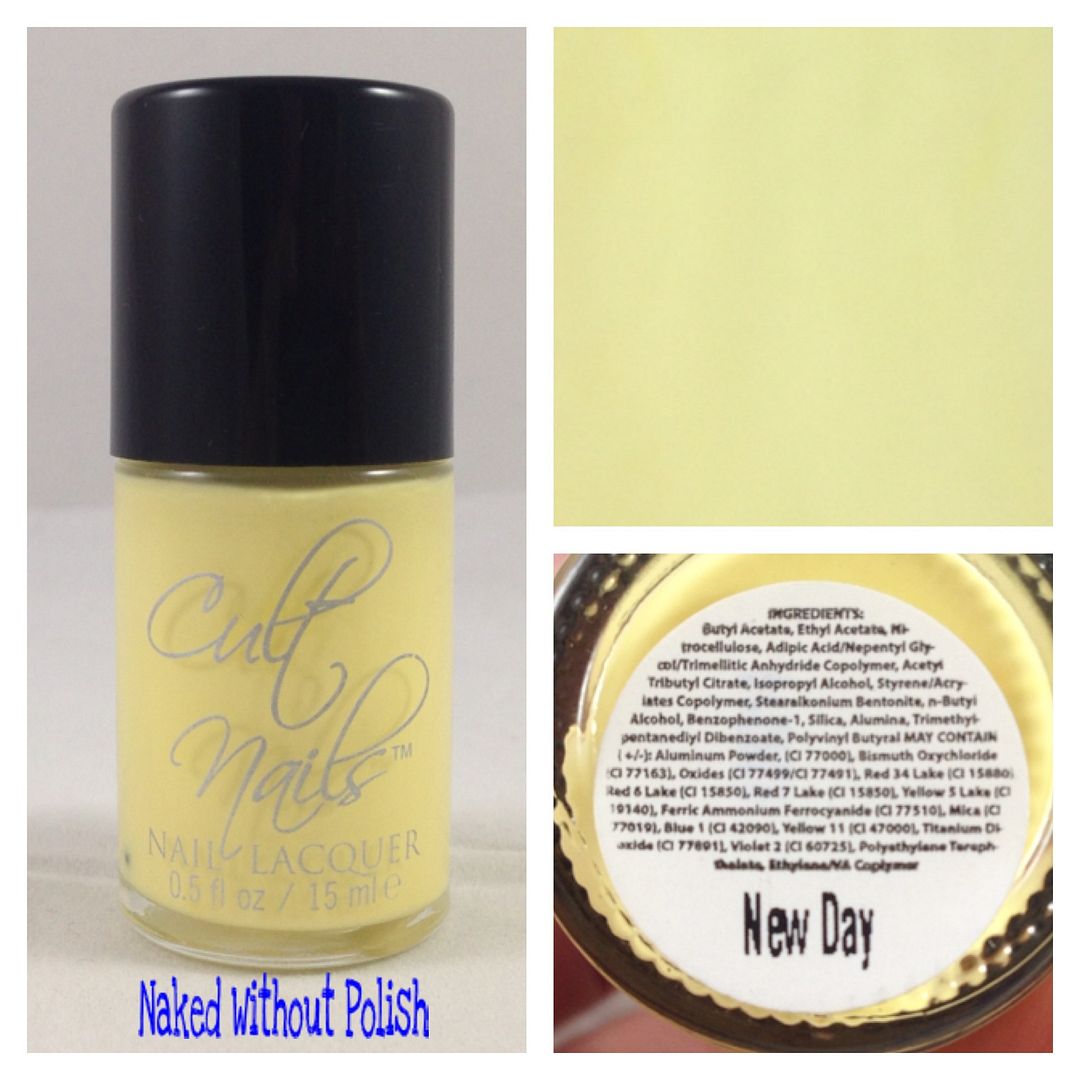 New Day is a soft, pale, yellow cream.
Shown is two coats of New Day.
Probably my new favorite yellow, which is a shame since it is no longer being made. New Day had such a fantastic application. I didn't want to take it of.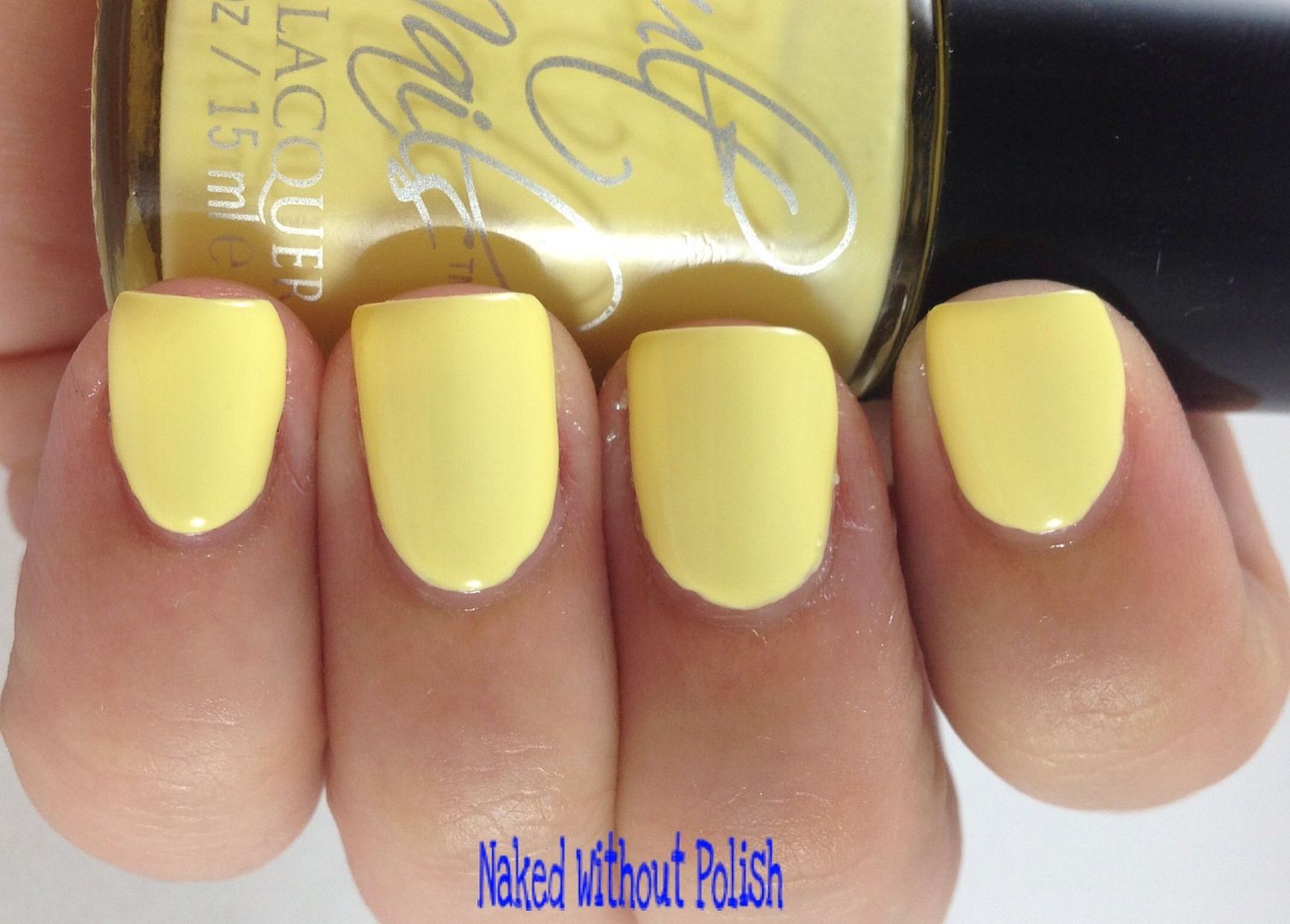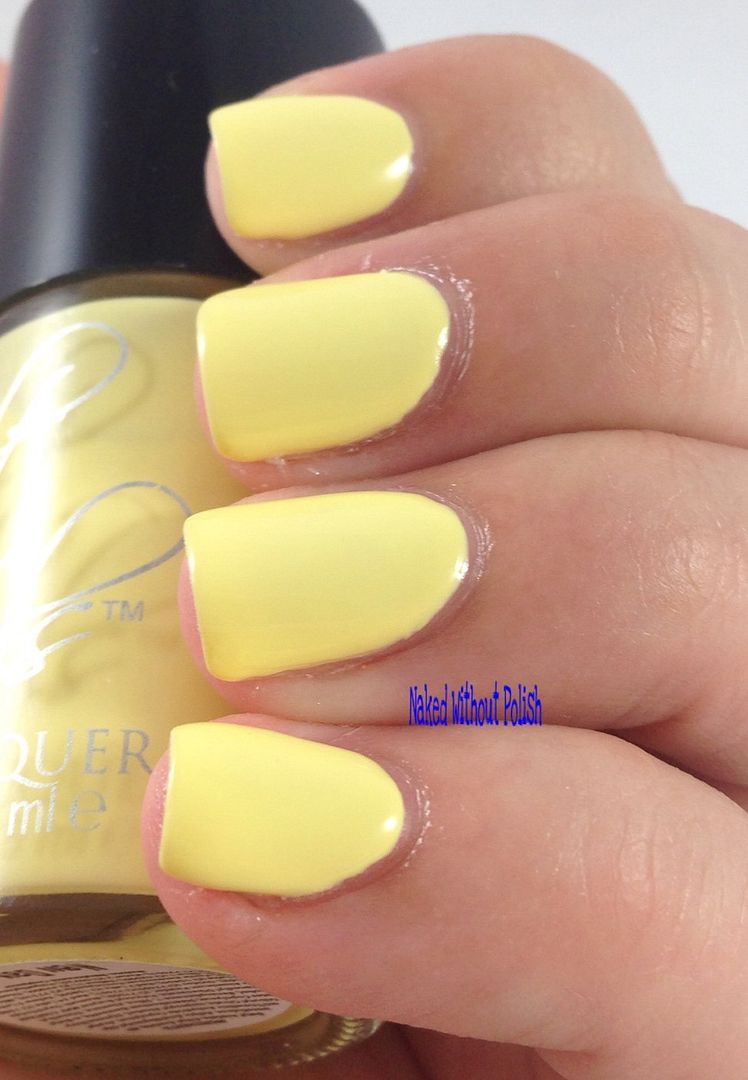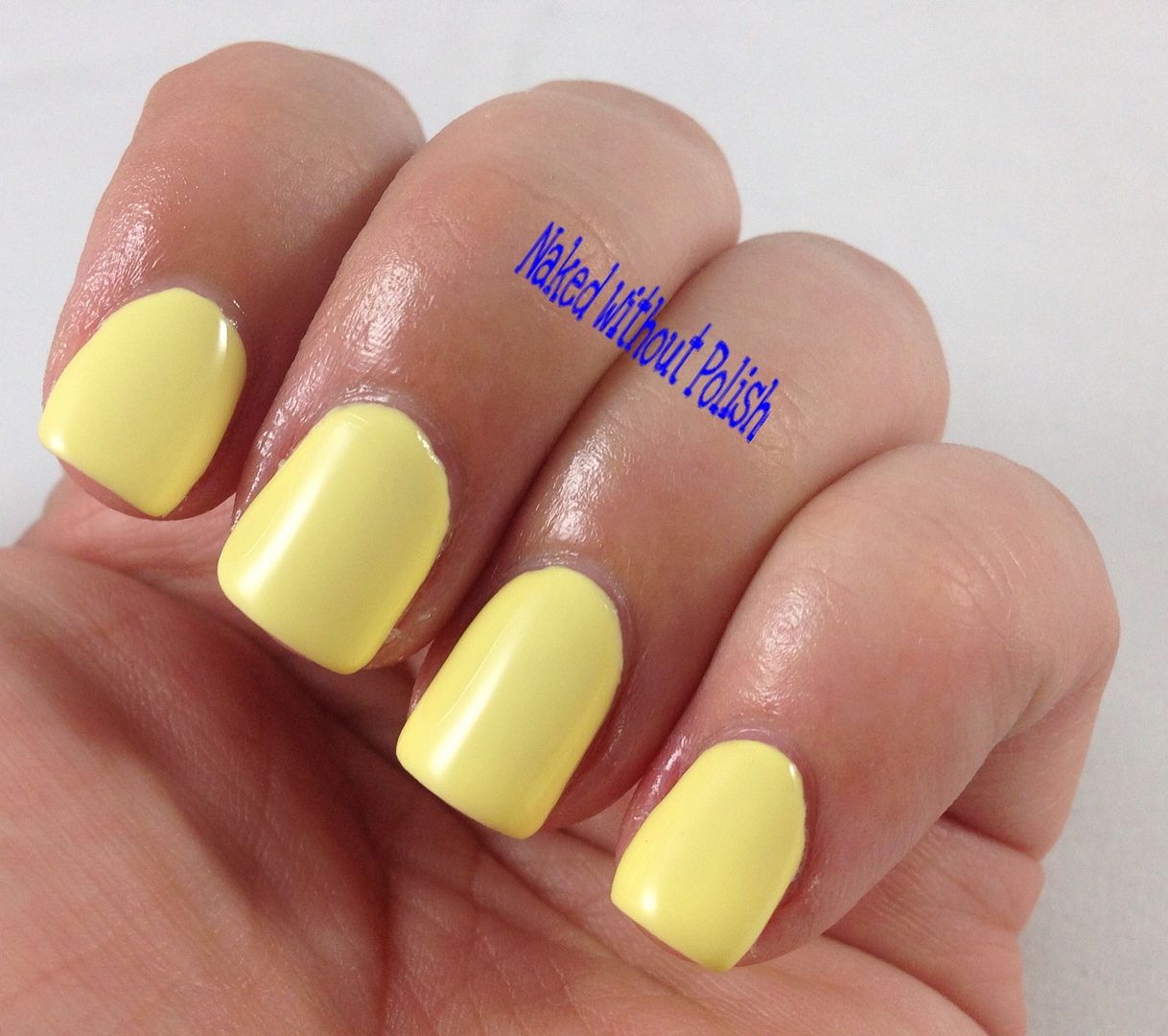 I love Cult Nails and will miss them dearly. I wish the owners the best on whatever life holds for them. I will still treasure all my pretties. I'm still on the hunt for Clairvoyant though. haha
If you come across any of Cult Nails' creams on blog sales or destashes, snatch them up. They are fabulous! I only ever had issues with the glitter toppers, but I still use them and just add thinner to make them workable.
Do you have anything from Cult Nails? If so, what is your favorite?
My information:
Blog -
http://nakedwithoutpolish.blogspot.com/
Facebook -
https://www.facebook.com/LacquerLoversUnite
Twitter -
https://twitter.com/NkdWthoutPolish
Pinterest -
http://pinterest.com/nkdwthoutpolish/
Instagram -
http://instagram.com/nakedwithoutpolish/
Ello -
https://ello.co/nakedwithoutpolish
**The products in this post were purchased by me with my own money. All opinions are my own. I was not compensated.**
Happy Polishing!!
Becky :o)