Polish Pickup My Indie Polish Goodnight Puppy Swatch and Review
10:47 AM
**Press Sample**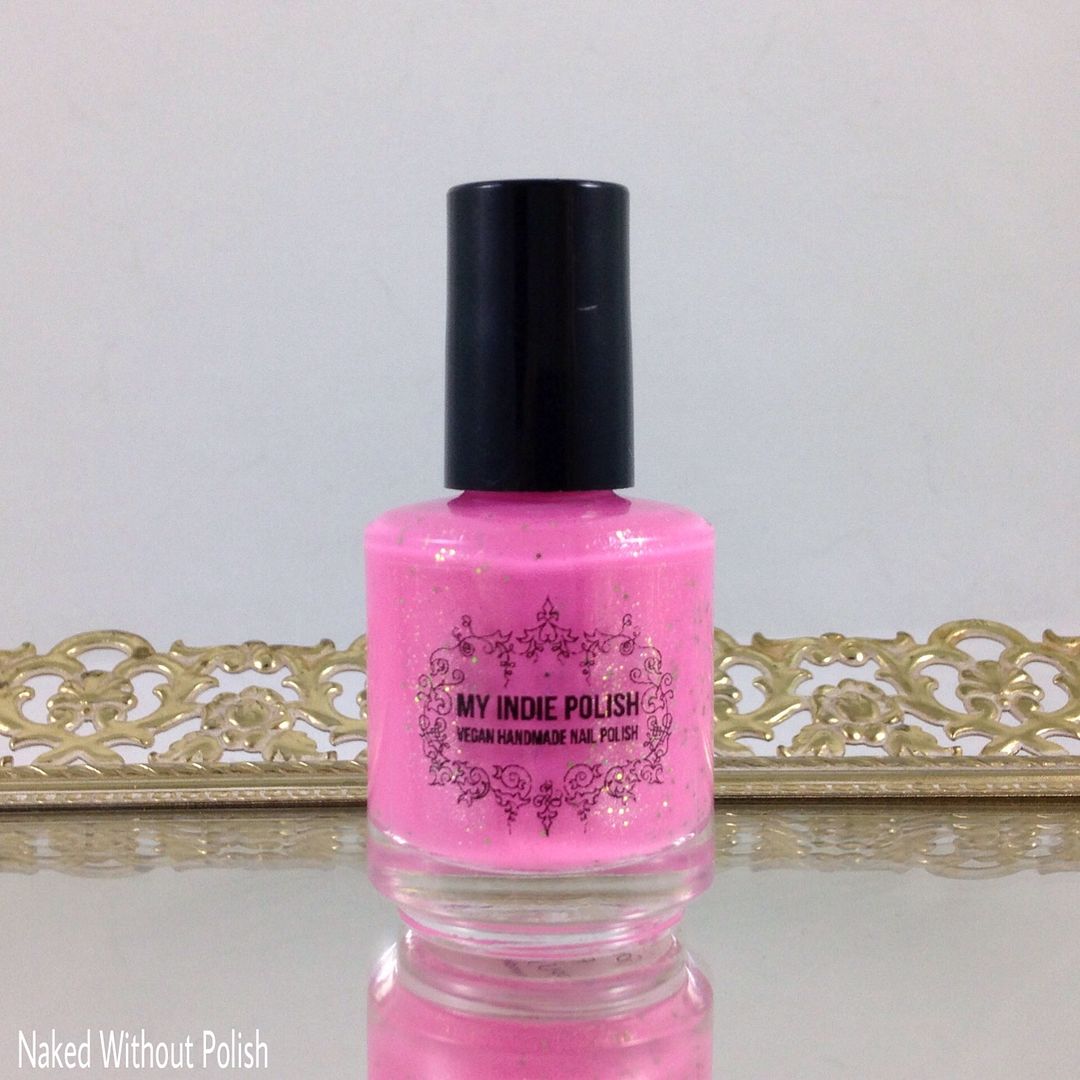 It's just about time for the July Polish Pickup! The theme this month is cocktails & mocktails. I have two polishes from the pickup to show you before it all goes down on the 7th. Today's comes from My Indie Polish. She is on a roll with the pinks too!
Goodnight Puppy
Goodnight Puppy is described as "a pink crelly with flecks of green and multi chrome glitters".
Shown is three coats of Goodnight Puppy with top coat.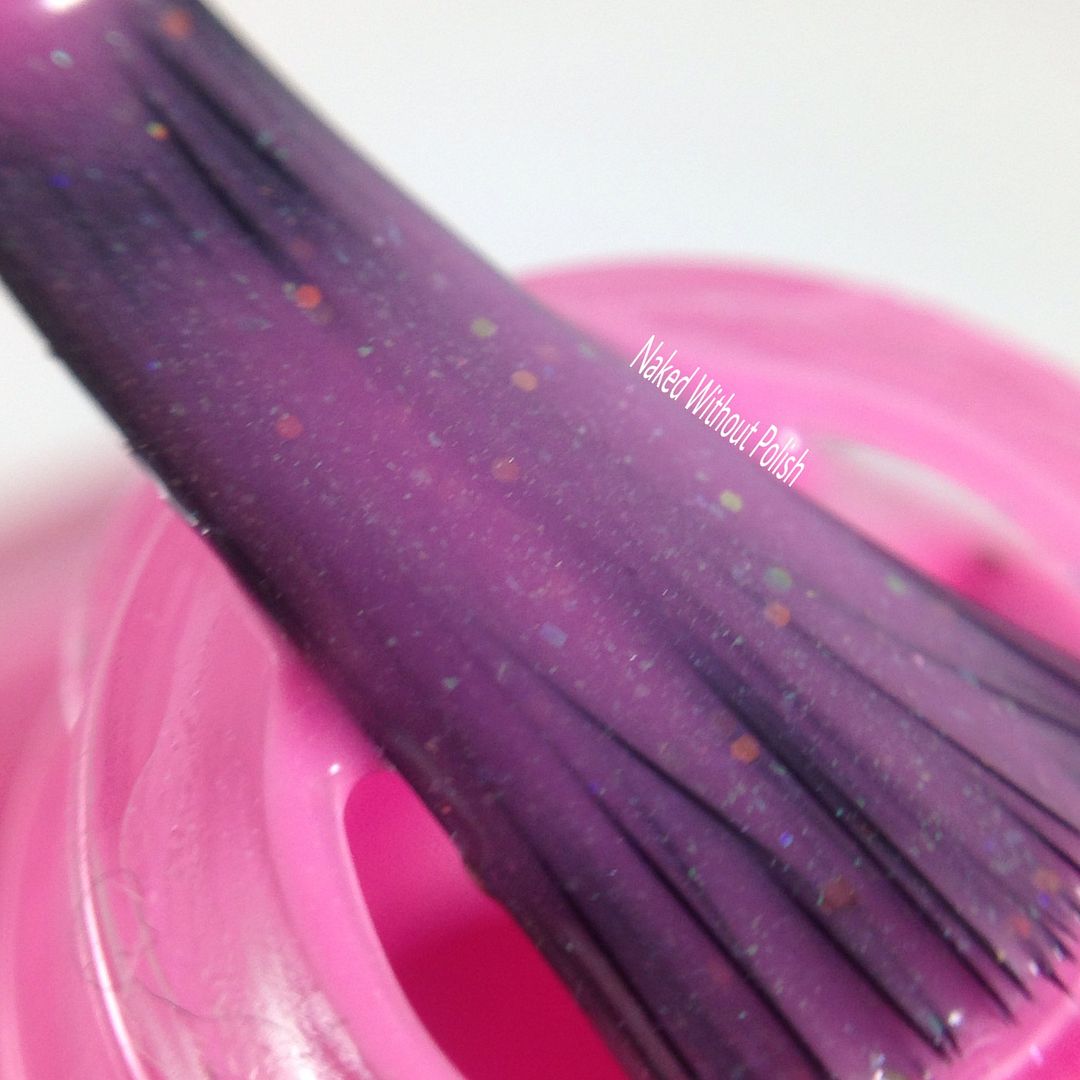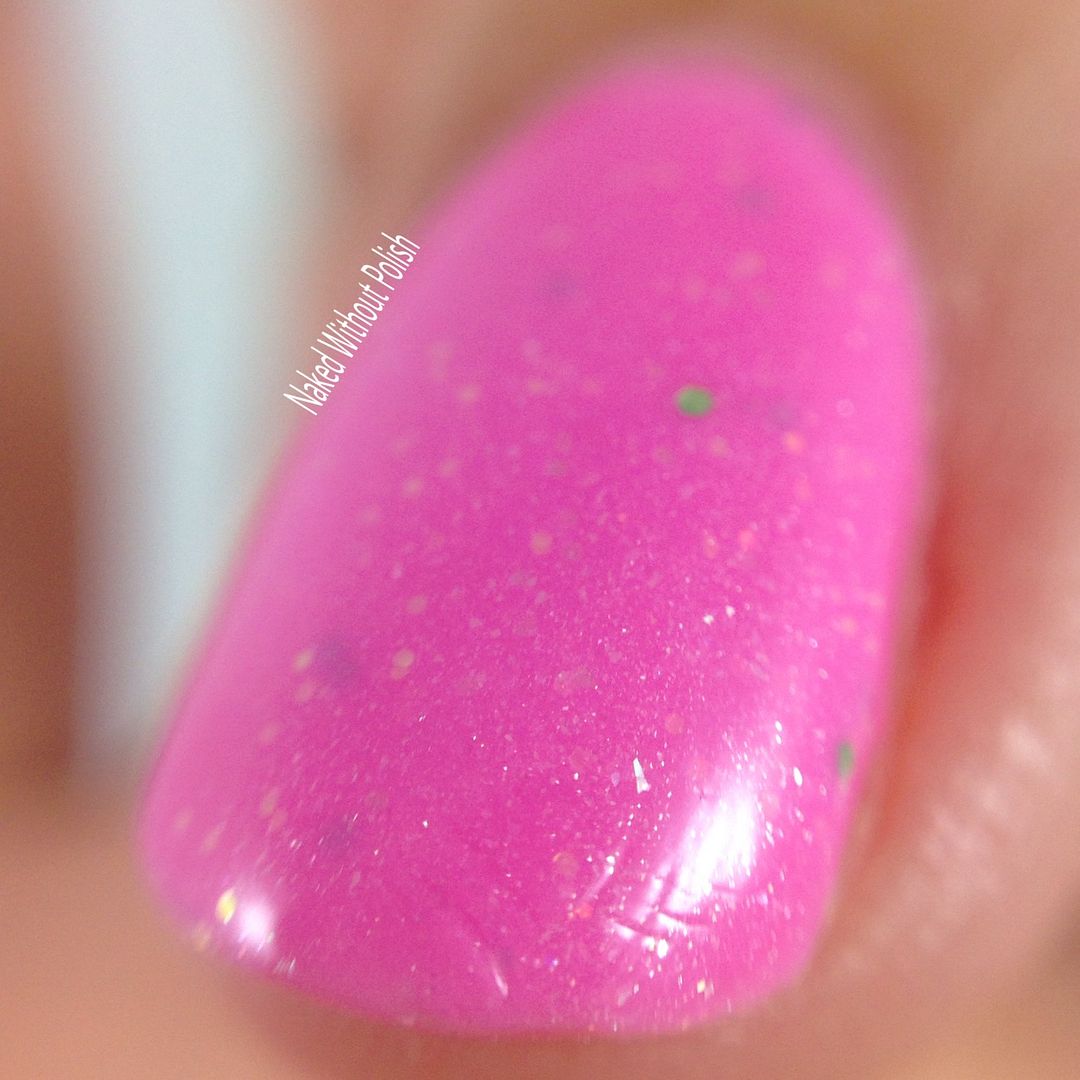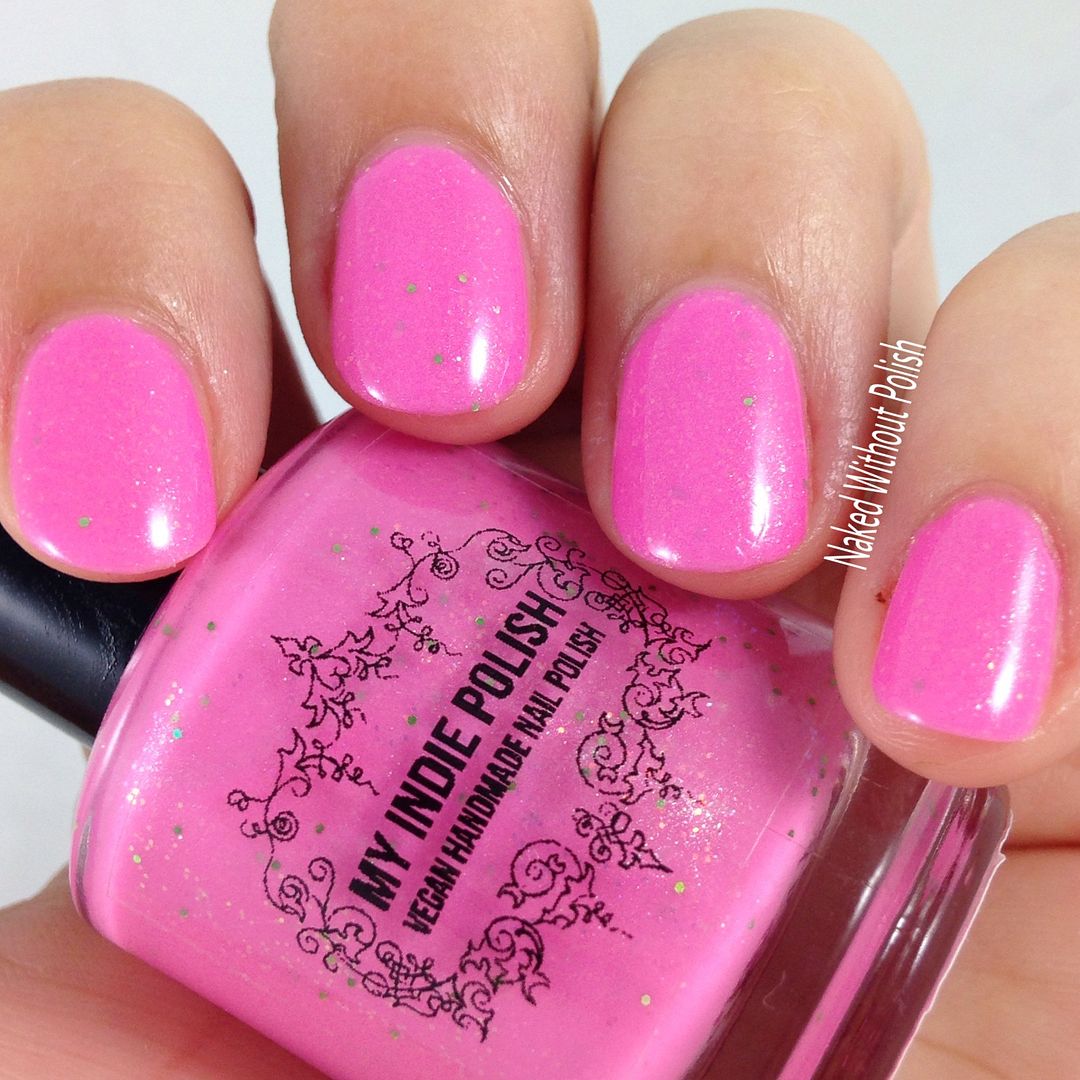 Goodnight Puppy is a fun and flirty pink! The polish is a little sheer but you'll get full coverage after just 3 coats. This pop of pink will pep you up just like a little shot of your favorite liquor. My Indie Polish did a beautiful job with this one!
Goodnight Puppy, as well as SO MANY OTHERS, will be available to purchase at www.polishpickup.com from July 7th at 11 am EST through July 10th at 12 am EST. Each bottle will be $11. Just a warning, there will only be 25 of this one available. Don't miss out!! Make sure you are following Polish Pickup and My Indie Polish on all their social media platforms (links below) to stay updated on news and releases.
Have you been keeping a list of what you want to get this month? Do tell!! What is on your Polish Pickup wish list?
Polish Pickup information:
Shop -
www.polishpickup.com
Facebook -
www.facebook.com/Polish-Pickup-1535529656487354
Fan Group -
www.facebook.com/groups/polishpickuppack
Instagram -
www.instagram.com/polishpickup
My Indie Polish information:
Shop - http://www.myindiepolish.com
Facebook - https://www.facebook.com/IndiePolish/

Fan Group - https://www.facebook.com/groups/myindiepolish/
Twitter - https://twitter.com/indiepolish
Tumblr - http://myindiepolish.tumblr.com
Pinterest -
https://www.pinterest.com/MyIndiePolish/
My information:
Blog -
www.nakedwithoutpolish.com
Facebook -
https://www.facebook.com/LacquerLoversUnite
Twitter -
https://twitter.com/NkdWthoutPolish
Pinterest -
http://pinterest.com/nkdwthoutpolish/
Instagram -
http://instagram.com/nakedwithoutpolish/
**The product in this post was provided to me by the manufacturer for photography and my honest review. All opinions are my own. I was not compensated.**
Happy Polishing!!
Becky :o)