Island Girl Neon Trio Swatches and Review
10:17 AM
**The product in this post was gifted to me by a friend. All opinions are my own. I was not compensated.**

I've got the last of the Island Girl beauties, that my girl friend gave to me, on the blog today. It's so sad. I don't have any new Island Girl polishes to try out. However, I adore the few that I have and can't wait to do more with them! Since this is a trio, none of them have names. I hate when that happens. There won't be any text until after the pictures, so just some eye candy for you all today pretty much! :)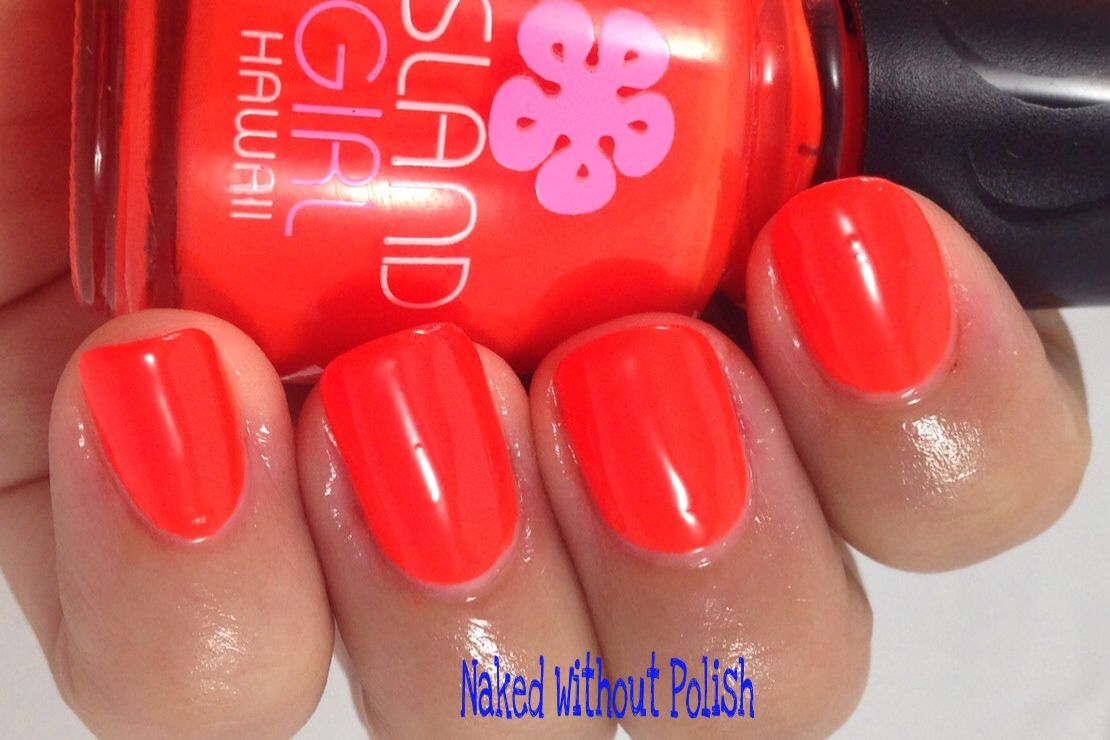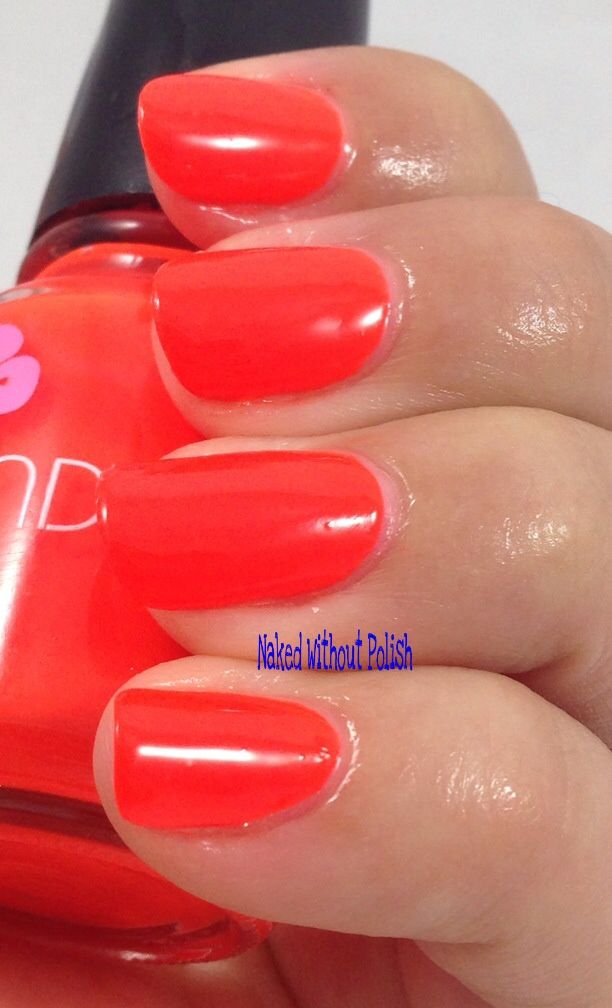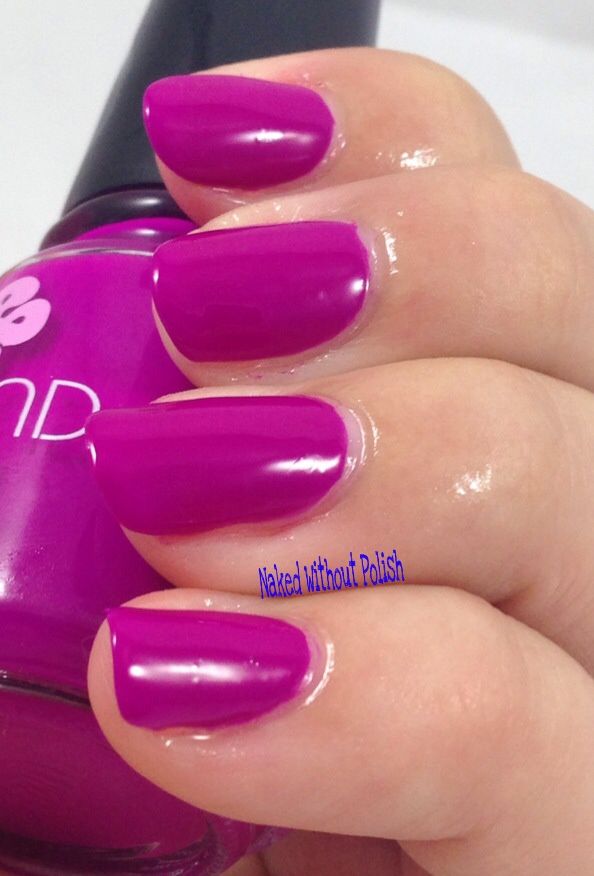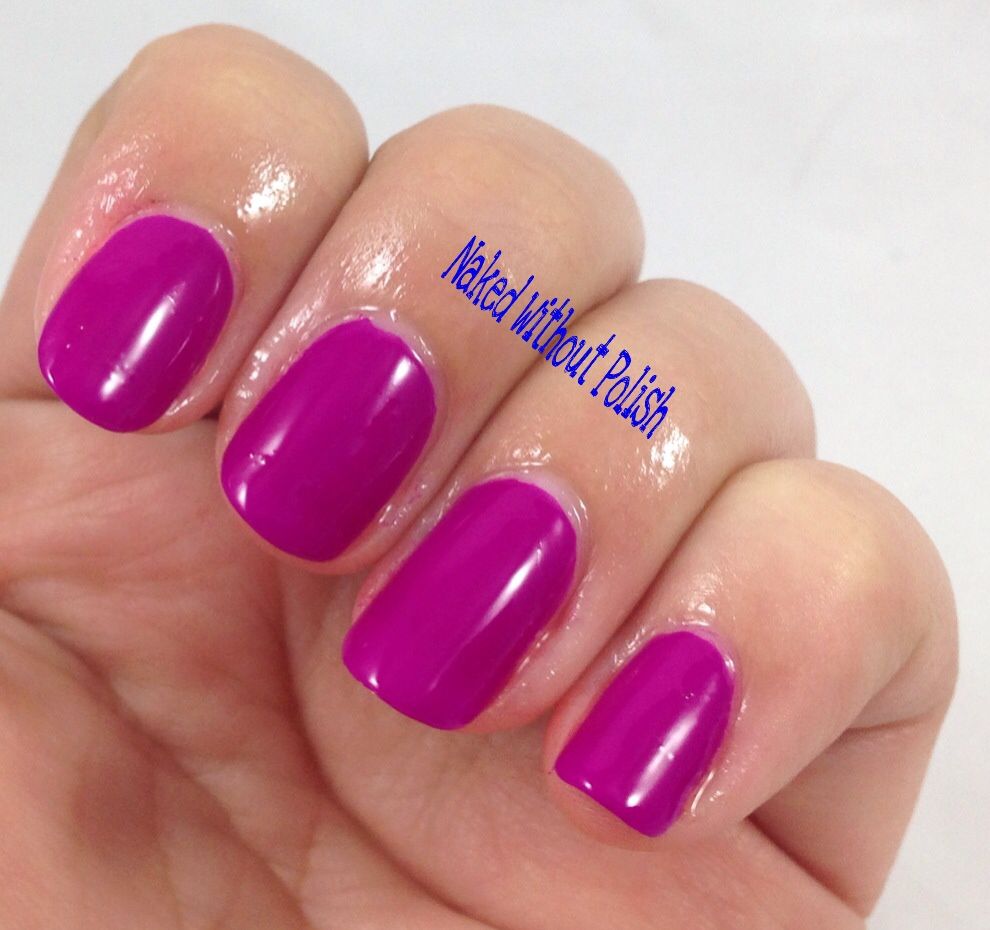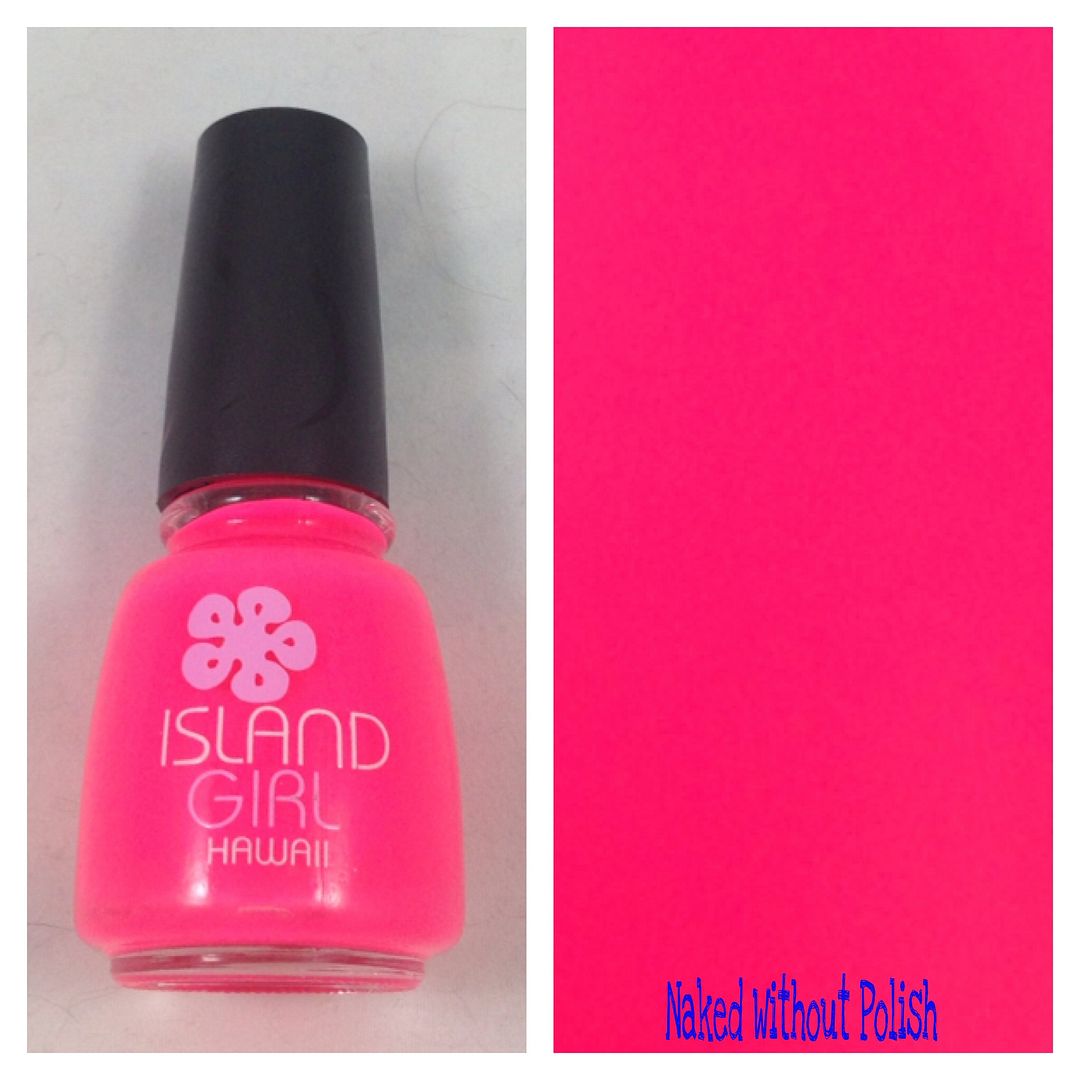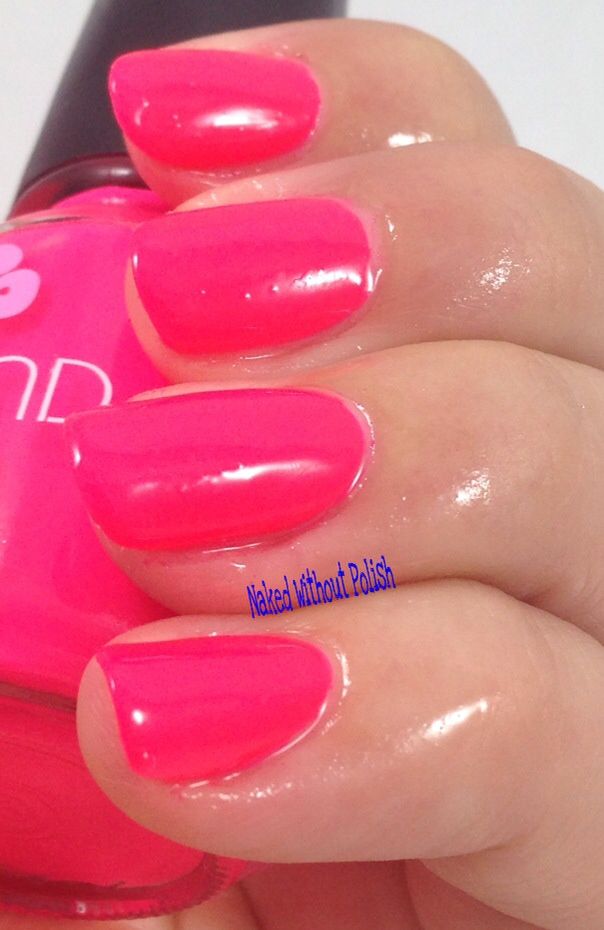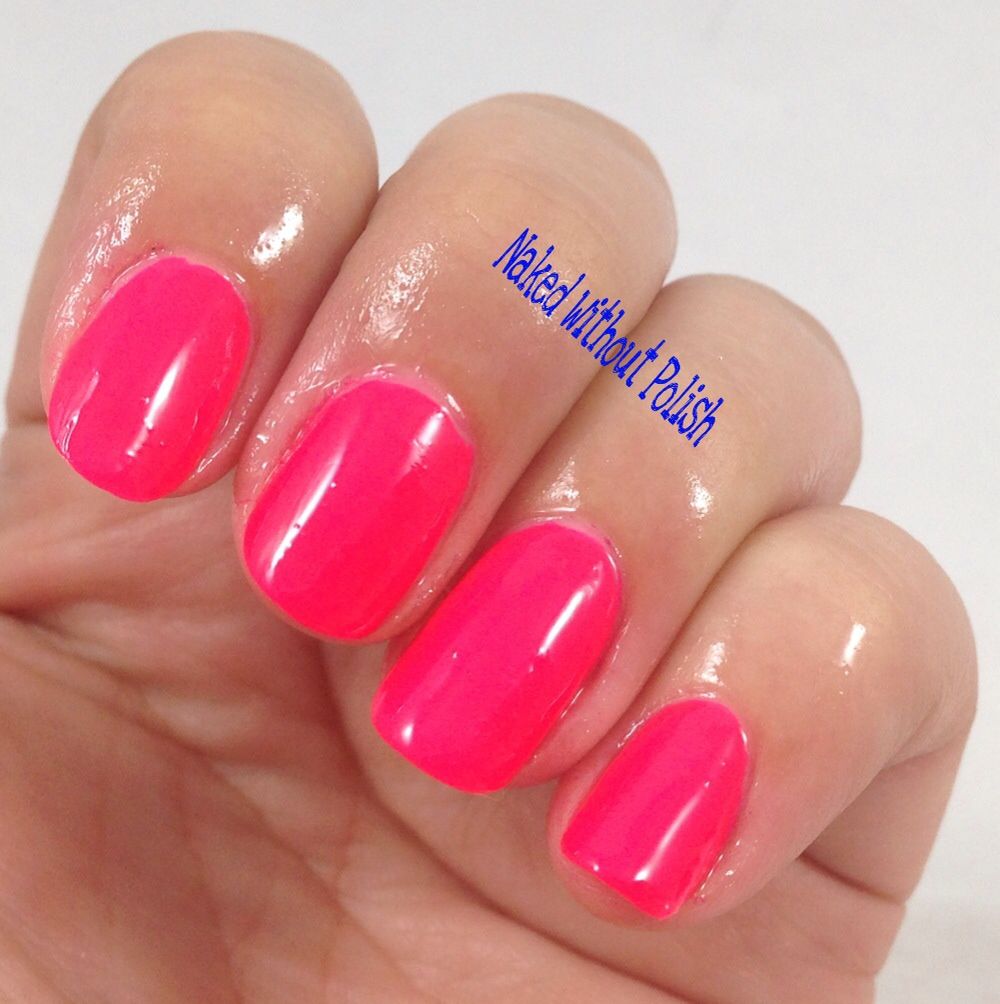 Each of these was three thin coats with a top coat. They are straight up neon cremes that are just a tad bit on the runny side. It made it easy to do thinner coats. They dry matte, which I love, but I chose to gloss these bad boys up! I never thought I'd fall for such a hard to find polish, but then I guess it was inevitable. These are amazing and if you're ever in Hawaii or Las Vegas, buy as many as you can! I haven't had a bad t

hing to say about any of the ones I've tried! GAH! I love how vibrant these are! Great way to end the week, don't you think?
My information:
Blog -
http://nakedwithoutpolish.blogspot.com/
Facebook -
https://www.facebook.com/LacquerLoversUnite
Twitter -
https://twitter.com/NkdWthoutPolish
Pinterest -
http://pinterest.com/nkdwthoutpolish/
Instagram -
http://instagram.com/nakedwithoutpolish/
**The product in this post was gifted to me by a friend. All opinions are my own. I was not compensated.**
Happy Polishing!!
Becky :o)