Cirque Colors Nike Pop In Press Release
9:01 AM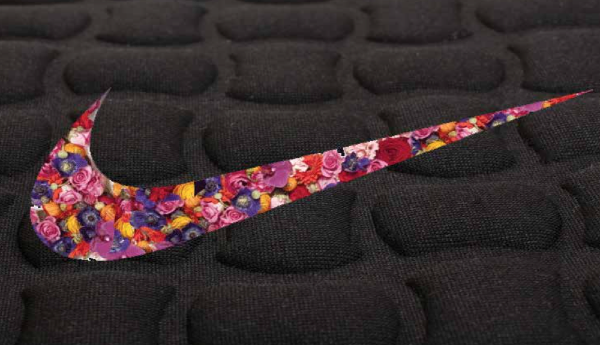 We are ecstatic to be participating for a second time in Nordstrom's monthly Pop-In, curated by
Olivia Kim
, director of creative projects and Opening Ceremony veteran. This month welcomes
Nike Women
- where innovation and sport meets inspiration, beauty, and strength.
Inspired by bright hues, textures, and patterns, we have put together a special release that re-introduces some of our most coveted limited editions paired with our bright feminine cremes. Go ahead—flaunt a color that is as bold and as strong as you are.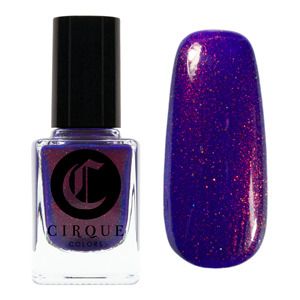 Coronation (LE)
Limited Edition: A purple jelly with multi-dimensional shimmer
$13
Dear Dahlia (LE)
Limited Edition: A fuchsia jelly with multi-dimensional shimmer
$13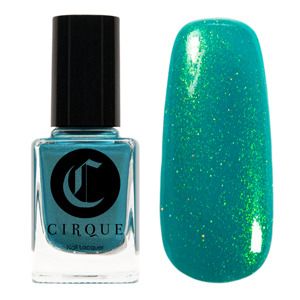 Thicker Than Water (LE)
Limited Edition: A turquoise jelly with multi-dimensional shimmer
$13
Doyers
A cherry red creme
$13
Vigo
An orchid pink creme
$13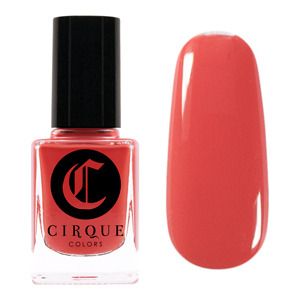 Sunset Park
A bright coral creme
$13
Now available through
May 24th
online at
Nordstrom.com
and the following retail locations:
Downtown Seattle
500 Pine Street
Seattle, WA 98101
206.628.2111
Bellevue Square
100 Bellevue Square
Bellevue, WA 98004
425.455.5800
San Francisco Centre
865 Market Street
San Francisco, CA 94103
415.243.8500
Garden State Plaza
501 Garden State Plaza
Paramus, NJ 07652
201.843.1122
Oakbrook Center
10 Oakbrook Center
Oak brook, IL 60523
630.571.2121
Tyson's Corner Center
8075 Tysons Corner Center
McLean, VA 22102
703.761.1121
NorthPark Center
8687 North Central Expressway
Dallas, TX 75225
214.231.3900
The Plaza at King of Prussia
190 North Gulph Road
King of Prussia, PA 19406
610.265.6111
Free shipping and free returns is always available at
Nordstrom.com
.

About Pop-In@Nordstrom
Curated by Olivia Kim -- Nordstrom's wave-chasing, Prada-wearing, tattoo-collecting Director of Creative Projects -- Pop-In@Nordstrom is an ongoing series of themed pop-up shops showcasing independent designers online at Nordstrom.com and select retail locations.
**Press Release**
Happy Polishing!!
Becky :o)