LOOK Nail Color LOOK Proud Swatch and Review
12:00 PM
**Press Sample**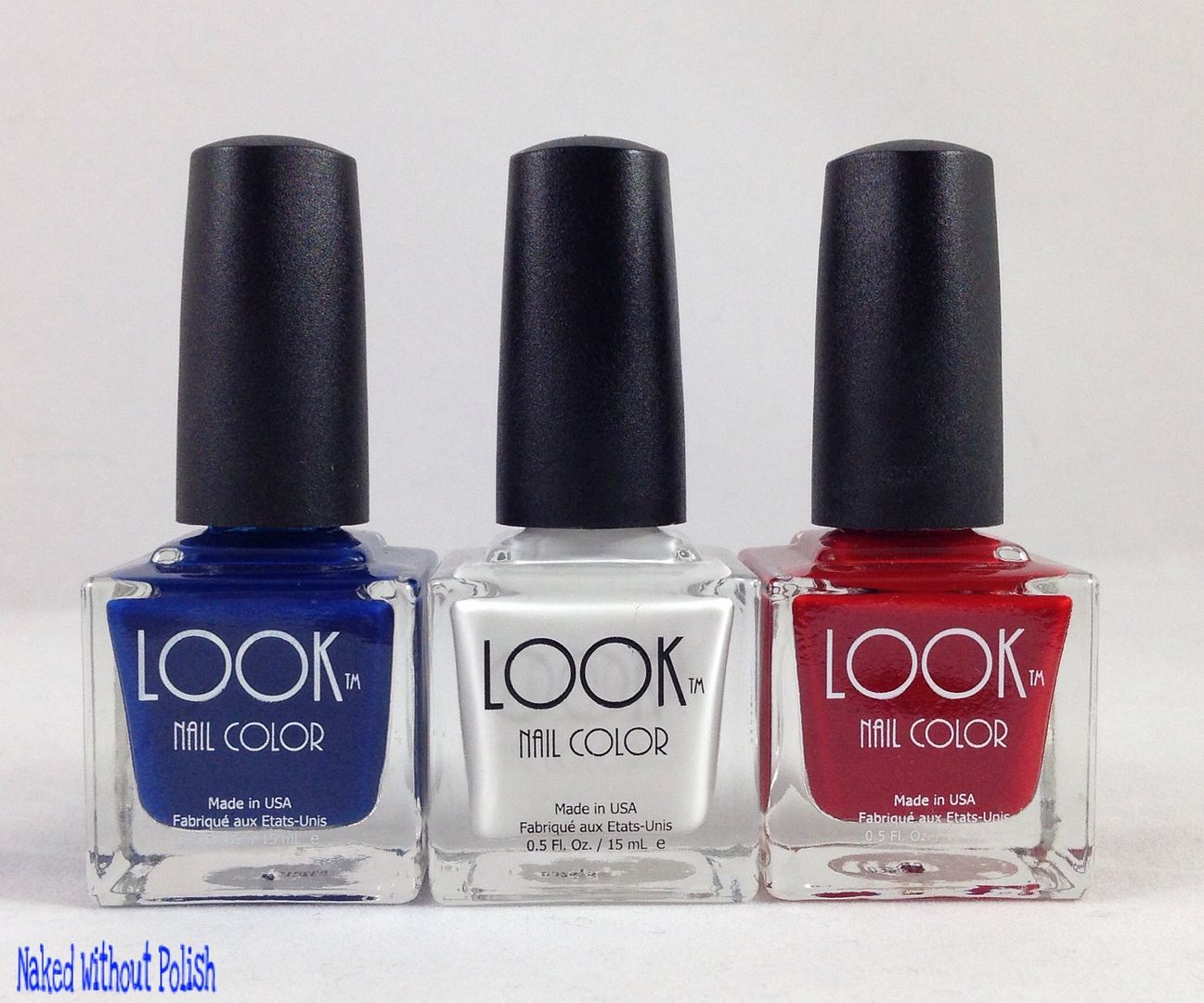 Today is Memorial Day. I originally had another post planned for today, but when LOOK Nail Color sent me their LOOK Proud colors for their 4th of July event, I knew today would be the perfect day to show them off. Yes, they are 4th of July colors, but they are still patriotic and are perfect to help honor those who have fallen while fighting for our country.
LOOK Nail Color is a new brand that is available at select Walgreens. I was beyond excited when they contacted me to review because I hadn't seen it available at my local store yet. Their new LOOK Proud collection is a basic red, white and blue for the 4th of July.
Oh Say Can You See is a royal blue jelly.
Shown is three coats of Oh Say Can You See.
Oh Say Can You See had a smooth and perfect application. However, it was a tad bit runny and it stained when it pooled near my cuticles. The color is beautiful though and a wonderfully squishy jelly. The staining didn't last long so it didn't end up bothering me in the end.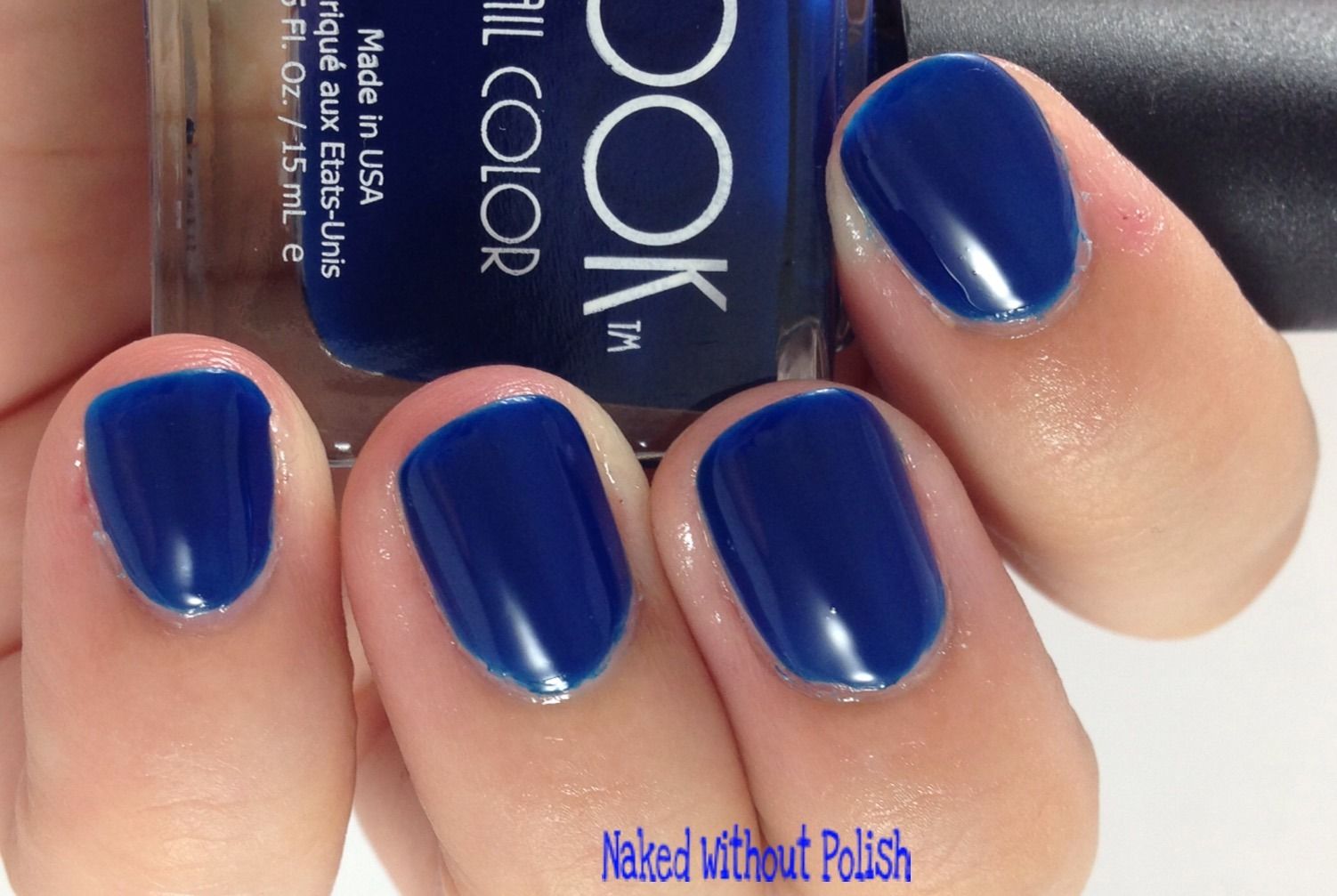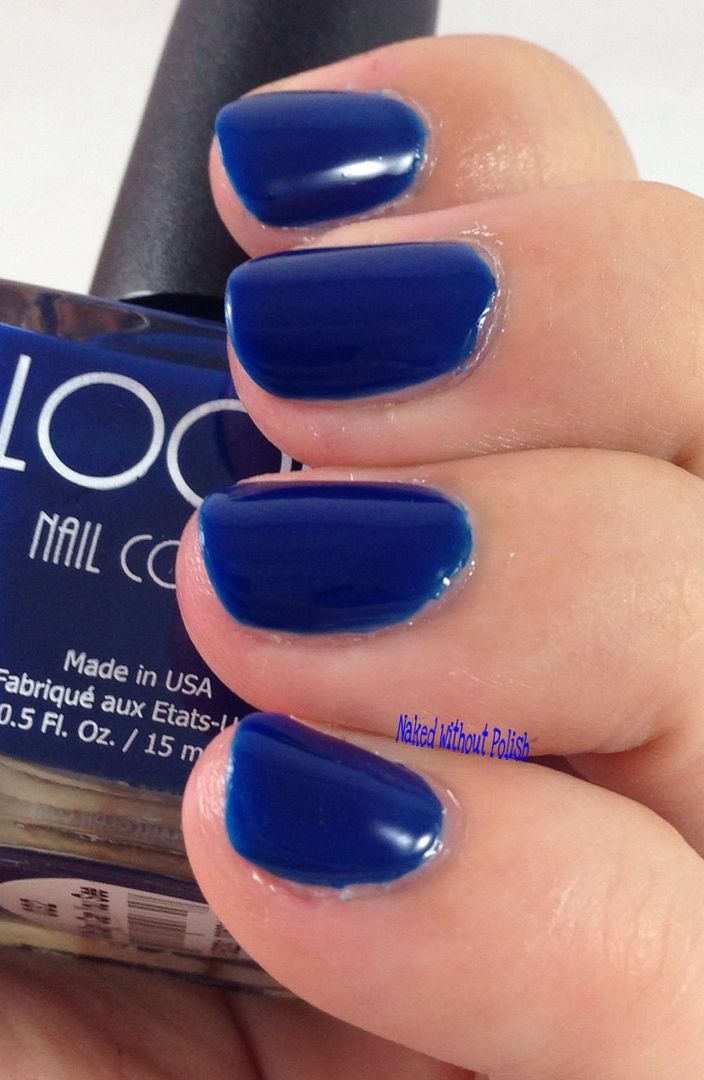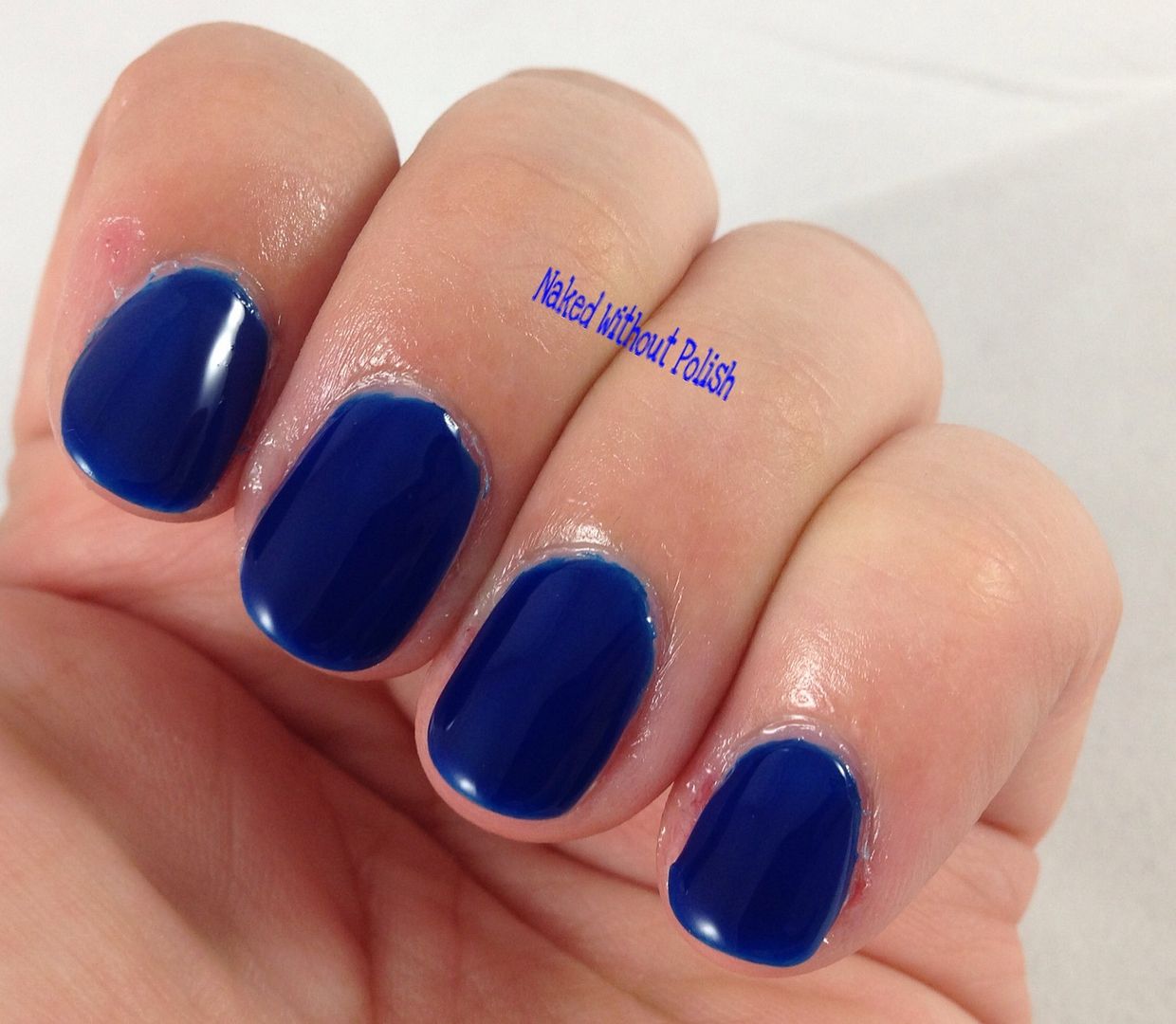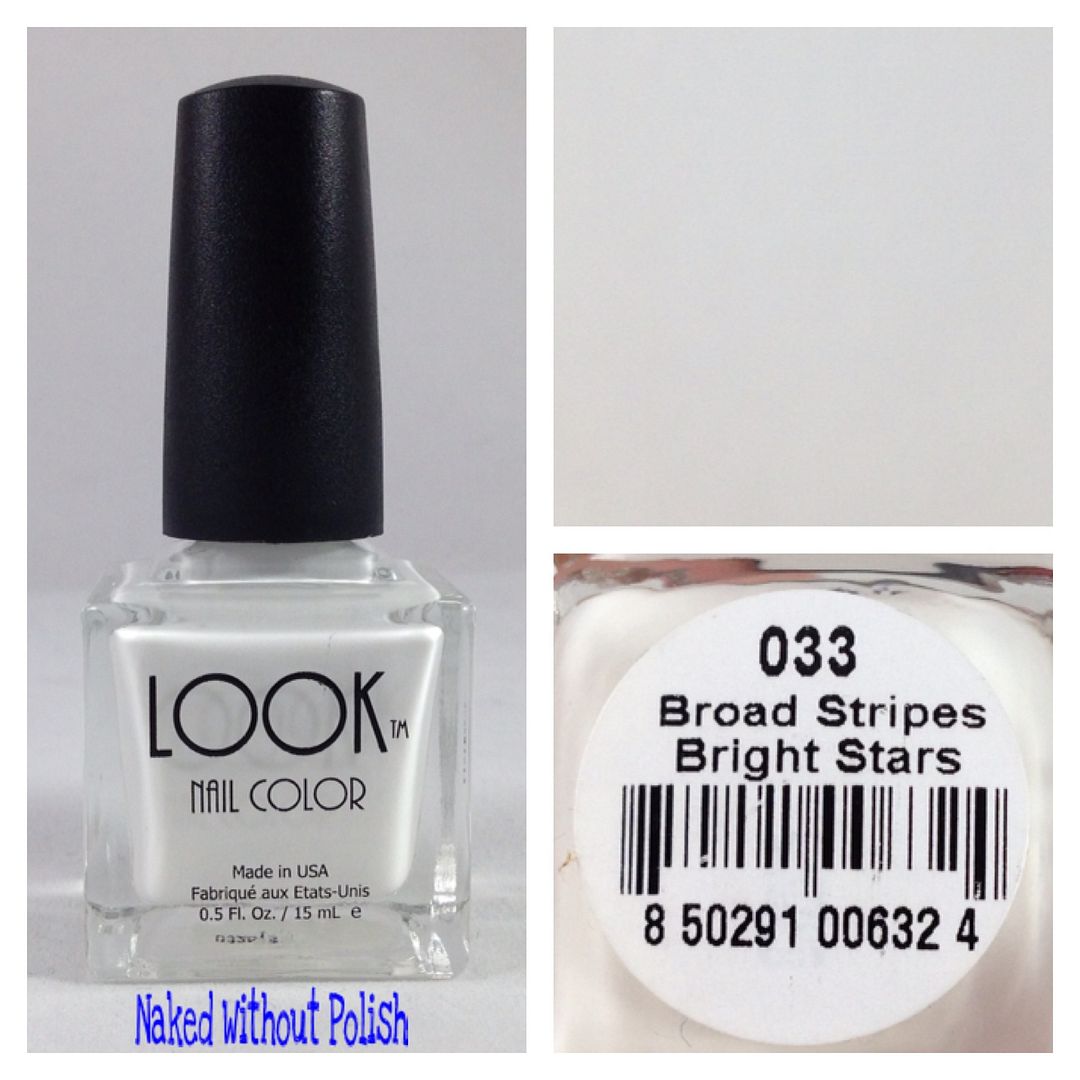 Broad Stripes and Bright Stars is a white cream.
Shown is three coats of Broad Stripes Bright Stars.
Broad Stripes Bright Stars applies a little streaky, but once you get that third coat on it self levels. I do believe this is my new favorite white.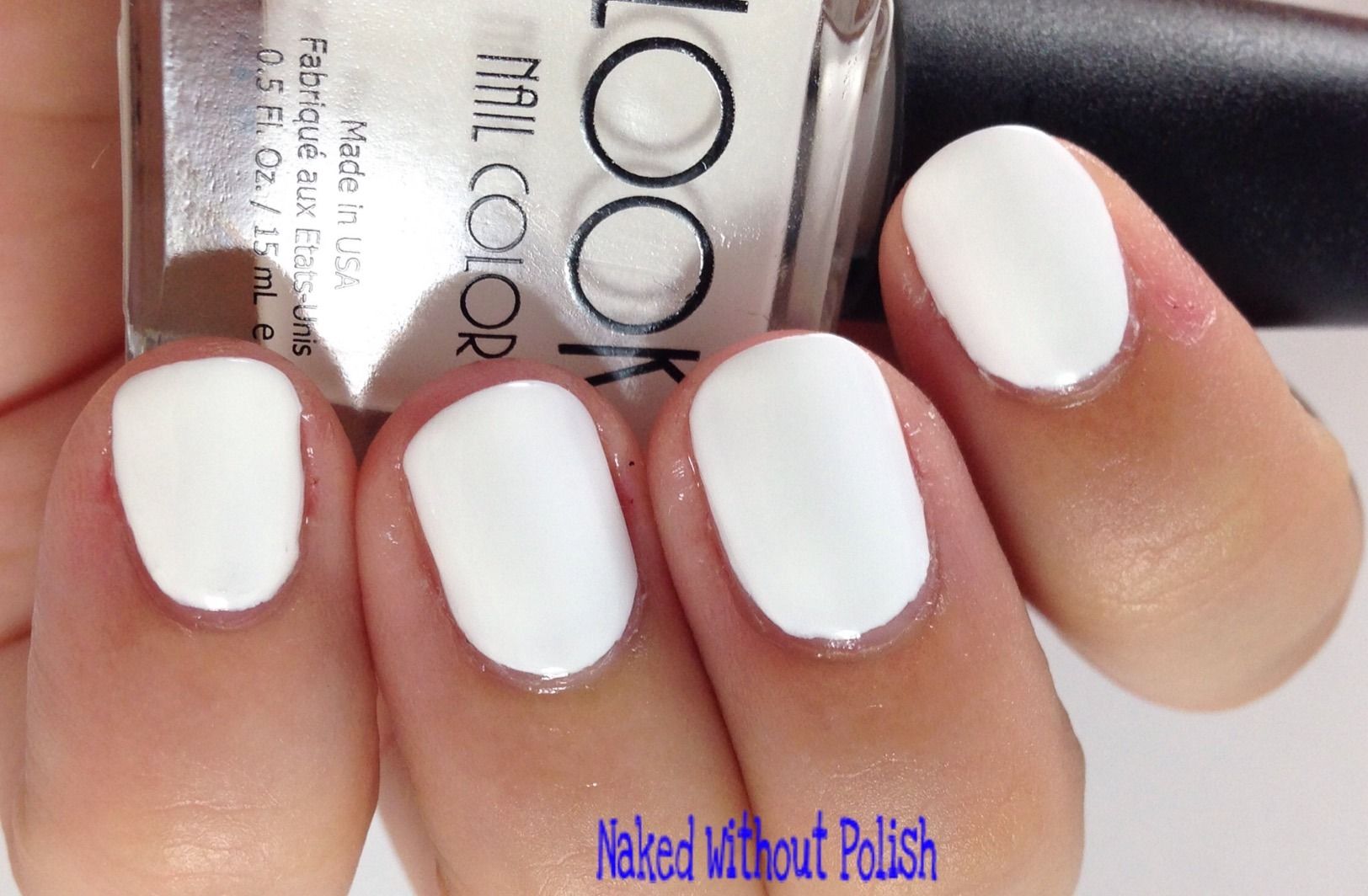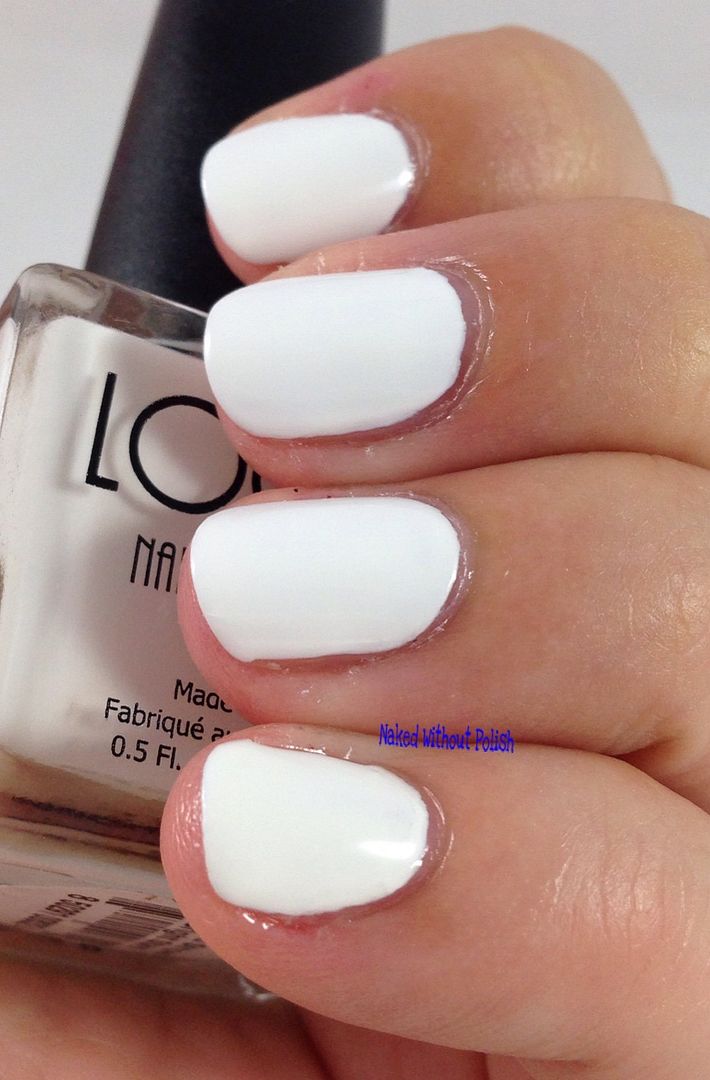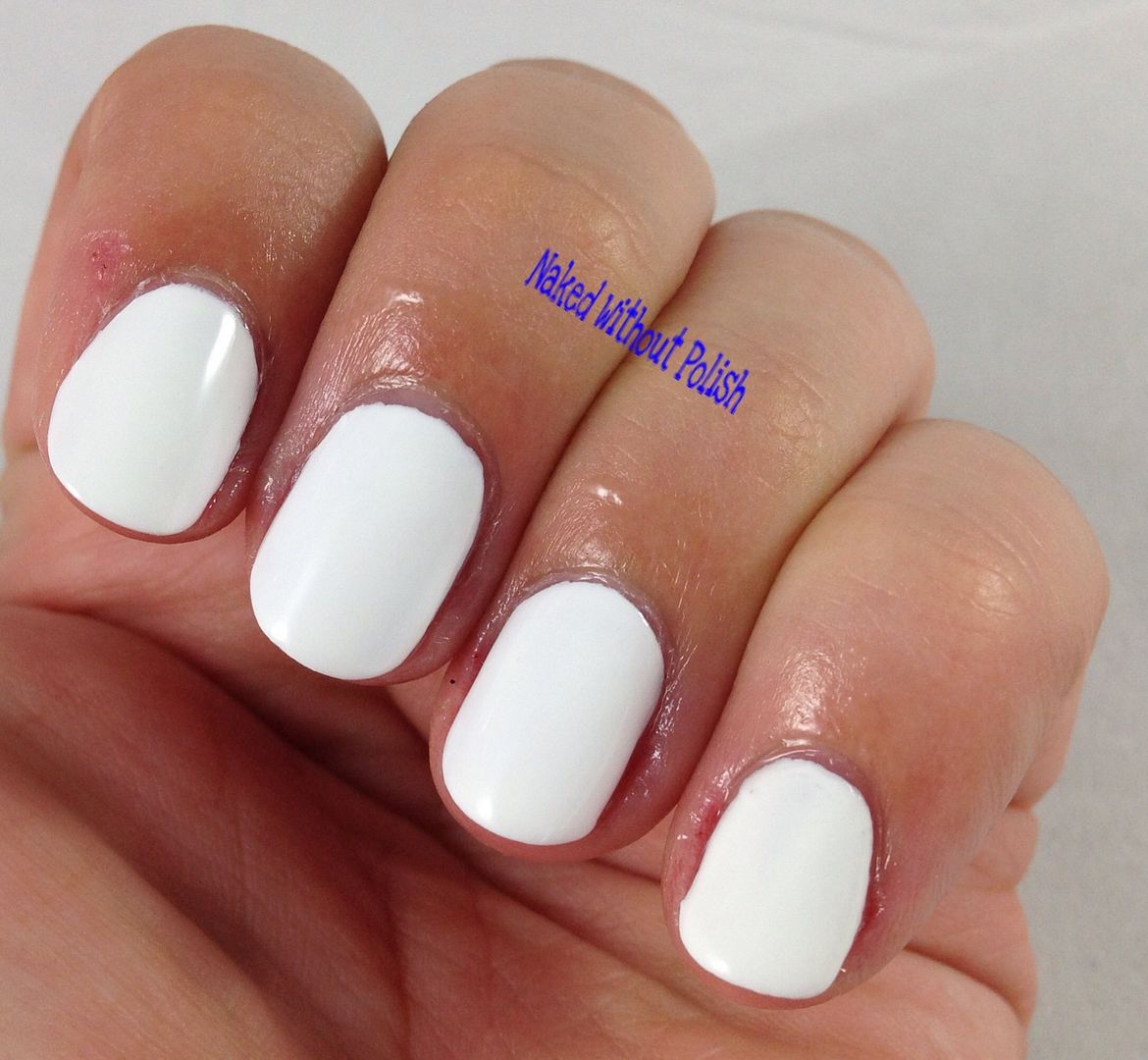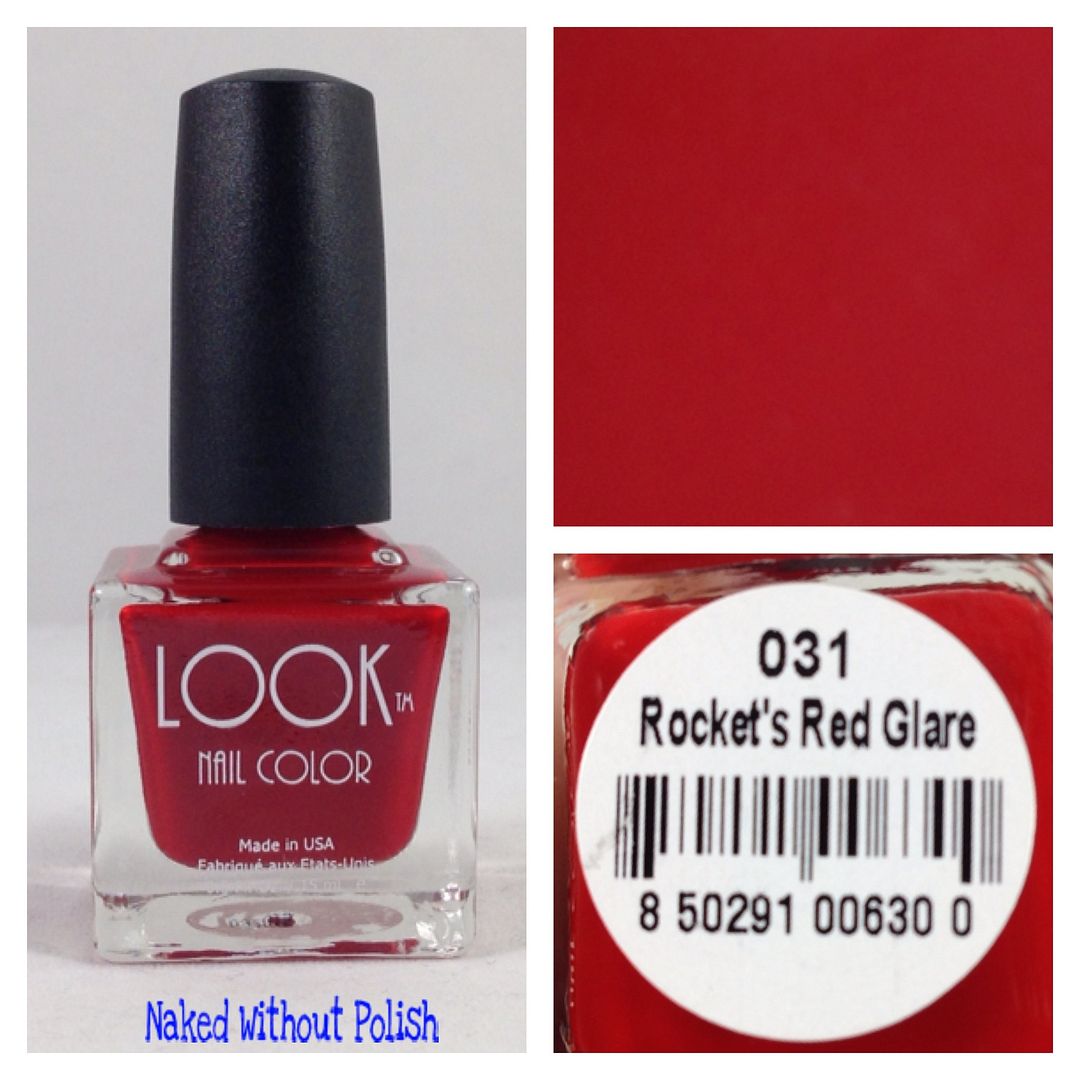 Rocket's Red Glare is a blue toned red cream.
Shown is three coats of Rocket's Red Glare.
The perfect little red polish, Rocket's Red Glare applies like butter with no staining. Sure to be perfect for a date night or a fun addition to some nail art.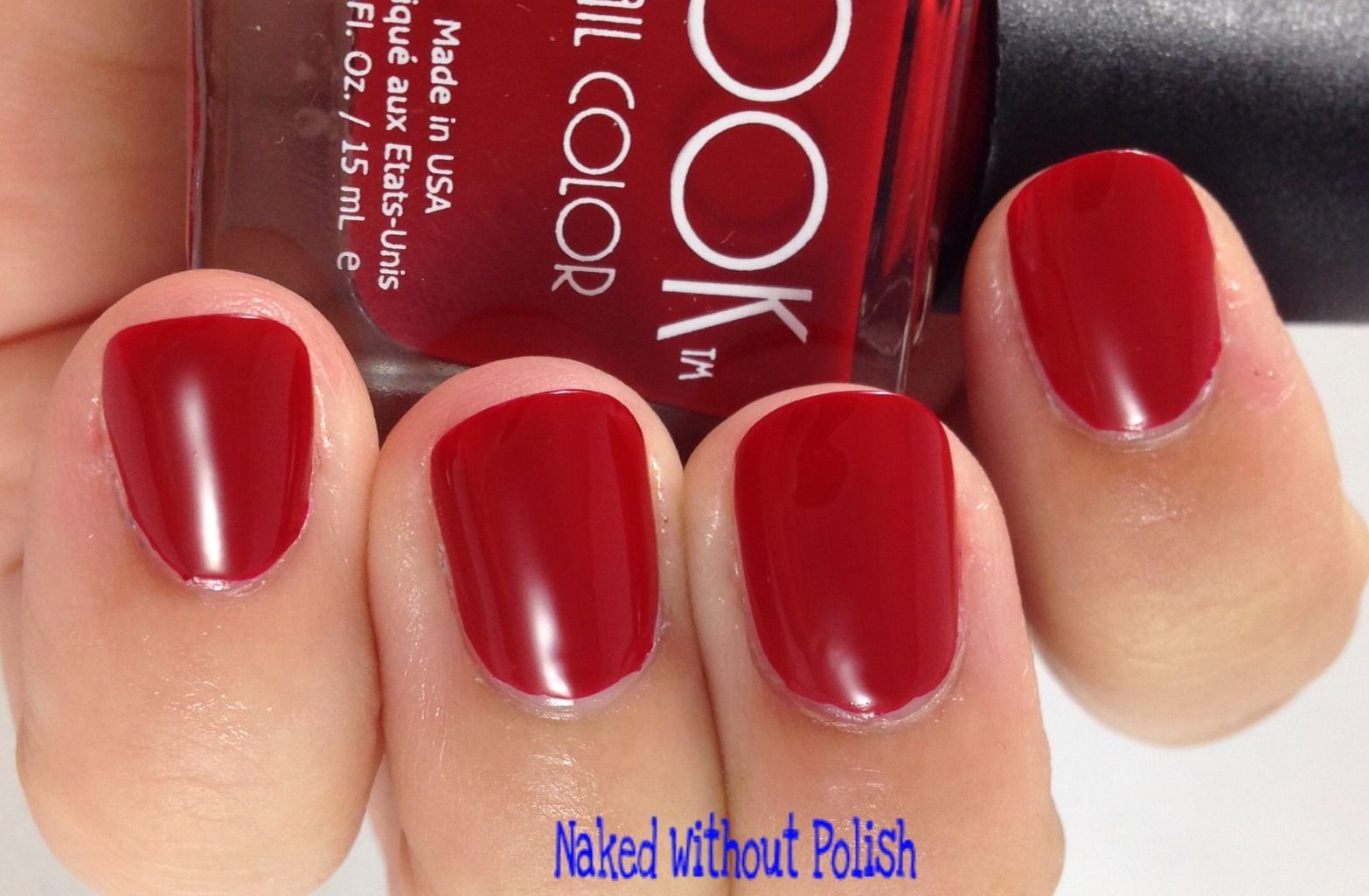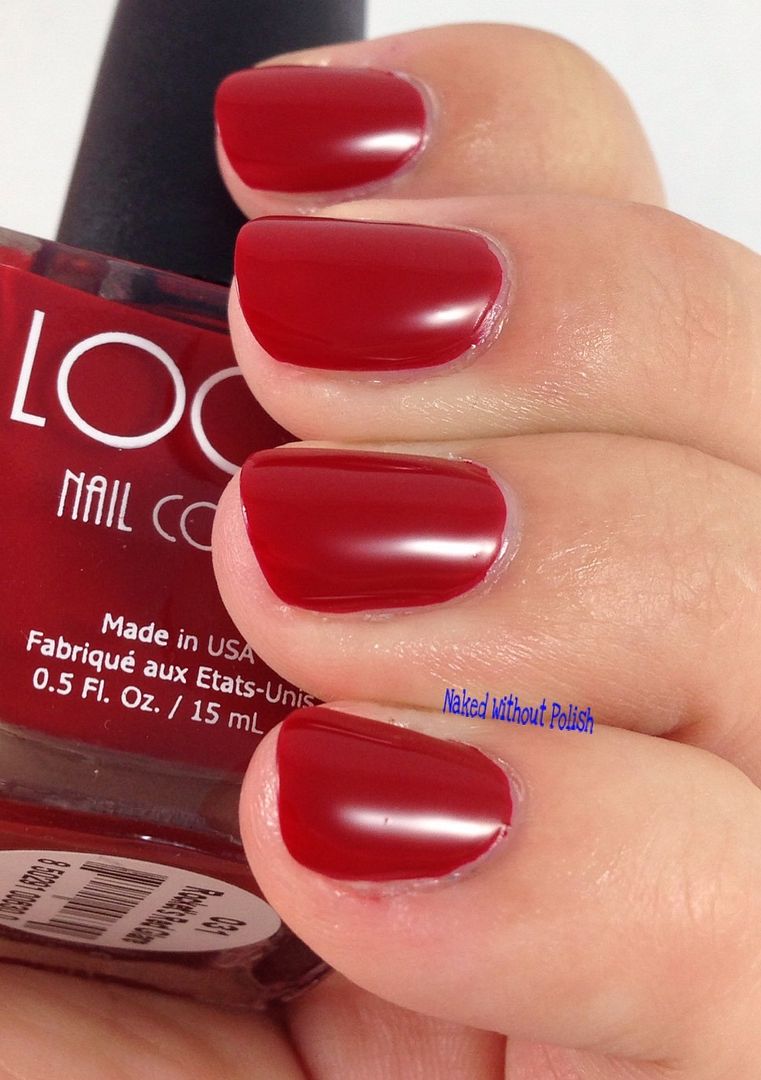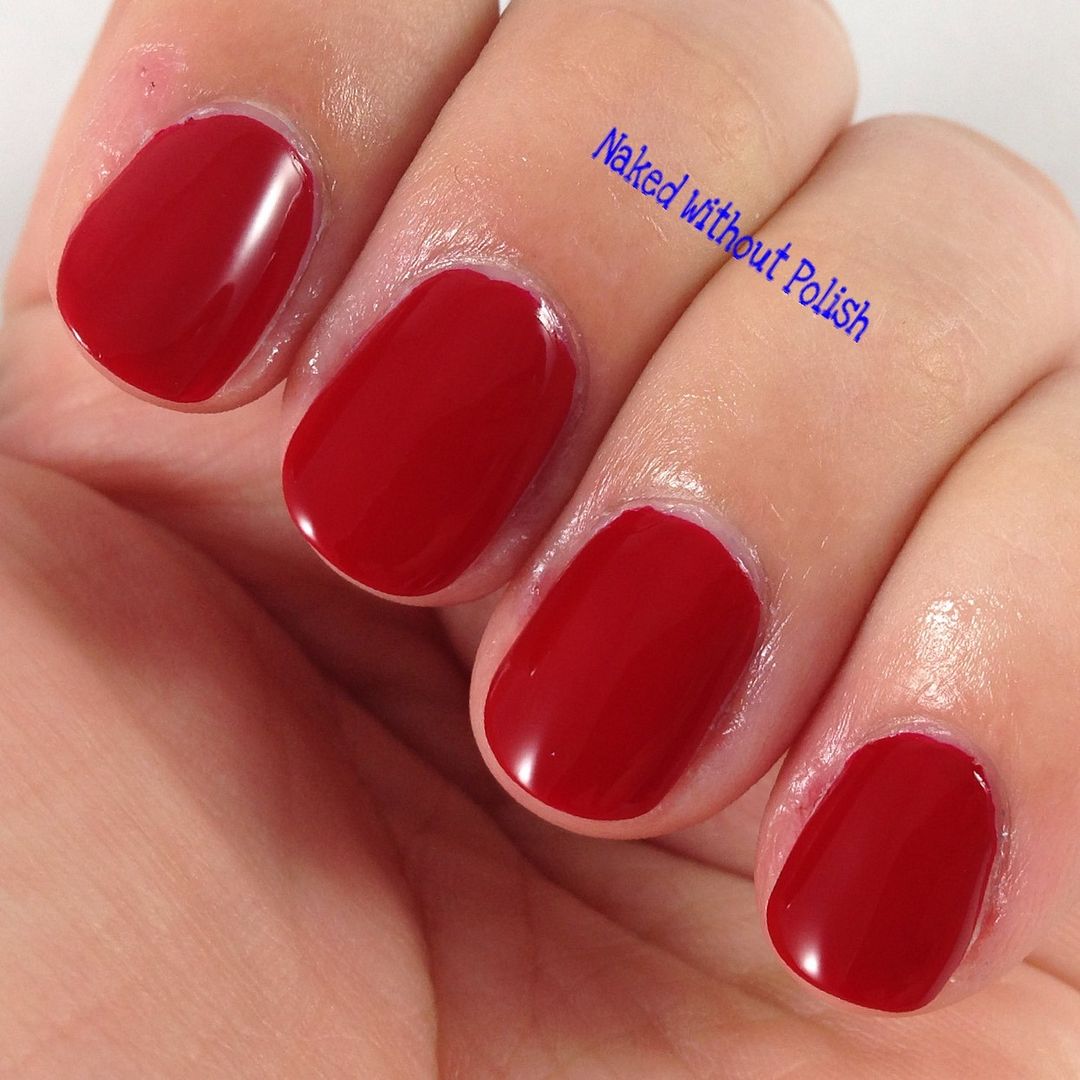 LOOK Nail Color was created with nail art in mind. They wanted to create polish that would be used to "promote self-expression with nail color and nail art. To give our customer a new vision into a world of self-expression. to inspire the uninspired."
If you browse their website they have a nail art kit coming soon and they have a section of "How-to's". They have several mini tutorials on how to get certain nail art looks. They really aim to "create fun and excitement with nail color, and provide the essential tools and how-to's for the nail color artist that's in everyone."
These colors may be basic, but the company prides themselves on being different from other mainstream nail polish companies. "We're not just another nail color brand, it's all about a "LOOK". Our focus is on all that is possible with nail color and nail art. Nail art is her addiction. She's a collector of nail color, because she's an artist."
I showed off swatches of the LOOK Proud collection today, but I'll be doing some nail art with these as well to show off how easy these are to work with.
The LOOK Proud collection is available in select Walgreens now, as well as the core line for LOOK Nail Color, for $6.99 per bottle (.5 fl. oz.). I was super impressed with these three and have my fingers crossed that my Walgreens will be getting their core line at some point.
What do you think of these? Have you come across LOOK Nail Color in your local Walgreens? If so, have you tried their product yet?
**The product in this post was provided to me by the manufacturer for my honest review. All opinions are my own. I was not compensated.**
Happy Polishing!!
Becky :o)