March Miscellaneous Swatches
10:33 AM
**The polishes in this post were purchased by me with my own money. All opinions are my own. I was not compensated.**

Once again, it's the end of the month (Seriously, how did March just fly by?!)! I've got some undies to show you today. Surprisingly there are only two. I'm going to keep this short and sweet today. I've got a lunch date with the lovely lady behind Twee & Honey today. (Be prepared for a TON of swatches in the coming weeks!)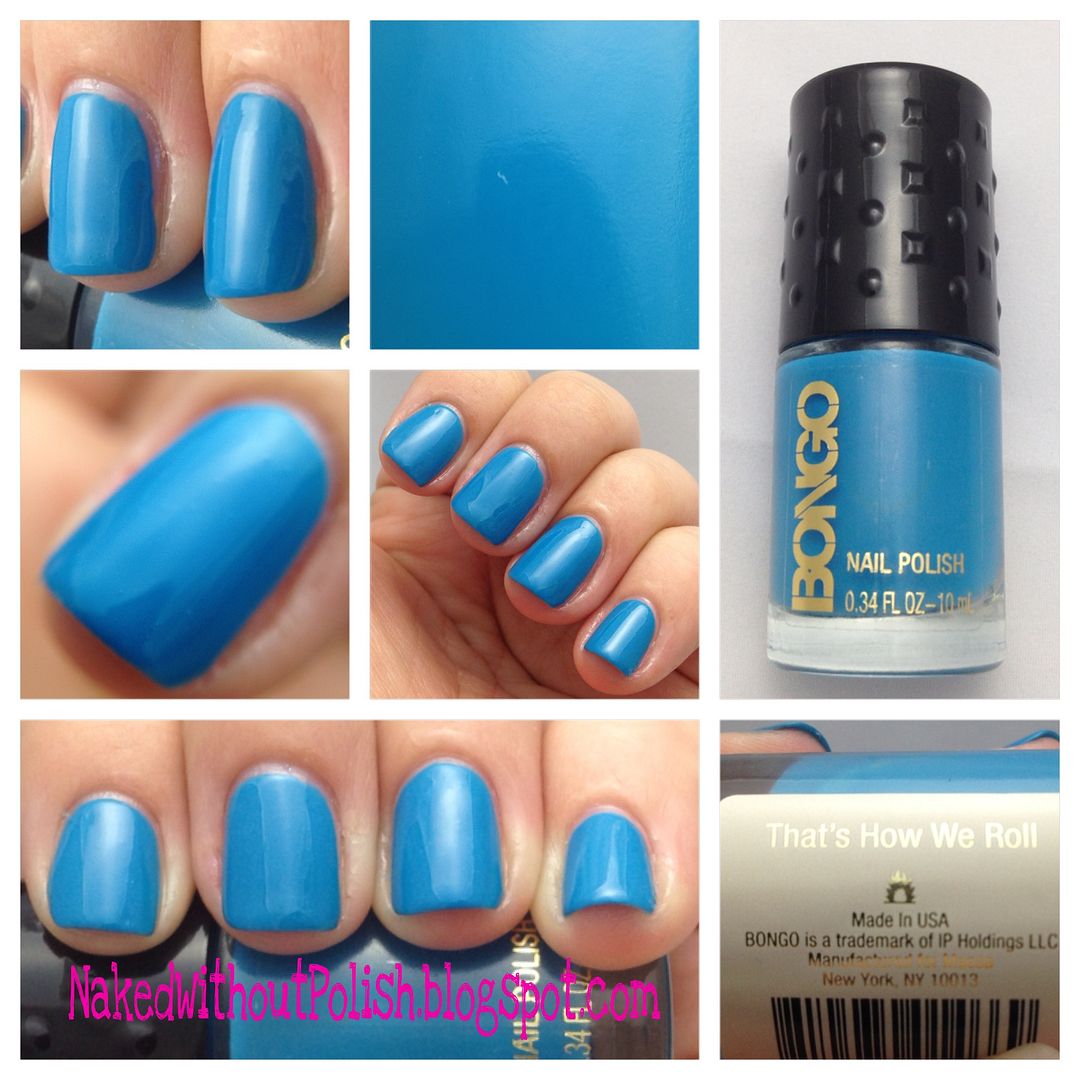 Bongo That's How We Roll is a bright turquoise blue creme. This is two coats for full opacity. Beautiful application. If you ever come across this brand, it's worth the try!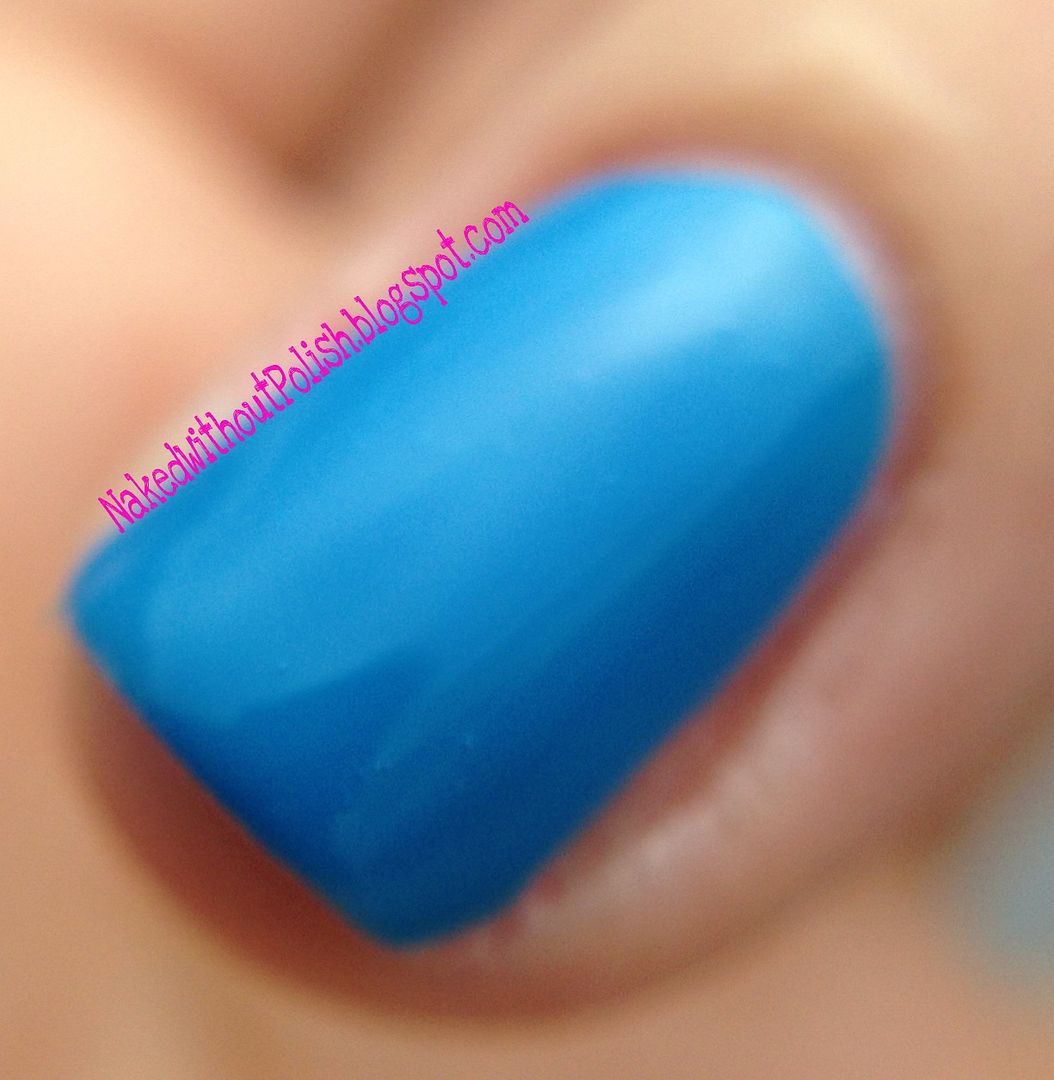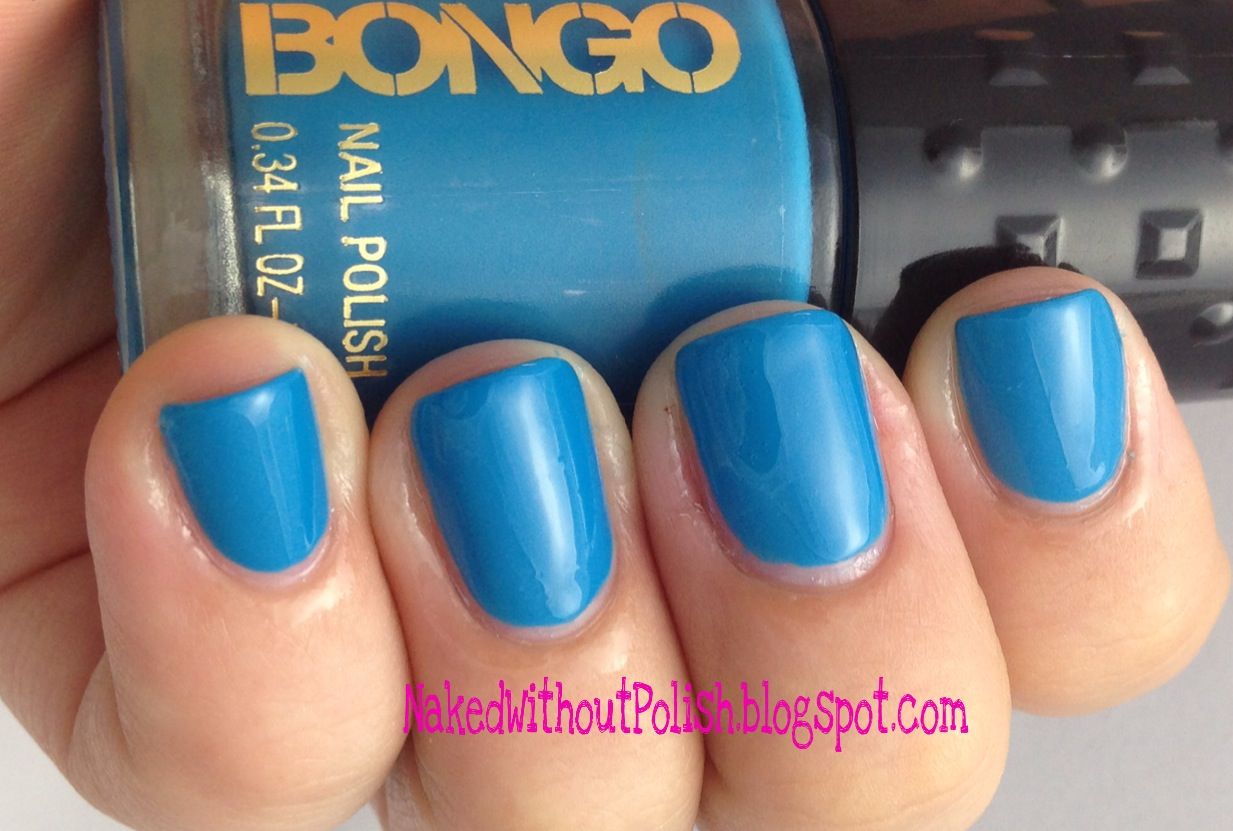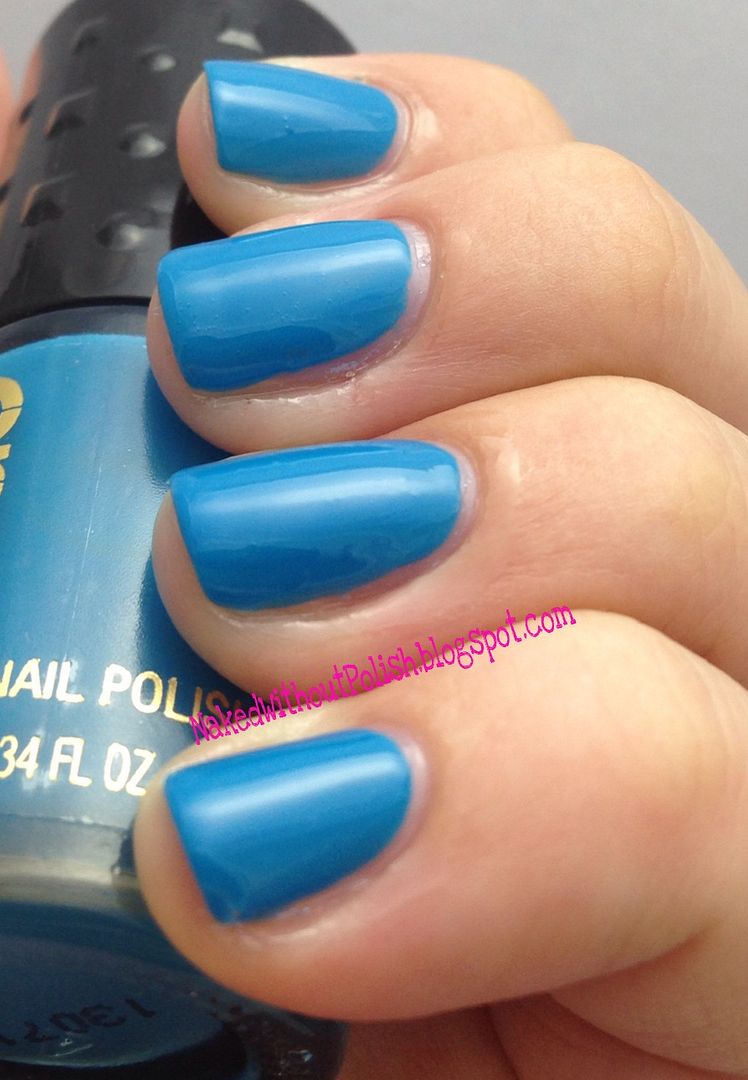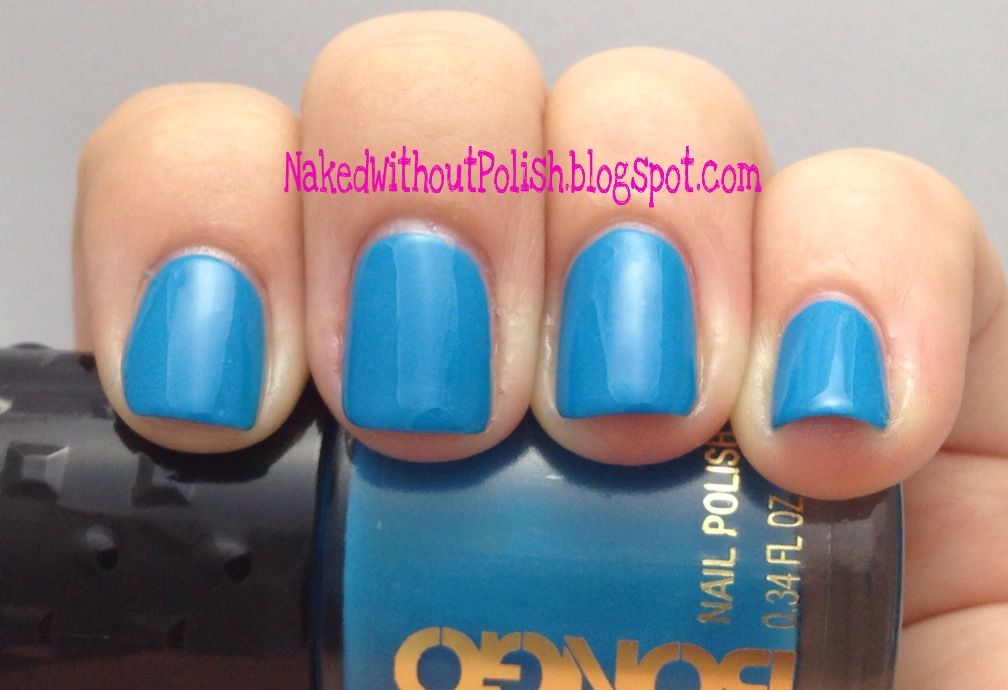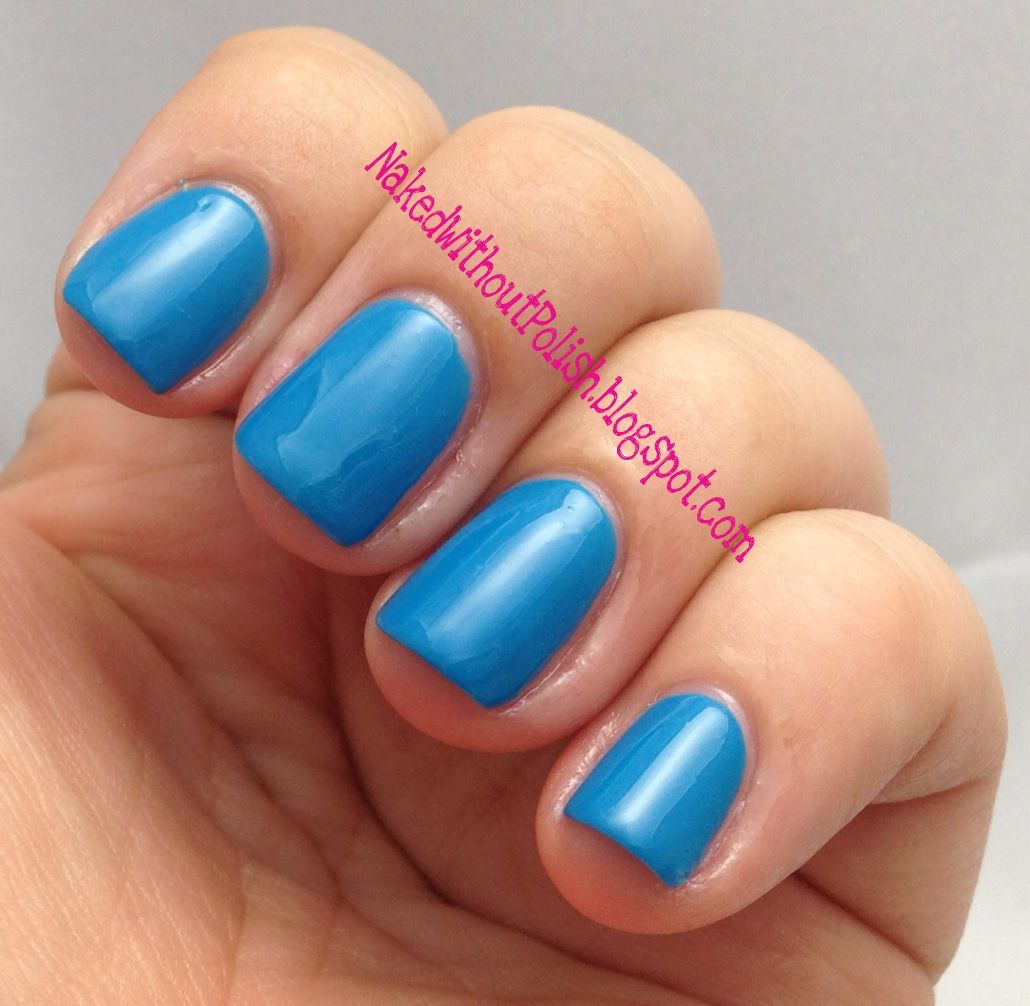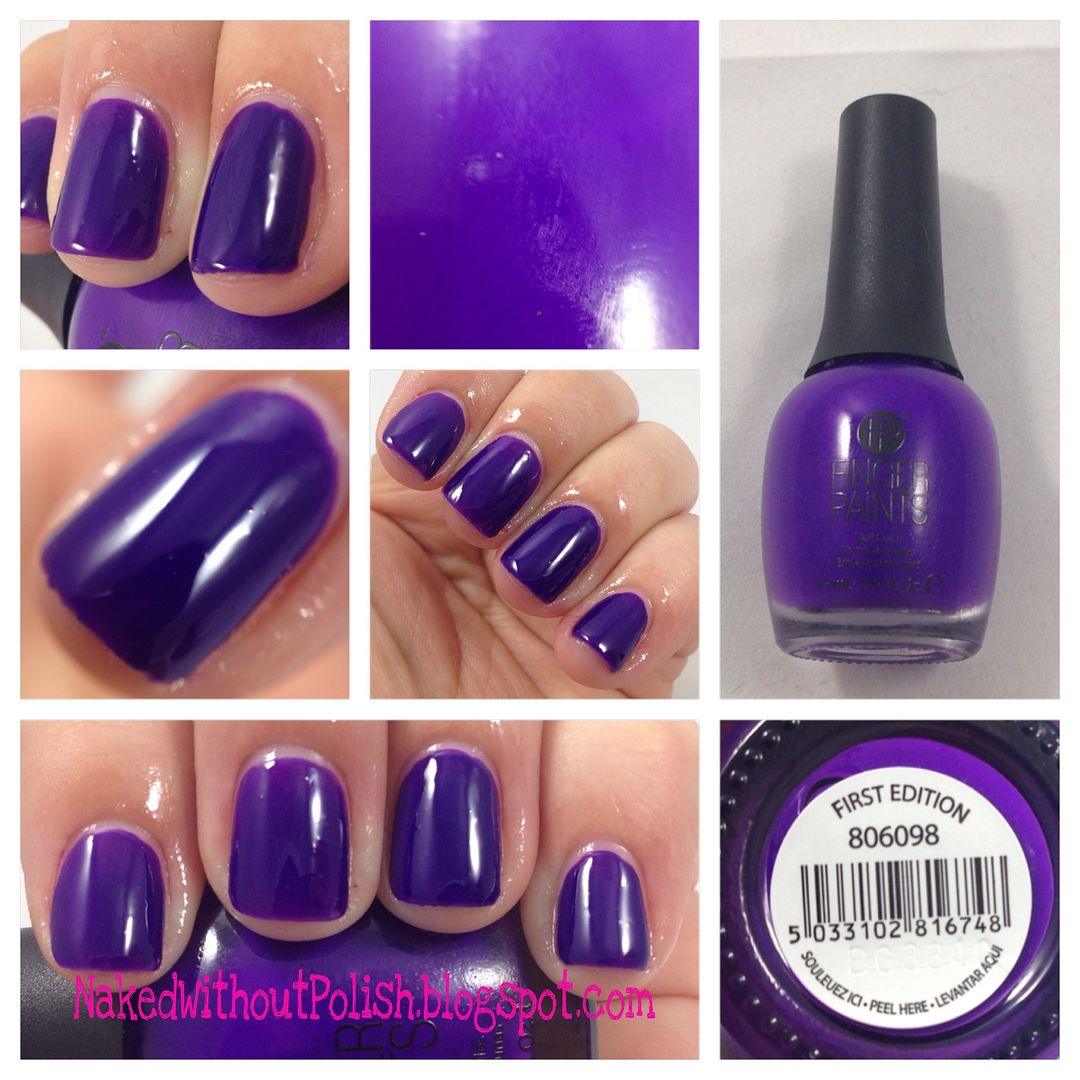 Finger Paints First Edition is a perfect purple jelly polish. this is three coats for full opacity. In their core line, you can grab this beauty at any Sally Beauty Supply.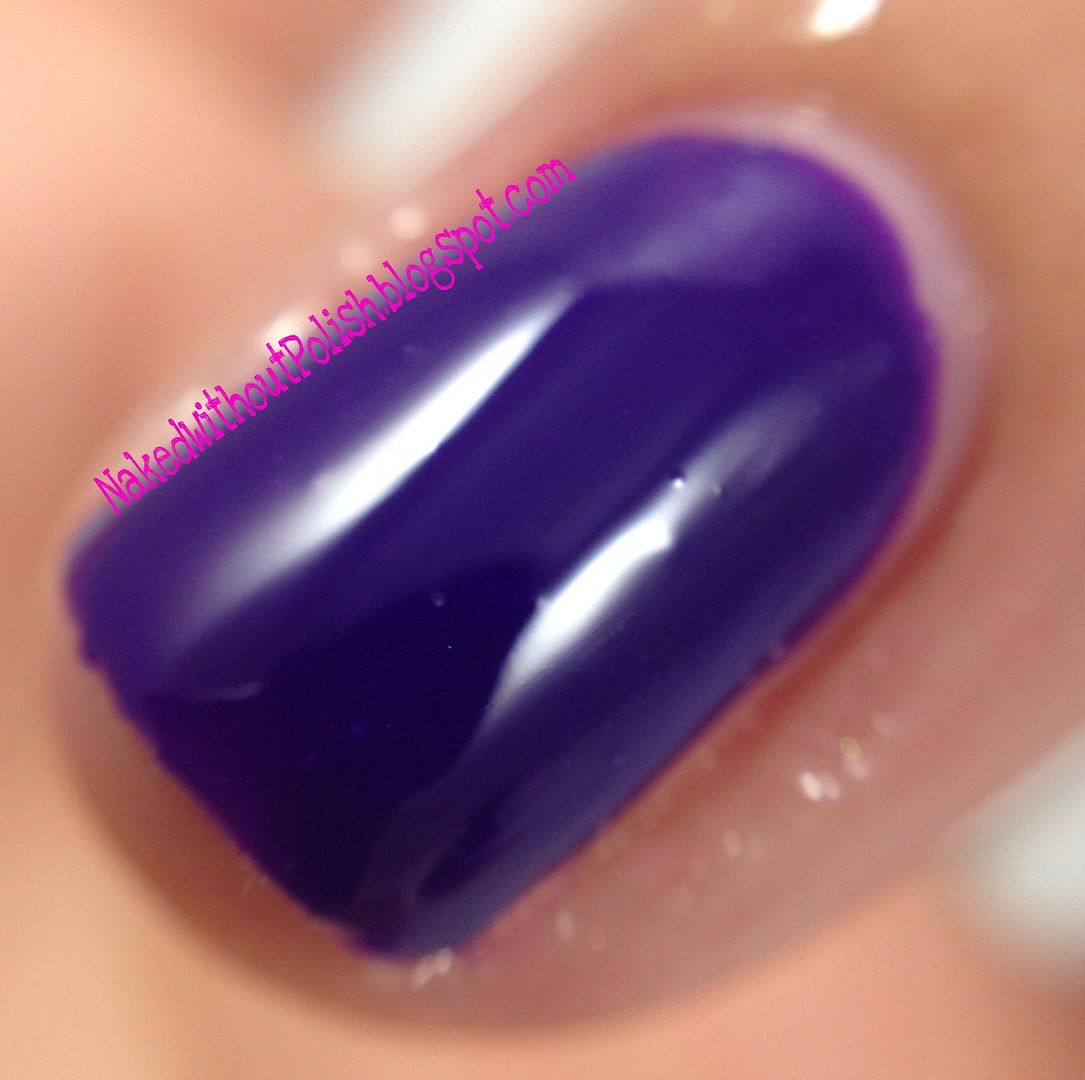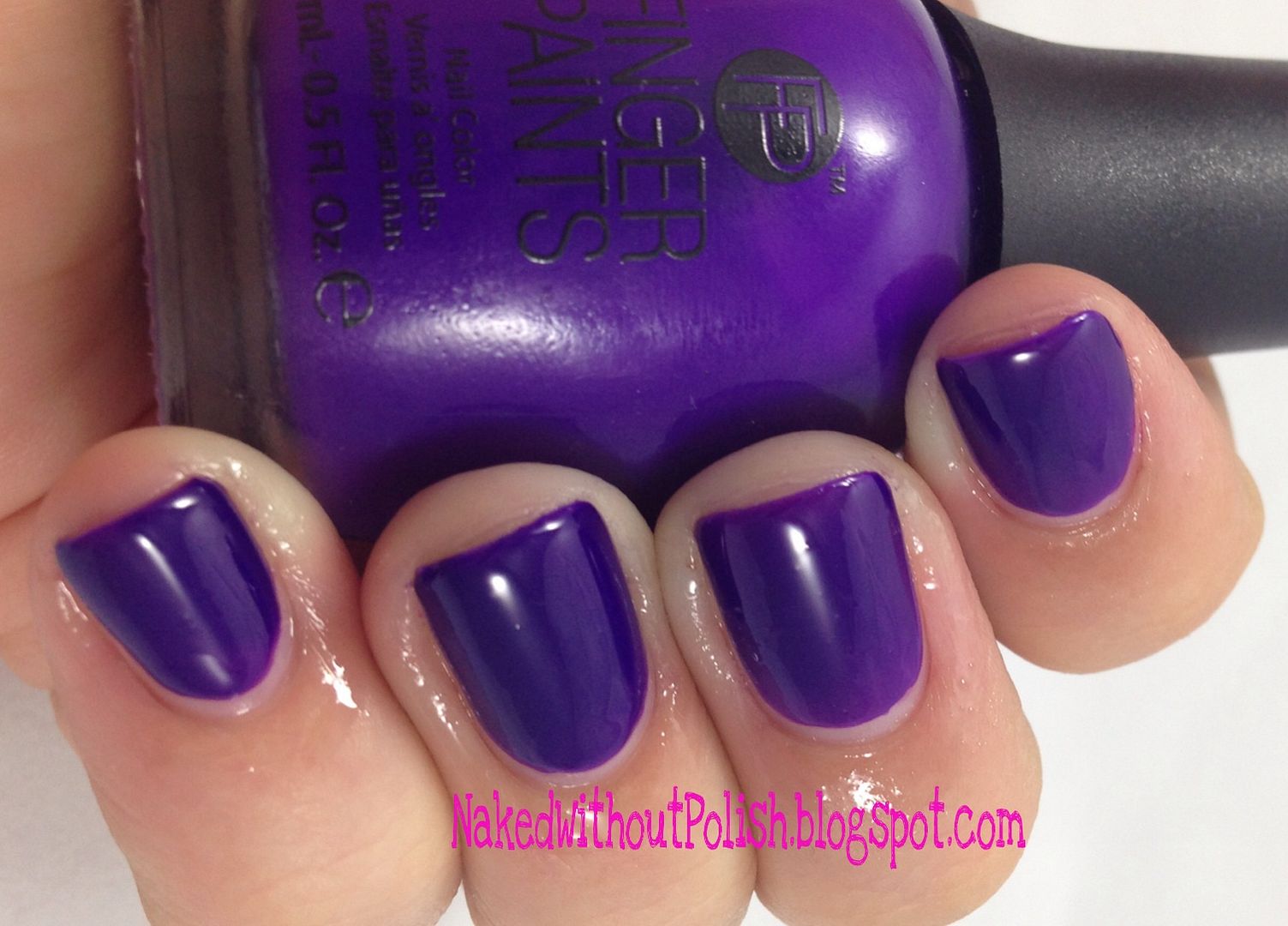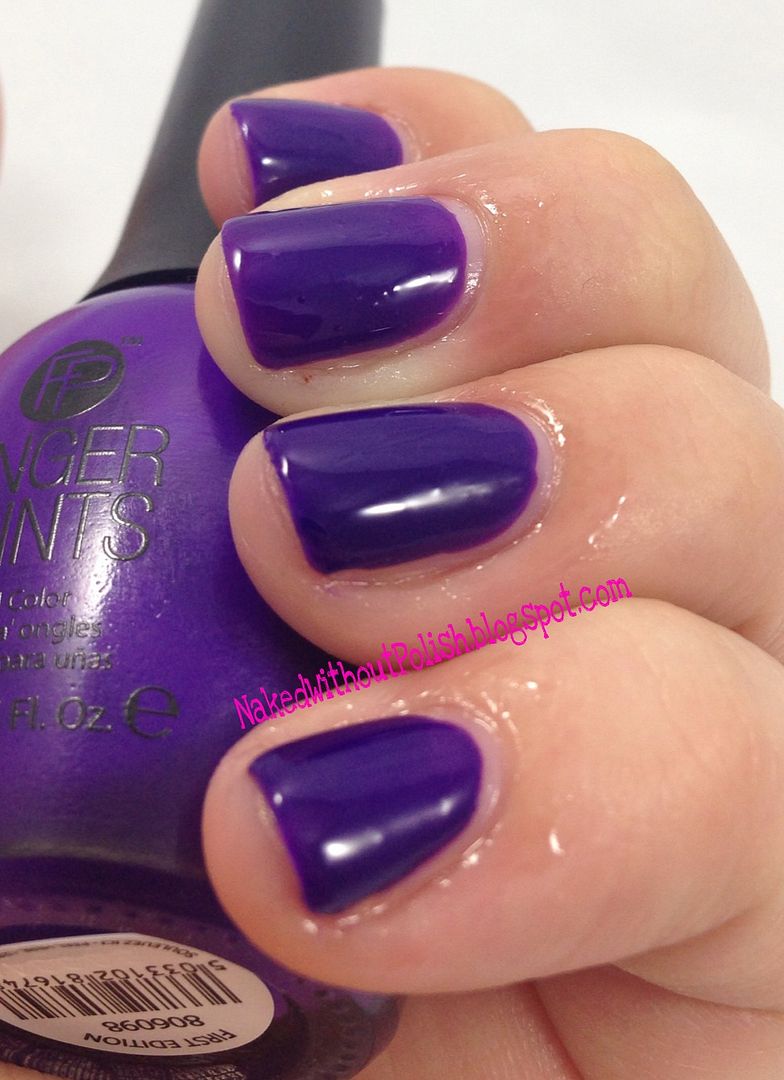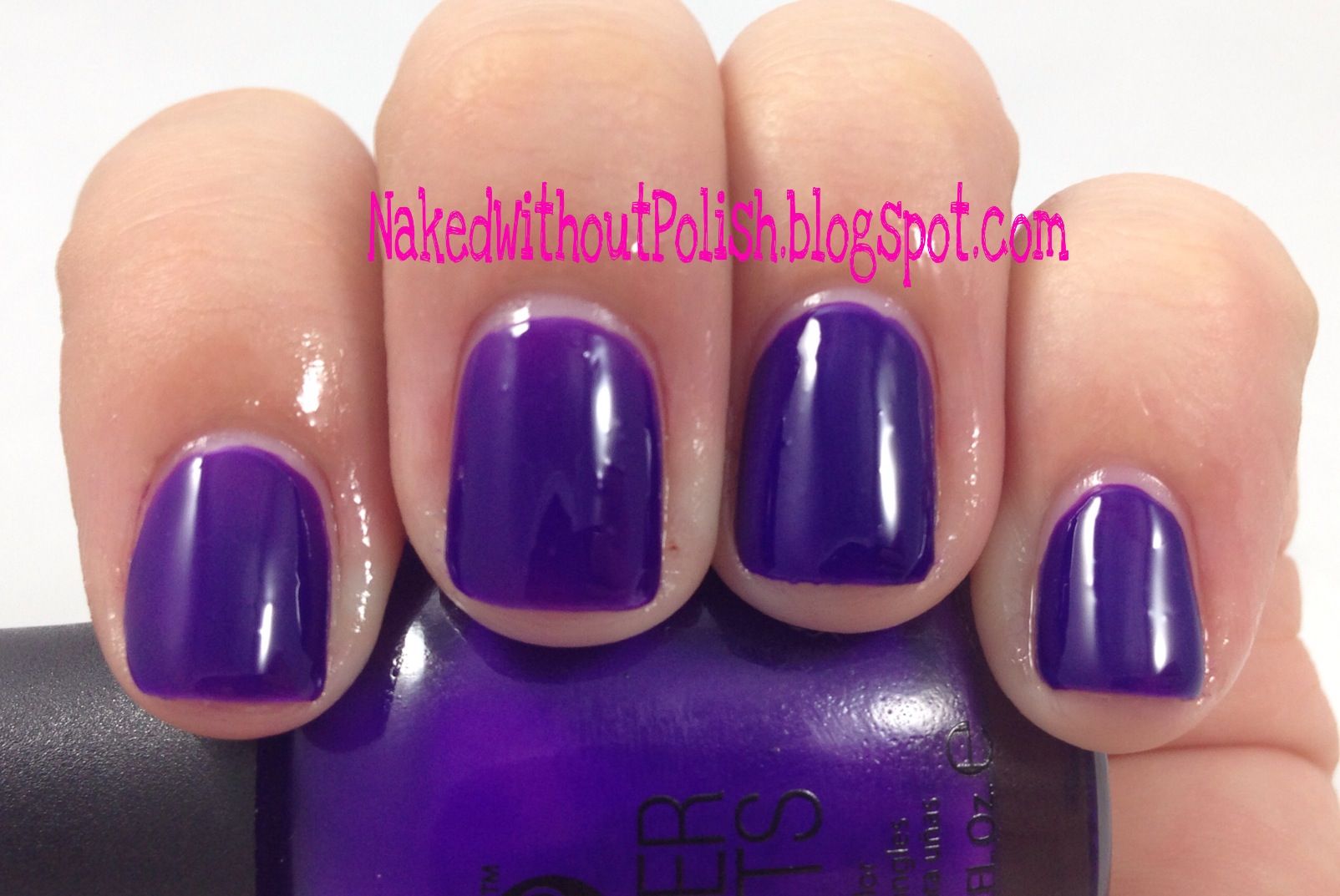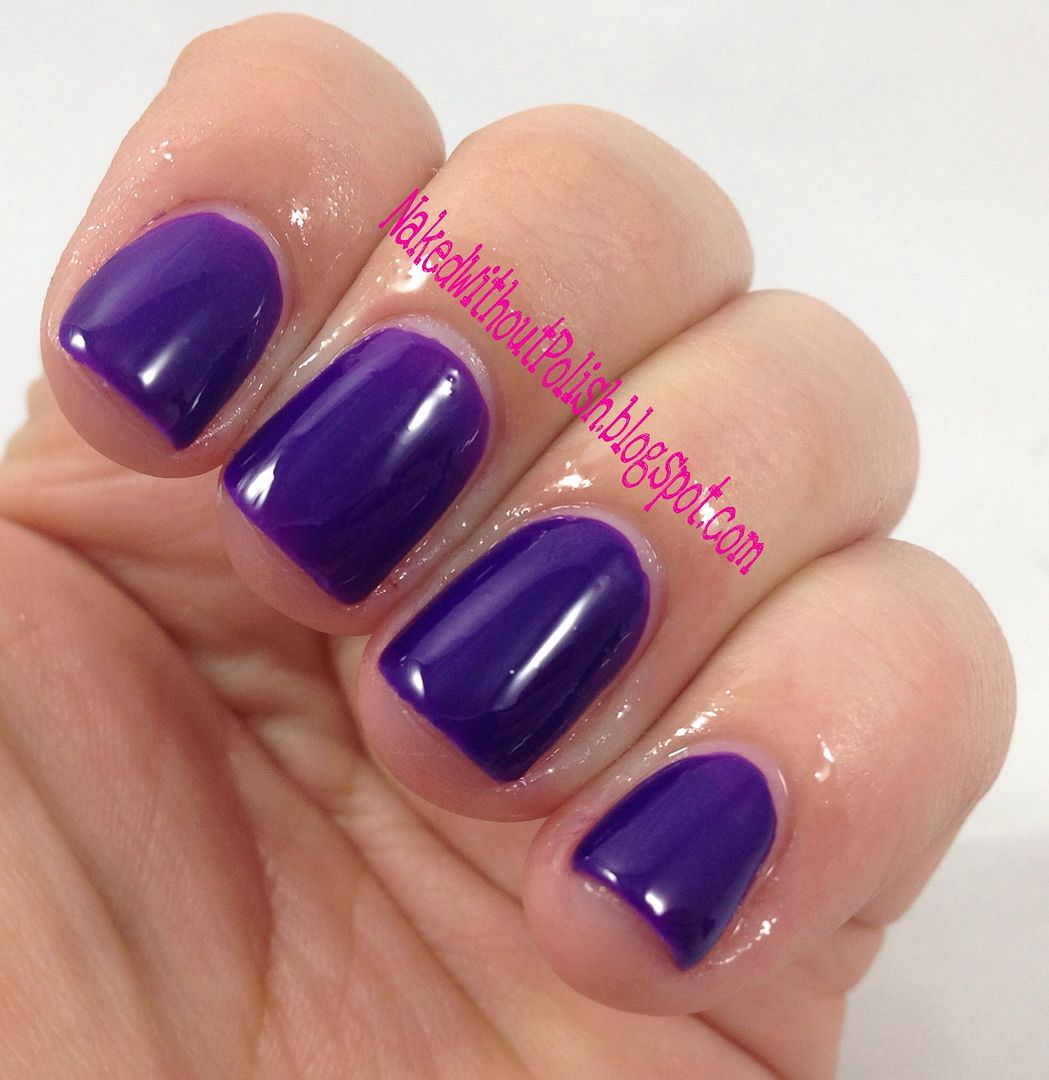 See, short and sweet! Two lovely polishes that are wonderful for layering beautiful glitters over. Hopefully I will have more to show you at the end of April. Enjoy your last day of March, everyone!
These swatches were topped with
Magpie Shine top coat
(
$7
) and I used
Sweet Nectar cuticle oil
(
$6
) to hydrate my cuticles. Both from
A Girl Obsessed
.
Bongo information:
Website - http://www.bongo.com/
Facebook - https://www.facebook.com/Bongo
Twitter - https://twitter.com/BongoJeans
Tumblr - http://bongojeans.tumblr.com/
Finger Paints information:
Shop -
http://www.sallybeauty.com/on/demandware.store/Sites-SA-Site/default/Search-Show?prefn1=brand&prefv1=FPAINT&brandLandingPage=true
Facebook -
https://www.facebook.com/pages/FingerPaints-Nail-Color/247330788614250
My information:
Blog -
http://nakedwithoutpolish.blogspot.com/
Facebook -
https://www.facebook.com/LacquerLoversUnite
Twitter -
https://twitter.com/NkdWthoutPolish
Pinterest -
http://pinterest.com/nkdwthoutpolish/
Instagram -
http://instagram.com/nakedwithoutpolish/
Google+ -
https://plus.google.com/b/114788720640439091829/114788720640439091829/posts
**The polishes in this post were purchased by me with my own money. All opinions are my own. I was not compensated.**
Happy Polishing!!
Becky :o)