Christian Louboutin Rouge Swatch and Review
12:10 PM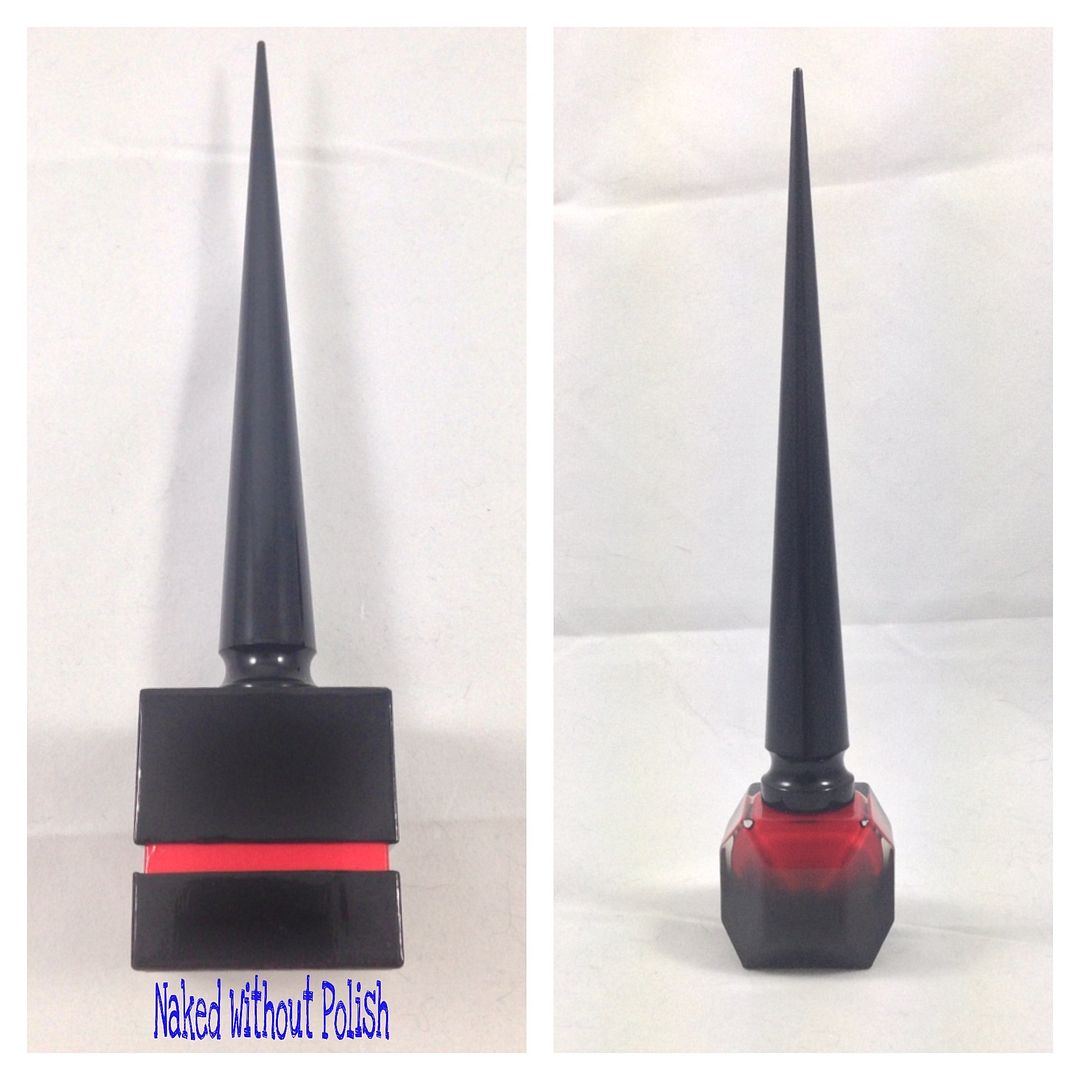 This Tuesday, I have a treat for you all! My birthday was back in December, and my wonderful friend sent me the ultimate gift. Louboutin Rouge. I was in shock! When I opened the box and saw what was in it, I admit, I cried. I was so happy and beyond touched that someone got be such a beautiful, and expensive, polish. She's such a wonderful friend, and spoils me so!
Look at that bottle!! It's so beautiful and intimidating at the same time! I can't stop staring at it. You ready to see this stunner?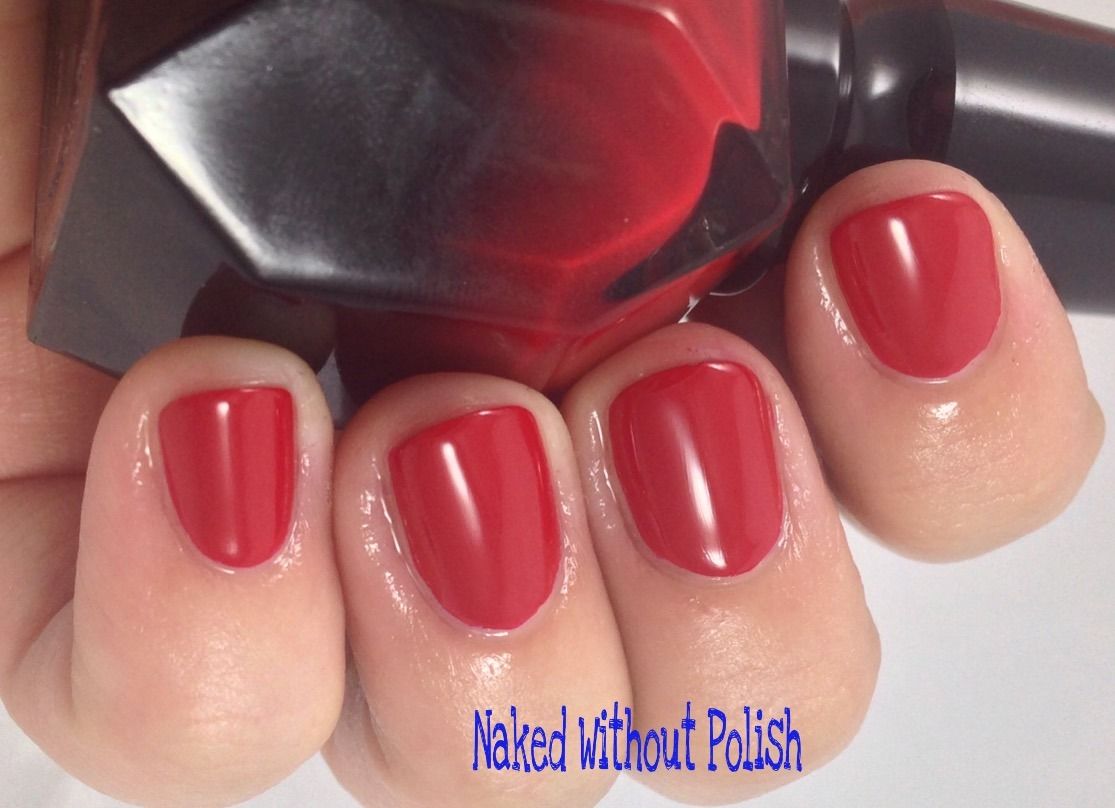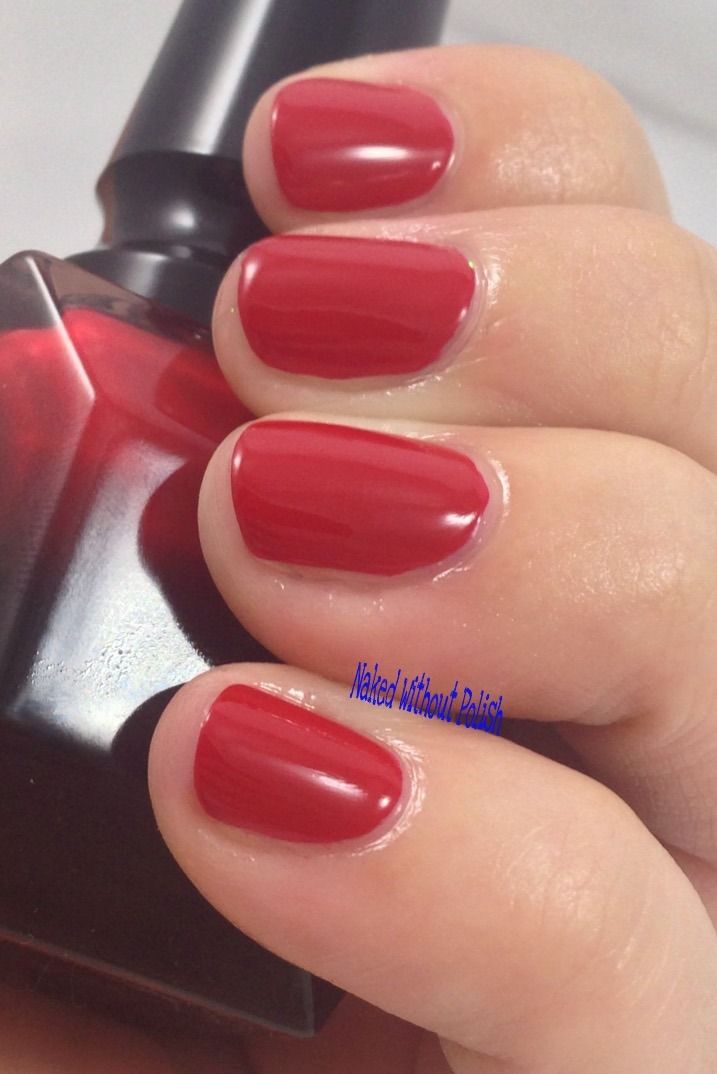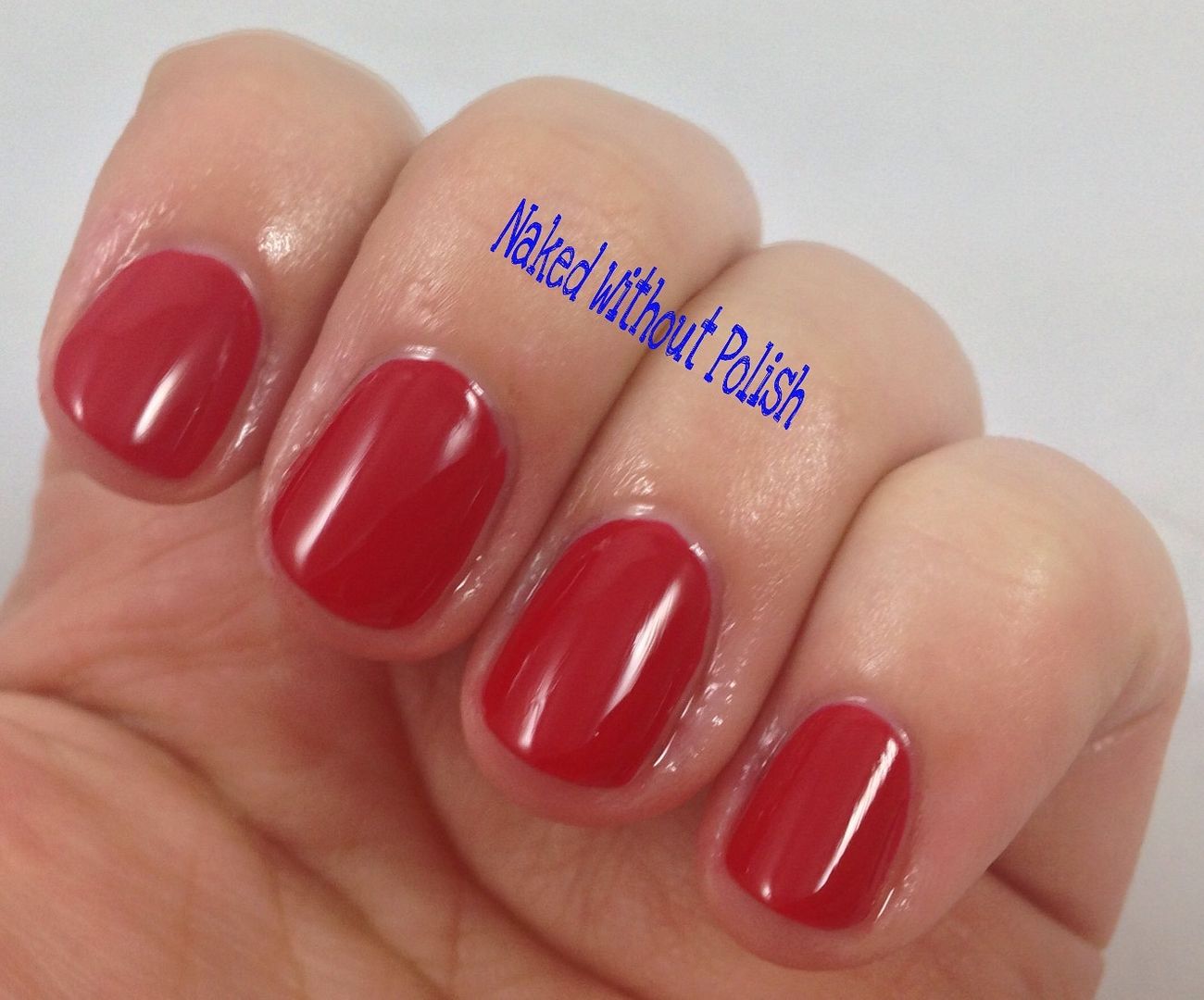 Rouge is described as "a timeless, vibrant red suited to any skintone. A true objet d'art of a dramatic 8-inch height inspired by the tallest hell Christian Louboutin ever created - the Ballerina Ultima. The iconic rouge is encased in a faceted, weighted glass bottle with an unique ombre effect. The tall slender cap, inspired by calligraphy, turns the application into a luxurious experience, inviting women to take their time. The custom-designed, patented triangular brush picks up the right amount of formula, without air bubbles, to deliver flawless, chip-resistant coverage. A highly pigmented, super glossy formula delivers in just two coats the effect of 20 layers of traditional lacquer. Enclosed in a patent leather like finish presentation box with a red reveal.".
The application is flawless and spreads like putter on the nail. Virtually zero cleanup needed. The brush is truly magnificent! I am in love with Rouge. Yes, it's a red, but this is everything a basic red polish should be AND MORE!

One bottle of polish from Christian Louboutin with set you back $50. It is a bit pricey, but think of how many bottles of polish you could buy instead of a pair of shoes! It's all in how you look at things. haha Instead of one pair of shoes, get 10 bottles of polish. On the Christian Louboutin website, there are 31 different colors of polish AND right now there is an LE mini trio box for $90 (and it is lovely!!).
They make wonderful gifts and are sure to brighten anyone's day. Add them to your wish list and/or give them as gifts. They are just amazing and will leave you speechless.
<3 Another thank you to my wonderful, dear friend! I will never be able to fully express my gratitude to you or my love for this polish. <3
Christian Louboutin information:
Website -
http://us.christianlouboutin.com/us_en/
Facebook -
https://www.facebook.com/christianlouboutin
Twitter -
https://twitter.com/louboutinworld
Instagram -
http://instagram.com/louboutinworld/
My information:
Blog -
http://nakedwithoutpolish.blogspot.com/
Facebook -
https://www.facebook.com/LacquerLoversUnite
Twitter -
https://twitter.com/NkdWthoutPolish
Pinterest -
http://pinterest.com/nkdwthoutpolish/
Instagram -
http://instagram.com/nakedwithoutpolish/
Ello -
https://ello.co/nakedwithoutpolish
**The product in this post was gifted to me on my birthday. All opinions are my own. I was not compensated.**
Happy Polishing!!
Becky :o)