Ellison's Organics Make My Wish Come True Swatch and Review
9:18 AM
**Press Samples**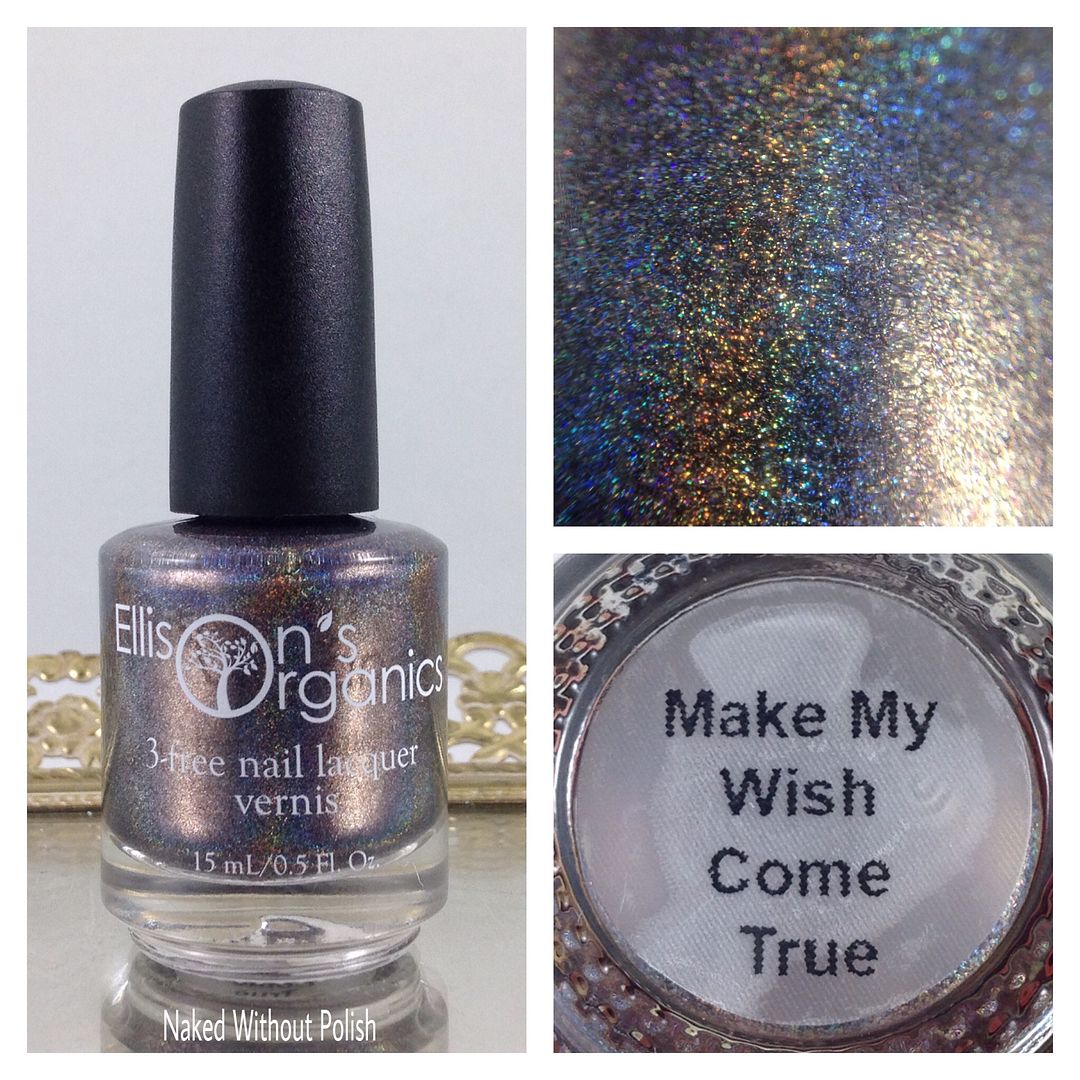 I've got a lot coming up on the blog, so we will keep today short and sweet. I have a very special polish from Ellison's Organics to show you all today. Carleigh makes some amazing polishes, but this one is extra special. A portion of each bottle sold will benefit Open T.R.A.I.L. Ranch. They provide equine therapy for kids with ASD, ADHD, MS and more. Such a wonderful cause! Keep reading to find out more.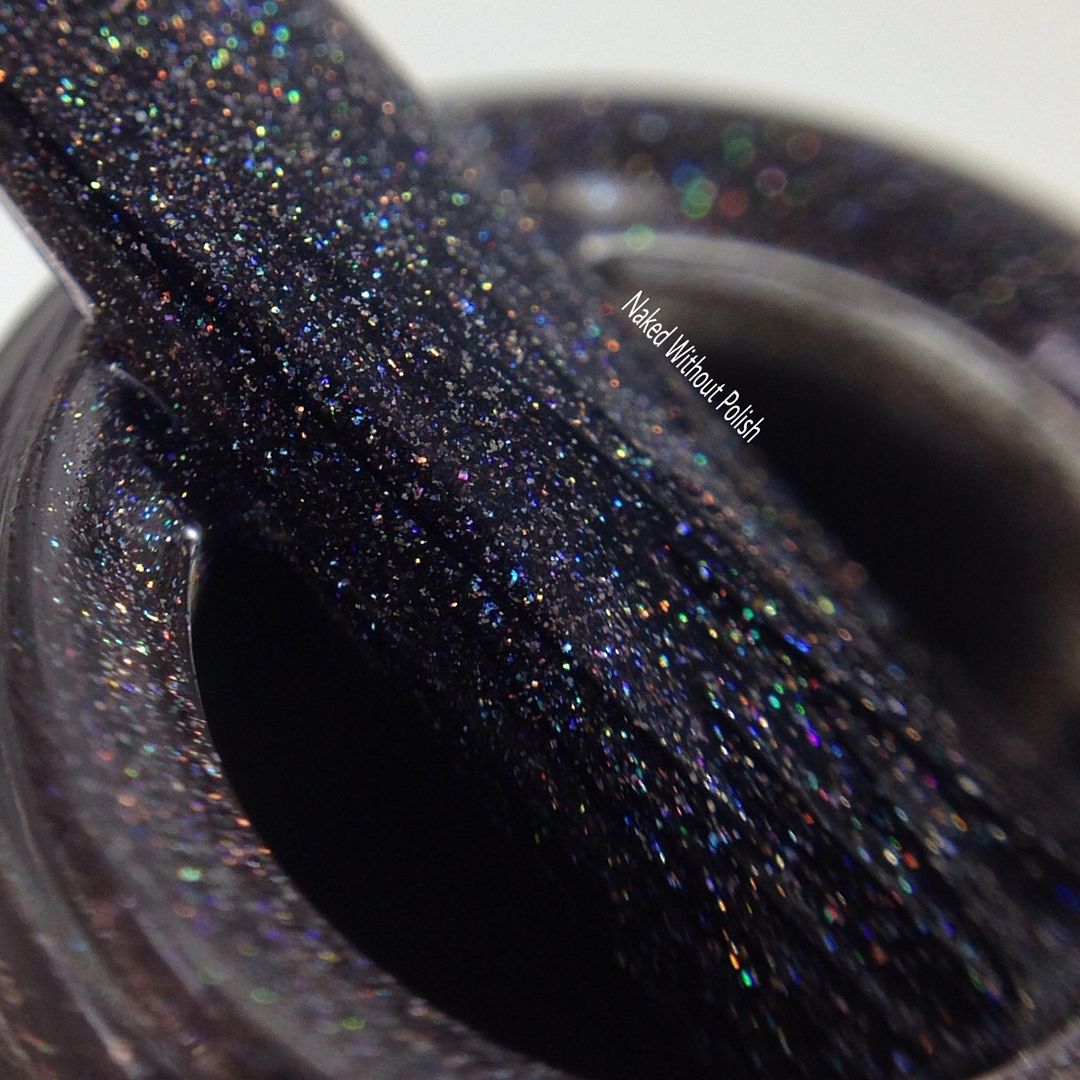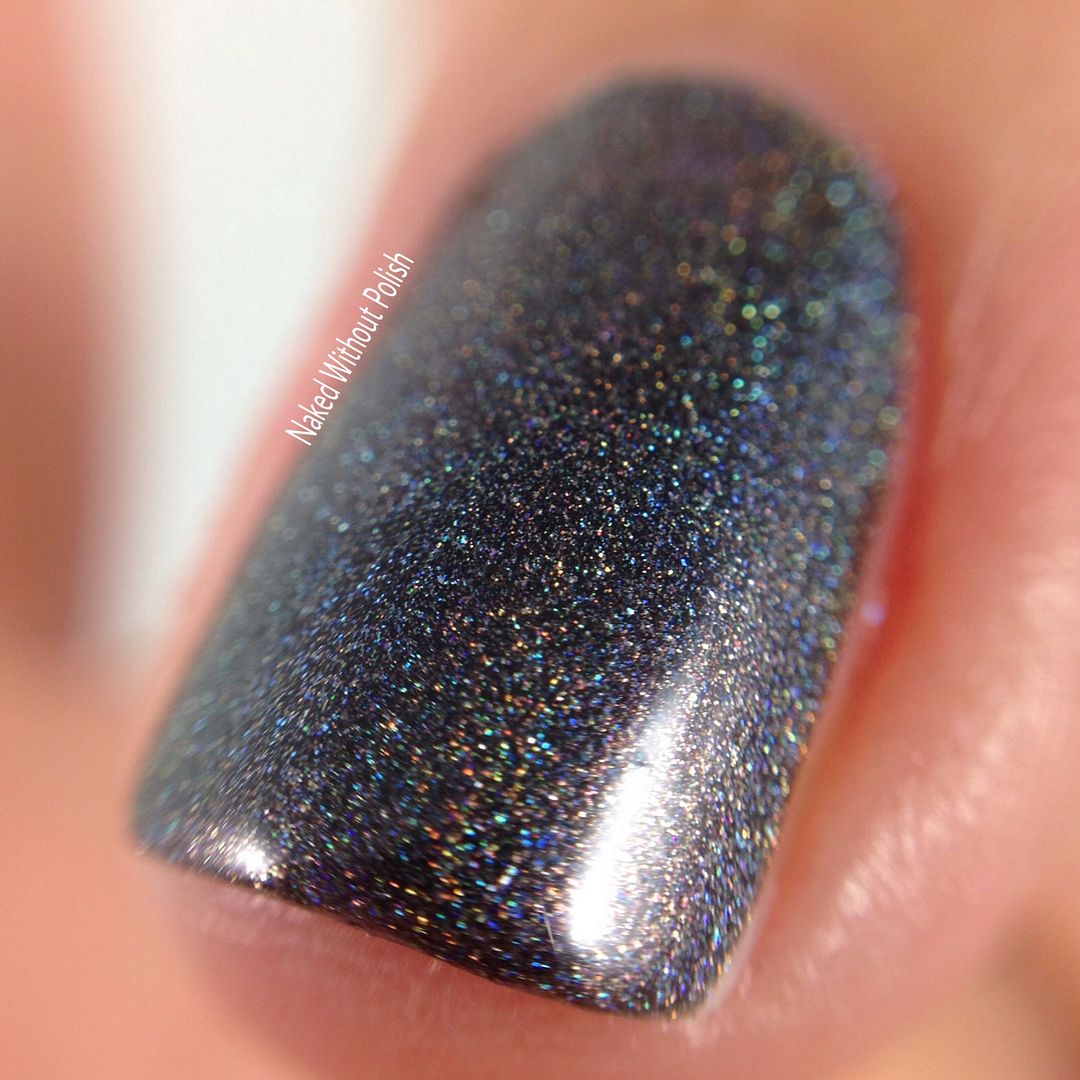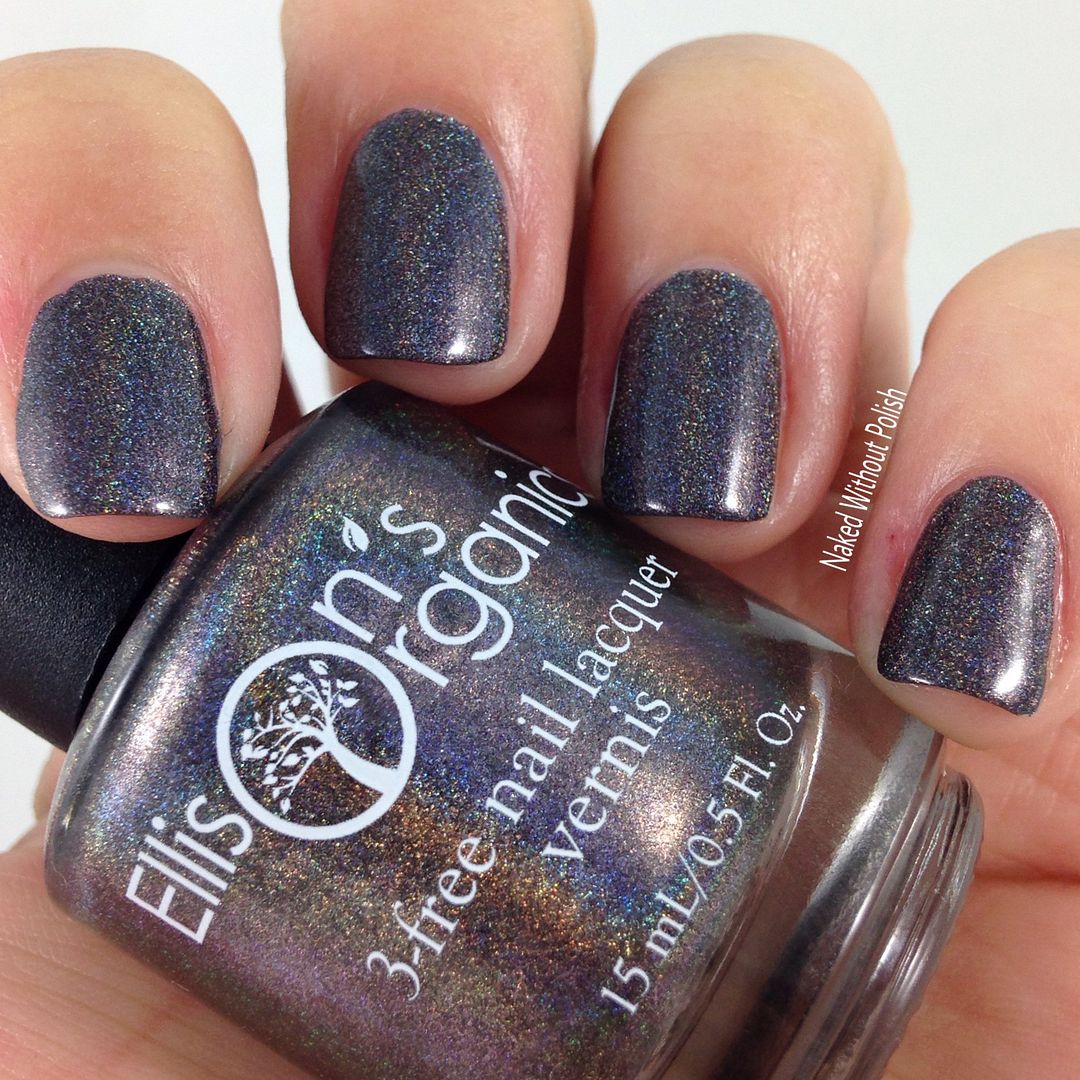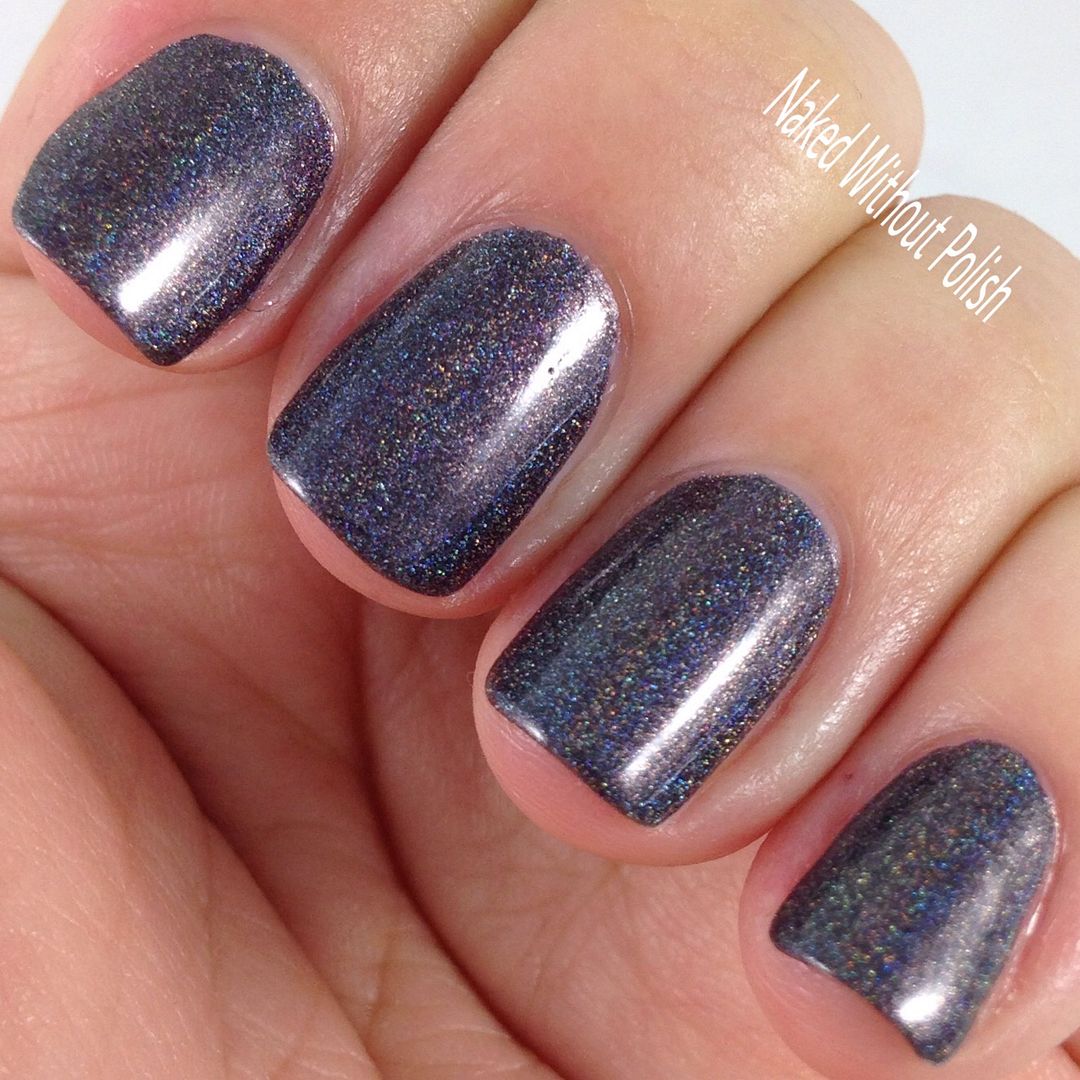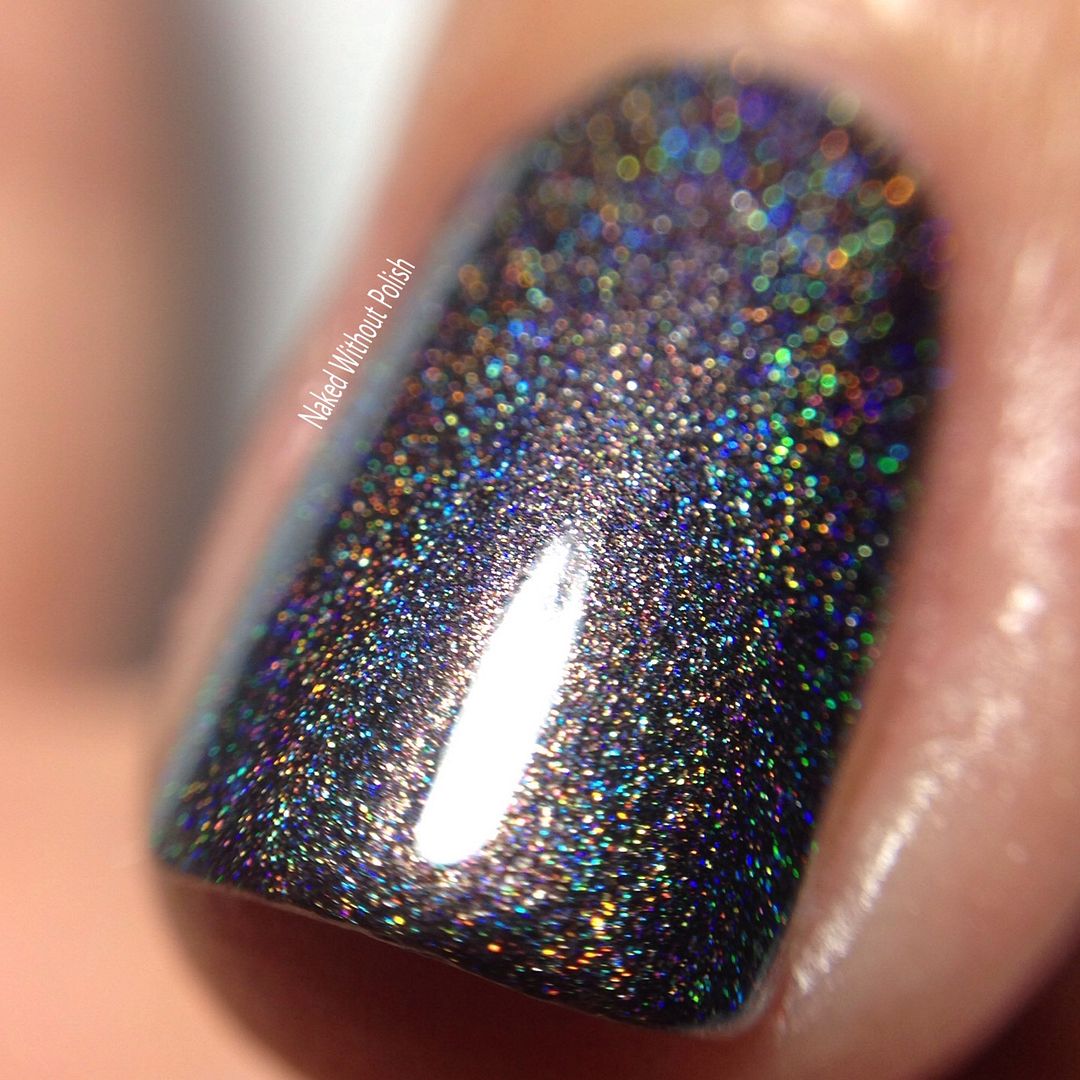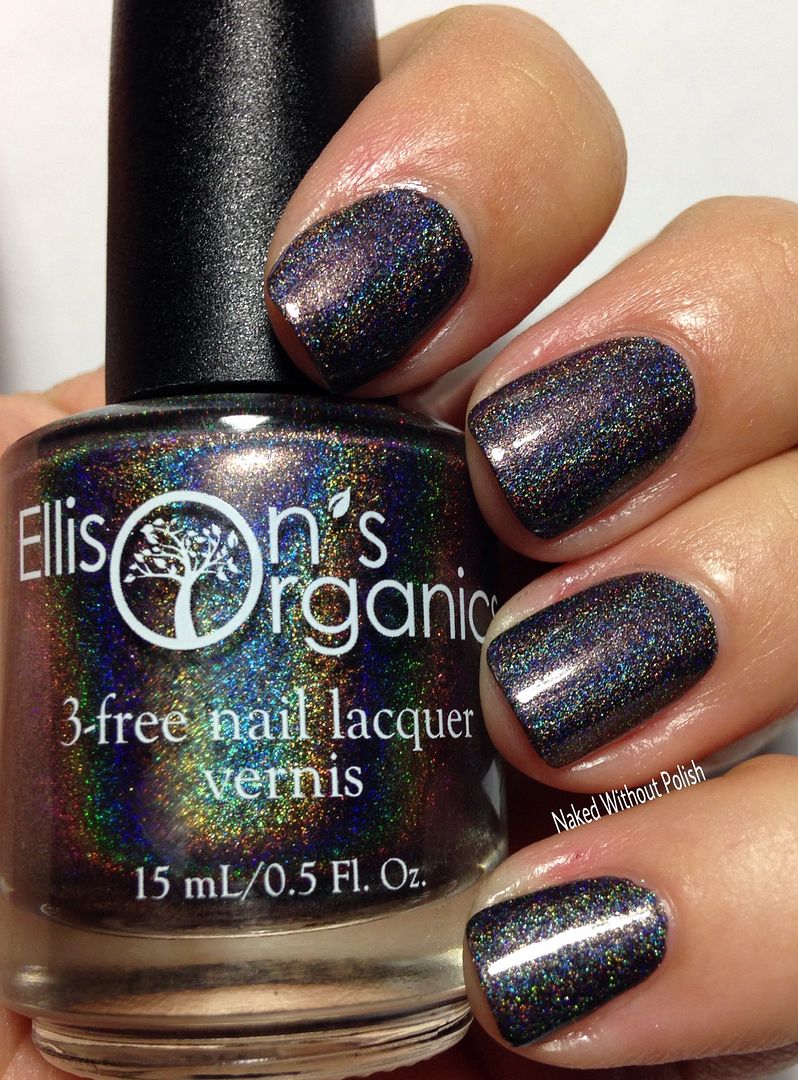 Make My Wish Come True caught me off guard with the fact that it was a one coater. Flawless application and smooth formula. You won't want to pass up on this one. Beautiful polish for you, and help out an amazing cause. Can't go wrong! Open T.R.A.I.L. Ranch does a lot of good. Buying this beauty could help them do more of that good. This polish is available now for $14 and will be available to purchase until the end of November. There is a small chance she will keep it available until the end of the year, but don't count on that. Get it now and don't miss out! This would even make a fantastic stocking stuffer!! Make sure you are following Ellison's Organics on all of her social media platforms (links below) to stay updated on news, releases, and sales.
What do you all think of this stunner? Is this one you'll be grabbing?
Ellison's Organics information:
Shop -
http://www.ellisonsorganics.com/
Facebook -
https://www.facebook.com/EllisonsOrganics
Fan Group -
https://www.facebook.com/groups/ellisonsorganics/
Twitter -
https://twitter.com/ellisonsorganic
Pinterest -
https://www.pinterest.com/ellisonsorganic/
Instagram -
https://www.instagram.com/ellisonsorganics/
My information:
Blog -
www.nakedwithoutpolish.com
Facebook -
https://www.facebook.com/LacquerLoversUnite
Twitter -
https://twitter.com/NkdWthoutPolish
Pinterest -
http://pinterest.com/nkdwthoutpolish/
Instagram -
http://instagram.com/nakedwithoutpolish/
**The product in this post was provided to me by the manufacturer for photography and my honest review. All opinions are my own. I was not compensated.**
Happy Polishing!!
Becky :o)