Daily Hues Nail Lacquer Alexandra and The Peacemaker Swatch and Review
11:52 AM
**Nothing to disclose**

Now that my giveaway is over, I wanted to show you all one of my final purchases from Daily Hues Nail Lacquer. Both of these were customs she did for her Facebook fan group. I saw them and knew I had to have them. This was even before she announced she was closing up her shop. We'll keep this short and simple today. It's been a busy month around here. I don't know about you all, but I'm beat!
**WARNING PICTURE HEAVY**
Alexandra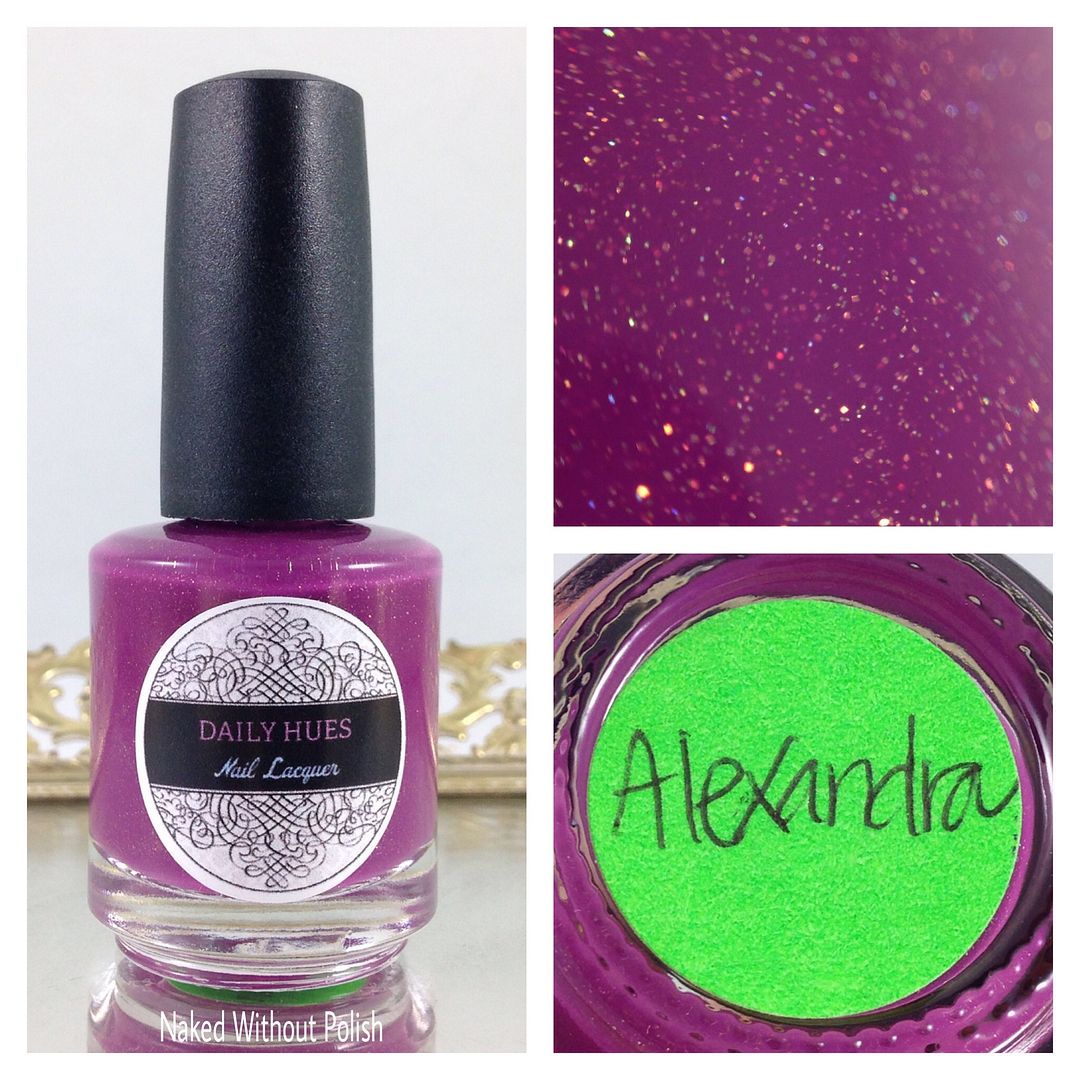 Alexandra is a beautiful red toned purple scattered with gold micro flakes, and holo shimmer.
Shown is two coats of Alexandra with top coat.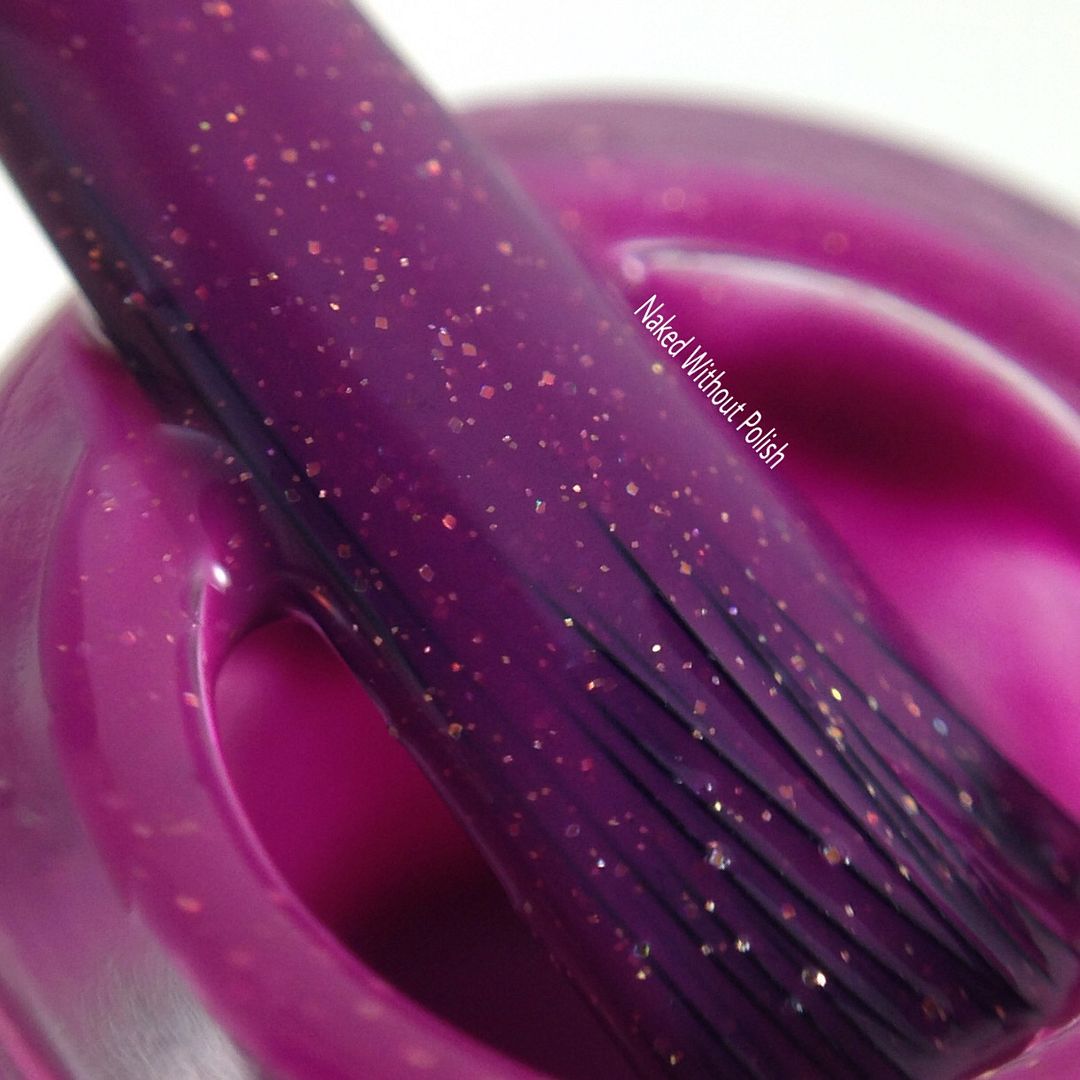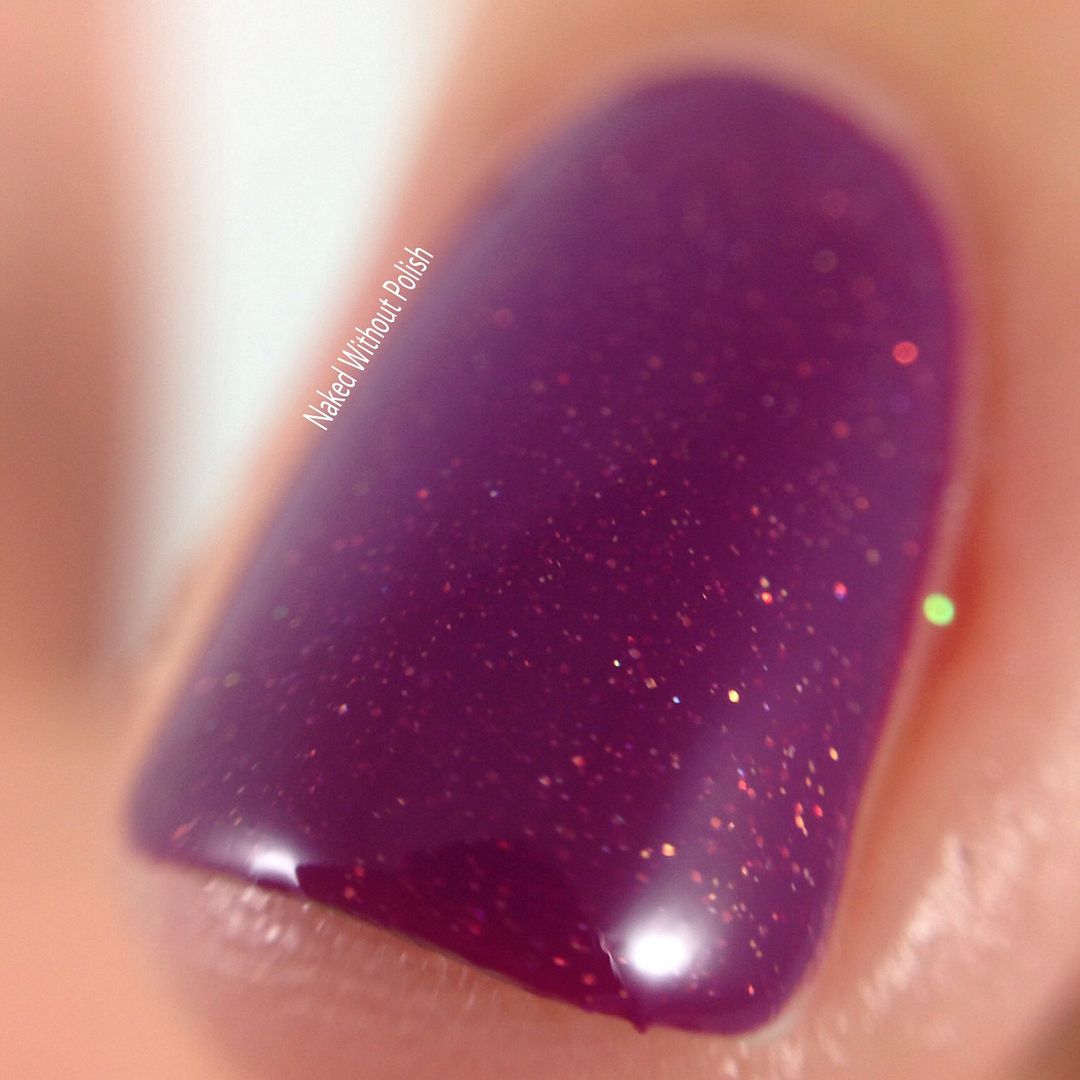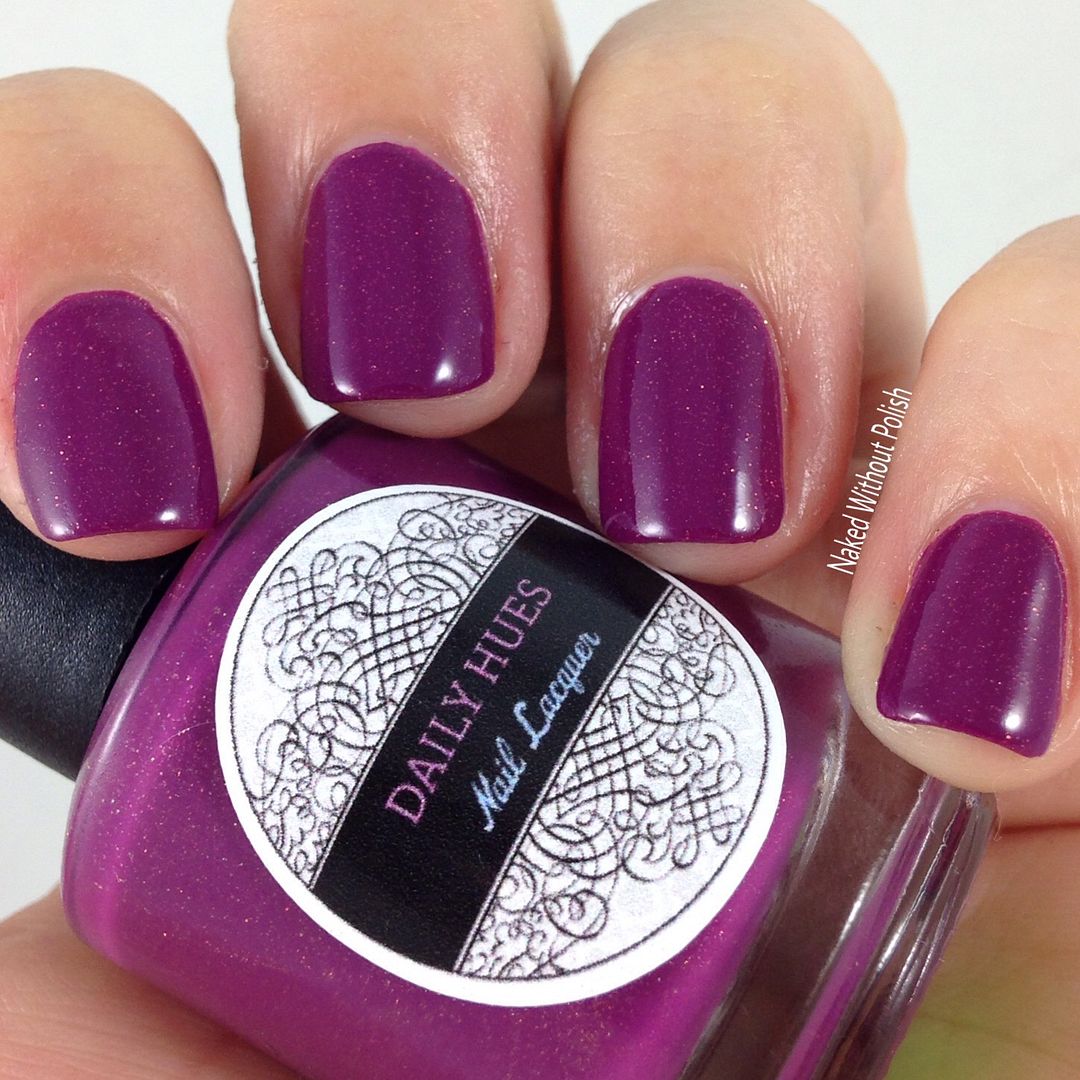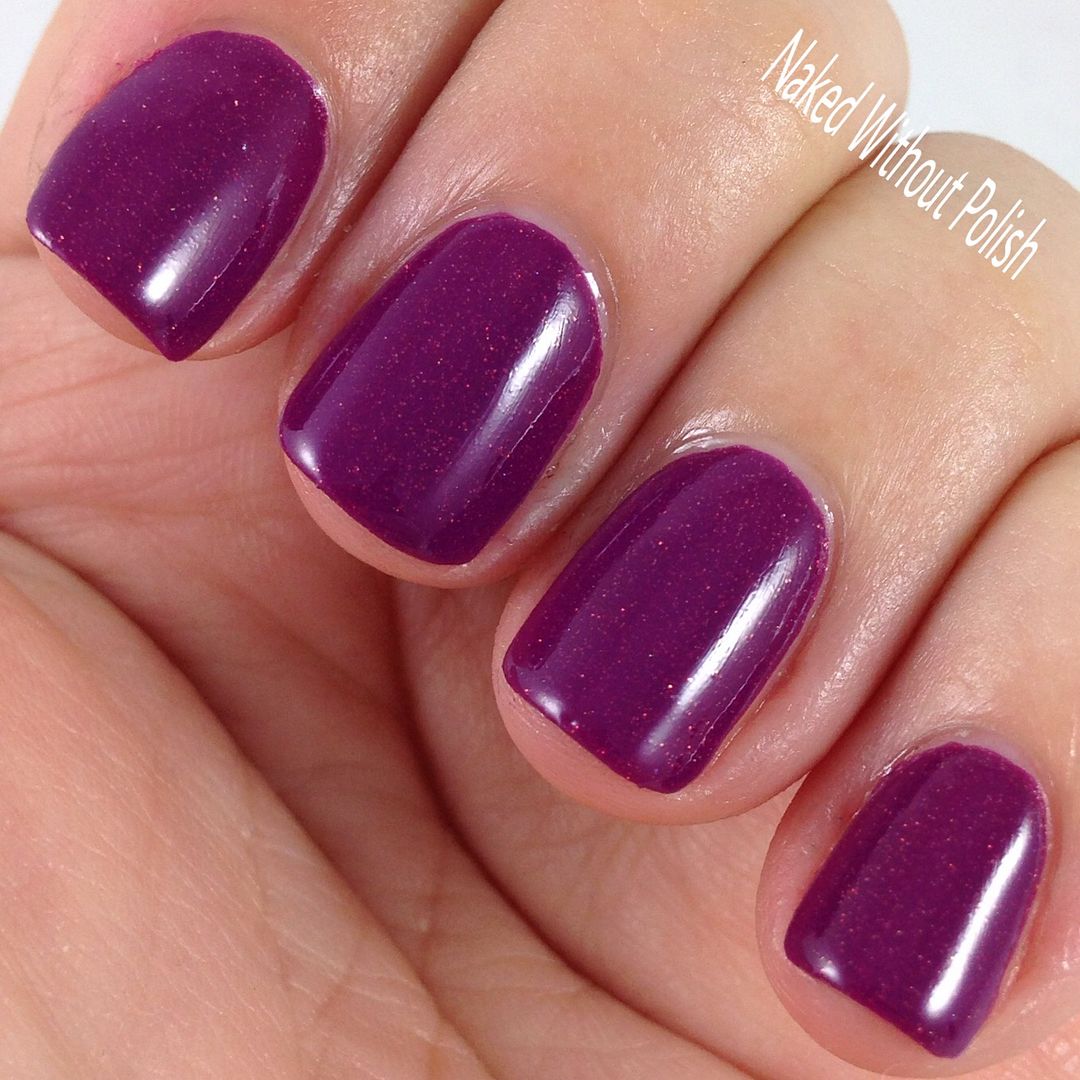 The Peacemaker
The Peacemaker is a rich, blacked, olive green with green and gold shimmer.
Shown is two coats of The Peacemaker with top coat.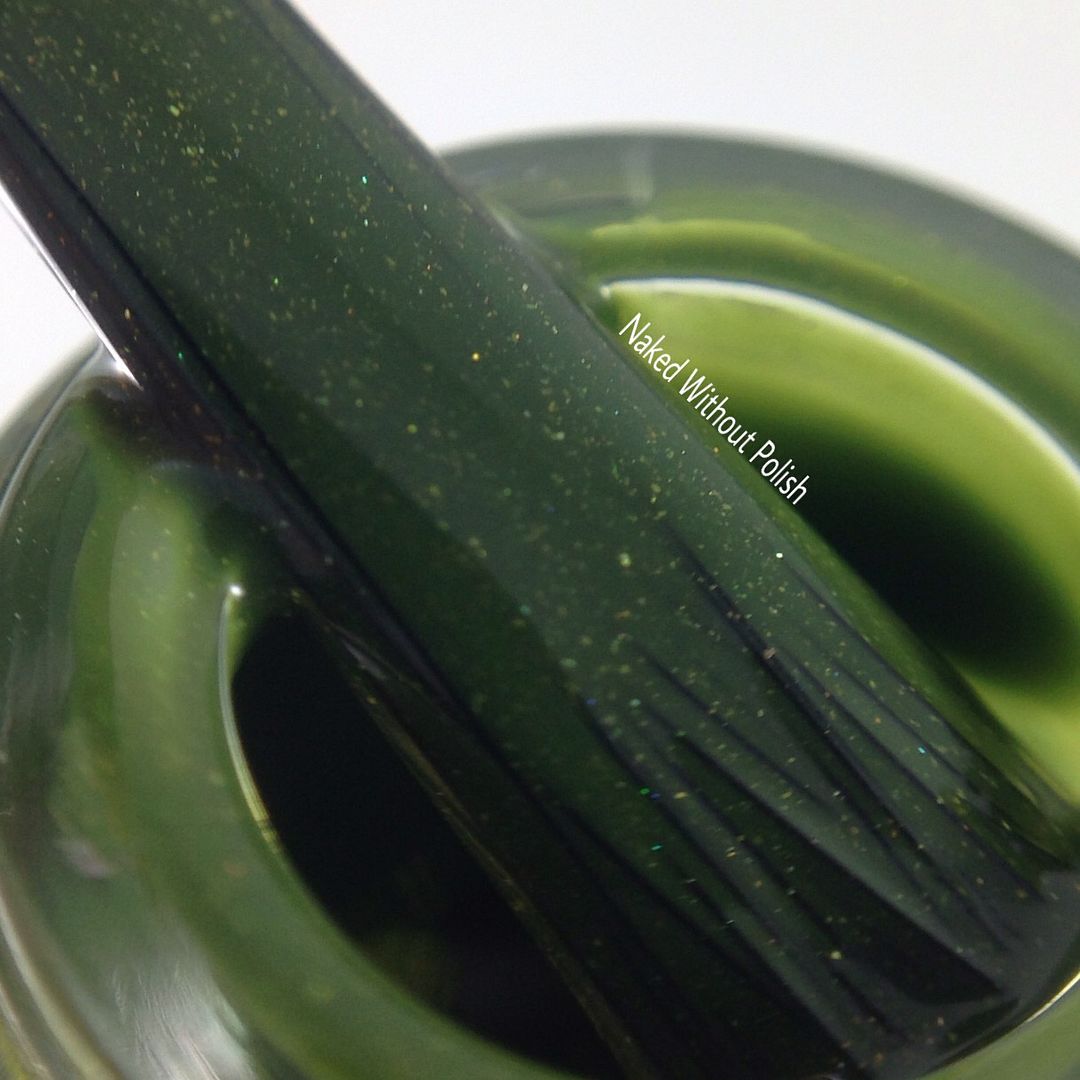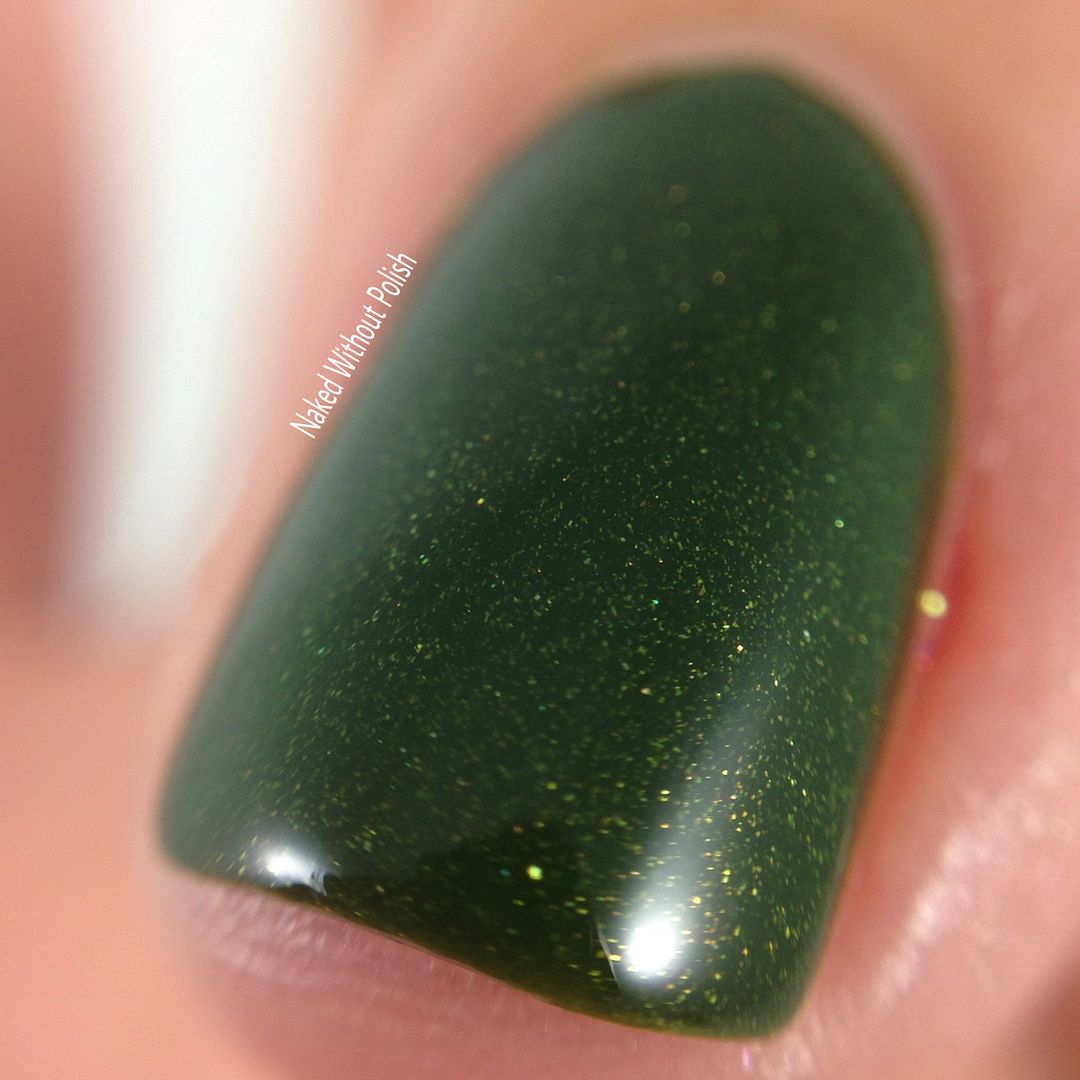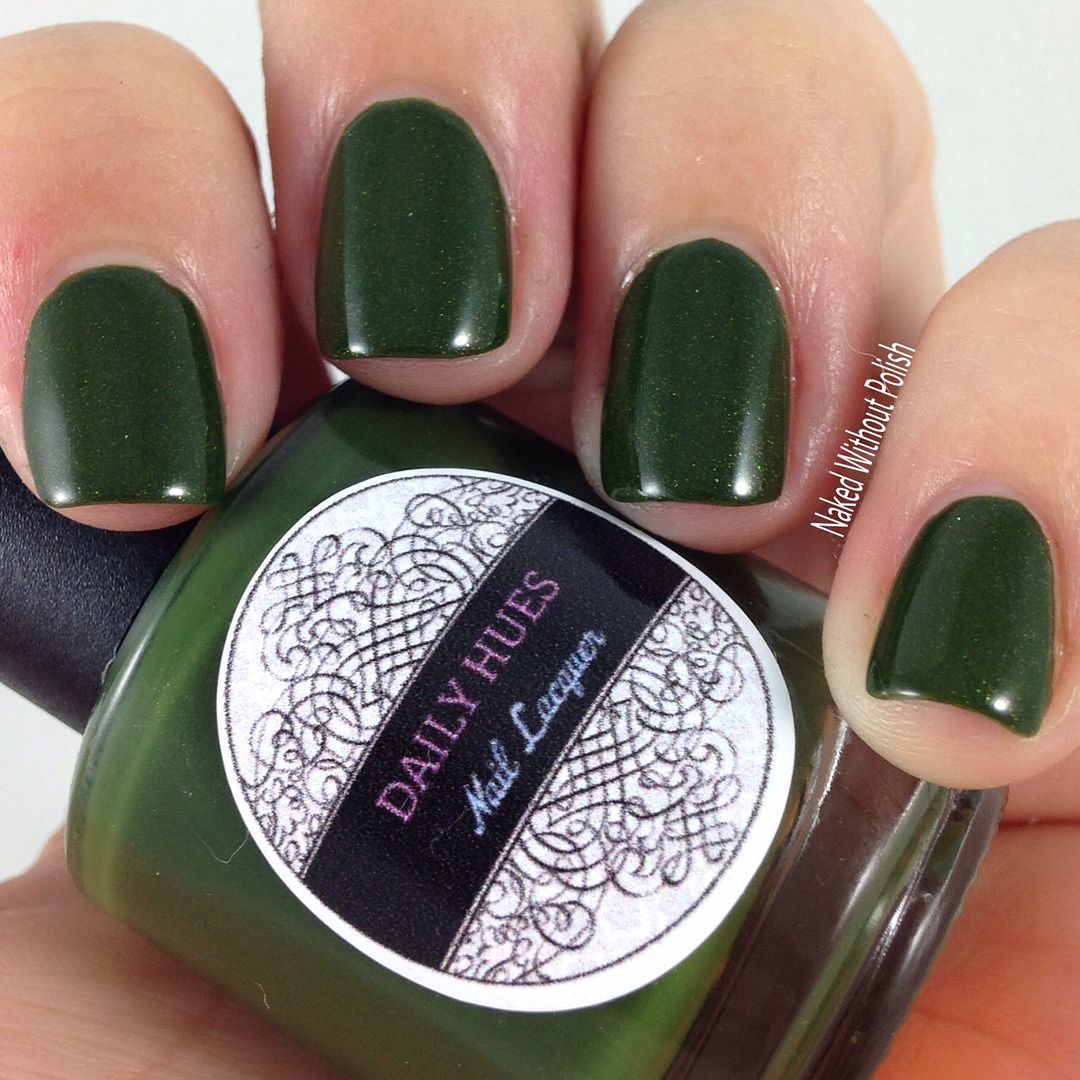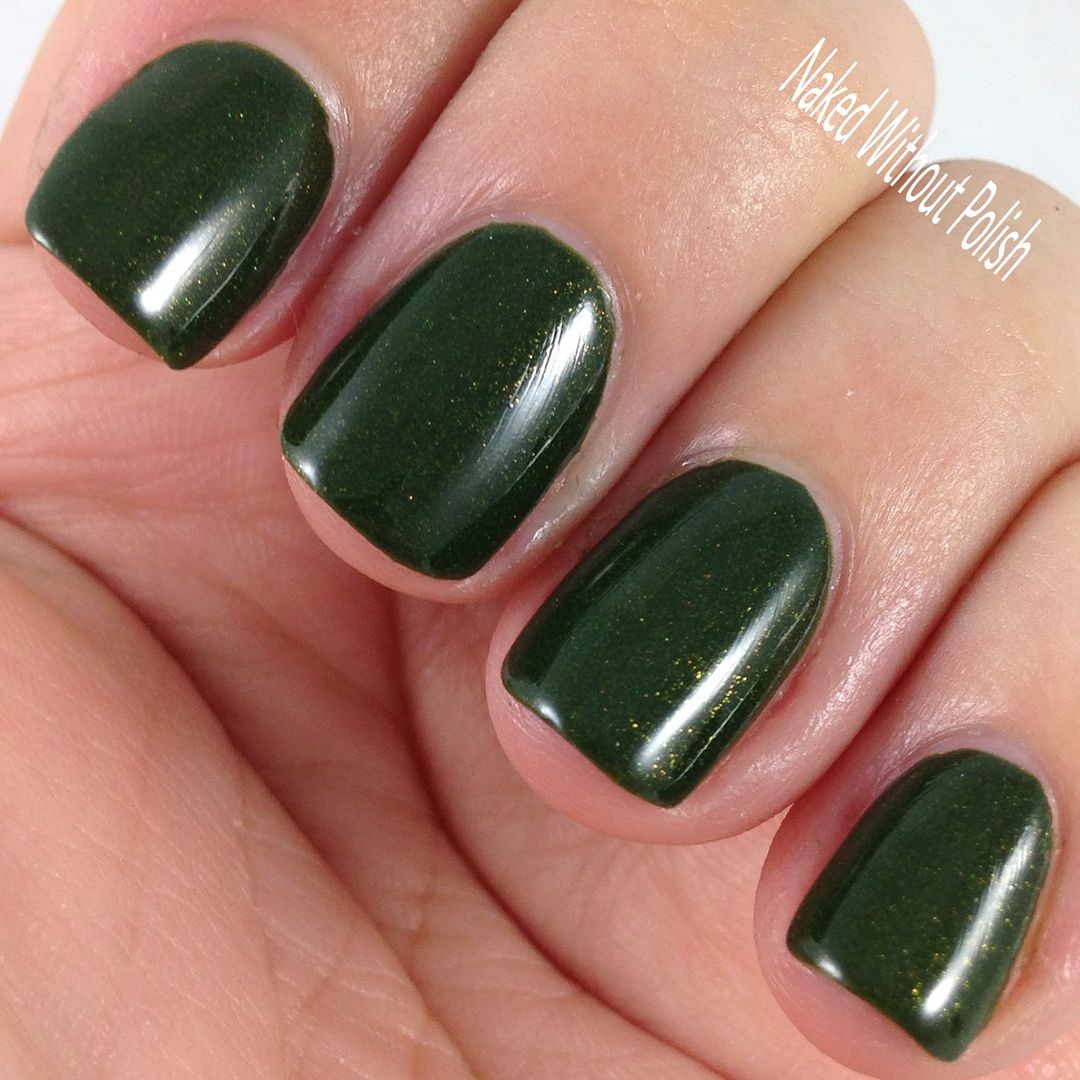 Both of these polishes had flawless applications and formulas. I'm really going to miss Daily Hues Nail Lacquer. There is a chance she isn't gone for good. She's going to be focusing on finishing school and her promotion. When school is over next fall, she might look into rebranding and getting back into the game. We still have hope! Trust me, if she reopens her shop, you'll probably hear it from me first. I'll be screaming it from the rooftops! Even though she isn't selling anymore, make sure you are still following Daily Hues Nail Lacquer on her social media platforms (links below) to stay updated on news, releases, and sales. She will still be sharing her manicures and staying involved in the community.
Were you able to grab either of these before they were gone? I feel for those who missed out. These are just beautiful!
Daily Hues Nail Lacquer information:
Website - http://www.dailyhues.com/
Facebook - https://www.facebook.com/dailyhuesnaillacquer
Fan Page -
https://www.facebook.com/groups/854408304581294/
Twitter - https://twitter.com/dailyhues
Instagram - https://instagram.com/dailyhuesnaillacquer/
My information:
Blog -
www.nakedwithoutpolish.com
Facebook -
https://www.facebook.com/LacquerLoversUnite
Twitter -
https://twitter.com/NkdWthoutPolish
Pinterest -
http://pinterest.com/nkdwthoutpolish/
Instagram -
http://instagram.com/nakedwithoutpolish/
**The products in this post were purchased by me with my own money. All opinions are my own. I was not compensated.**
Happy Polishing!!
Becky :o)