Mr. NWP's Birthday Giveaway - Closed
2:08 AM
THIS GIVEAWAY IS CLOSED


Hello to all!!

December is a big month in our household. Not only is it Christmas, but both my husband and I have birthday's this month. Mr. NWP and I were talking and we thought it would be fun to do something a little different to celebrate his birthday. His birthday is December 8th so his is the first giveaway to go live!


We thought we would do a giveaway where you'd win something for your significant other. Like most men, my husband loves his XBOX 360. So we thought we'd give away a 3 month membership to XBOX Live and a $10 gift card to Game Stop. I know some of my followers also love their games so you can win it for yourselves if you'd like.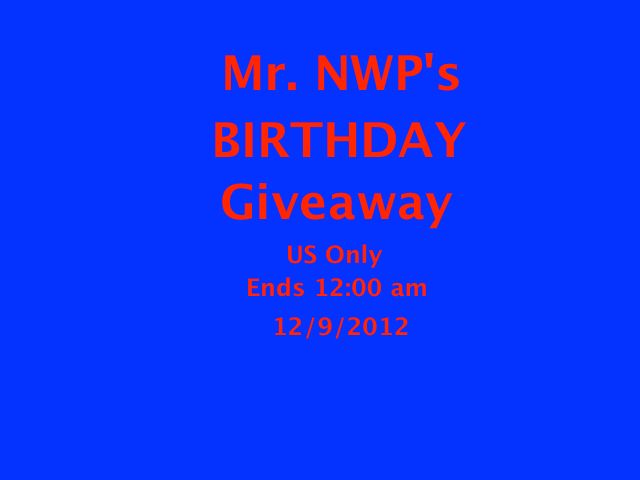 Terms and Conditions
1. Must be 18 years of age or older.
2. Must live in the United States.
3. There will be ONE winner. That winner will be emailed, once chosen and verified, and they will have 24 hours to reply to my email. No response within that 24 hour period will result in a forfeit of the prize and another winner will be chosen.
4. The giveaway will end at 12:00 am Sunday December 9th, 2012.
5. This giveaway is in no way affiliated with Facebook or Rafflecopter.
6. All items in this giveaway were purchased by me for the sole purpose of this giveaway.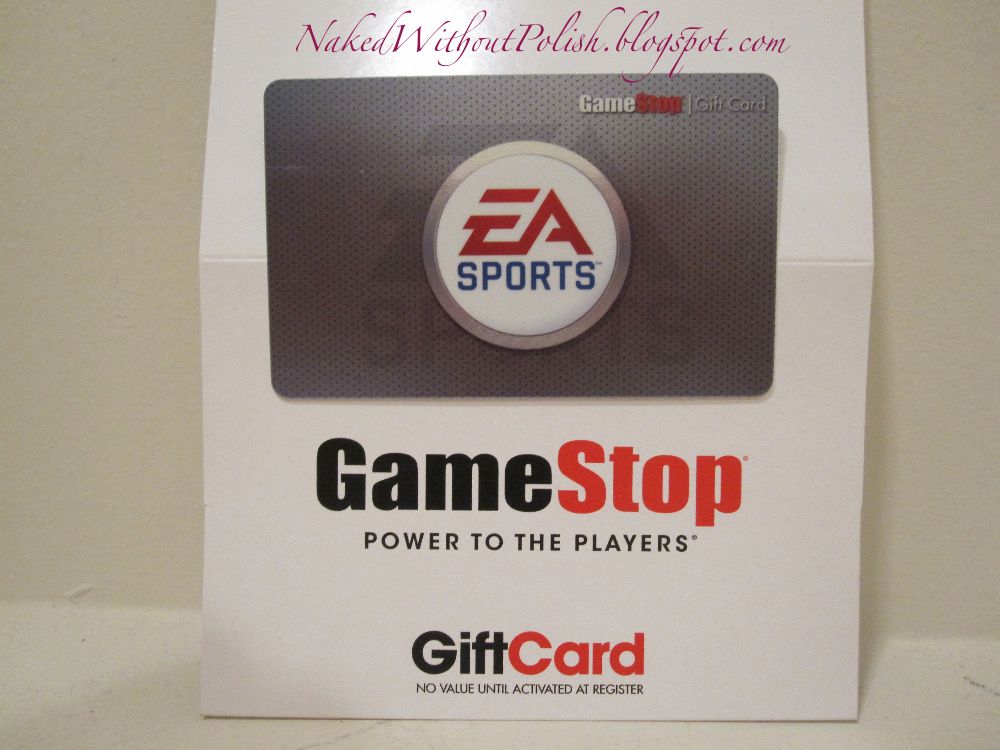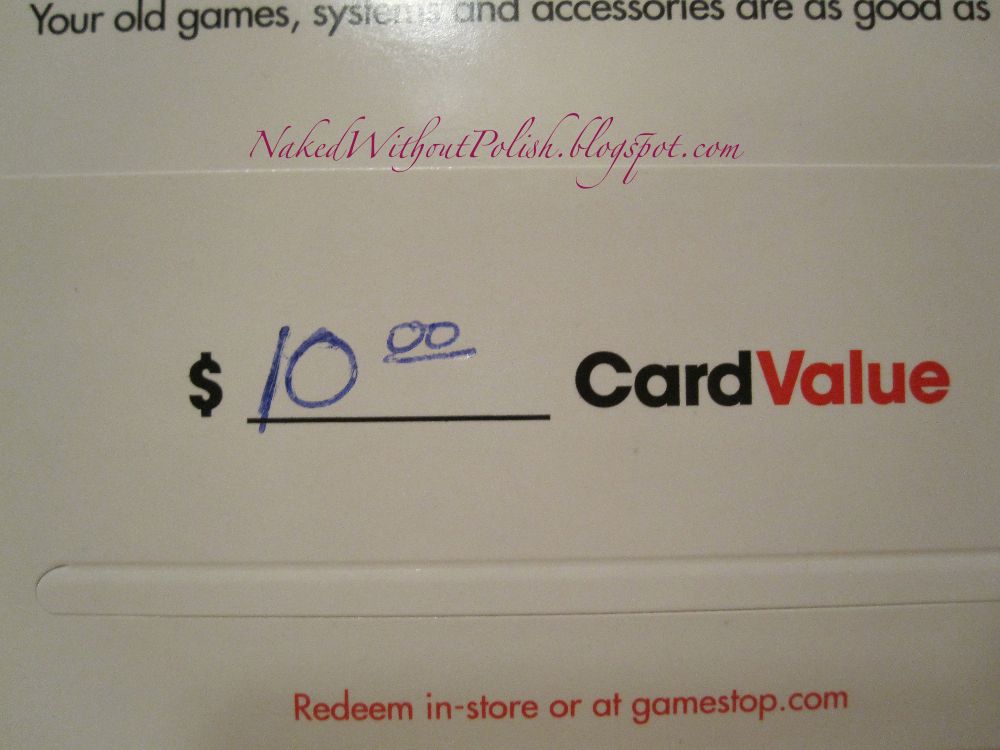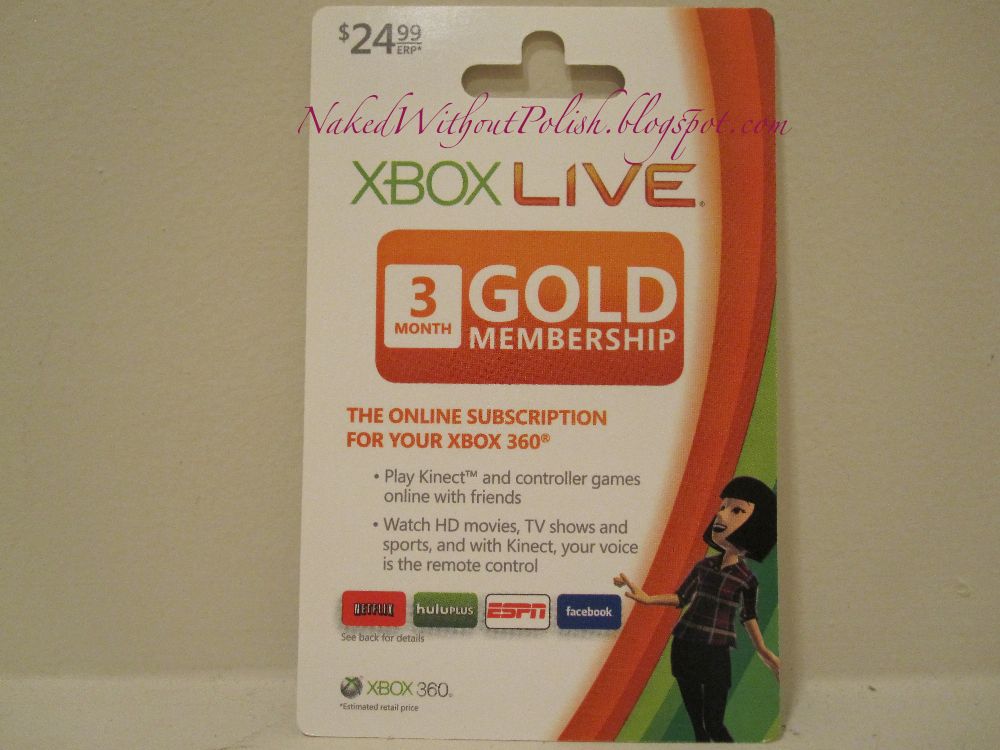 a Rafflecopter giveaway
Enter away!! Have fun!! Good luck to all!!
Happy birthday, hubby!!!
Happy Polishing!!
Becky :o)