OPI - I Have A Herring Problem
10:18 AM
Lately I've been loving cremes with just a hint of shimmer that helps give it some depth. That's exactly why this polish caught my eye! I couldn't wait to get it on my nails!!




OPI - I Have A Herring Problem
I Have A Herring Problem is a beautiful light dusty blue creme filled with hints of gold glass fleck.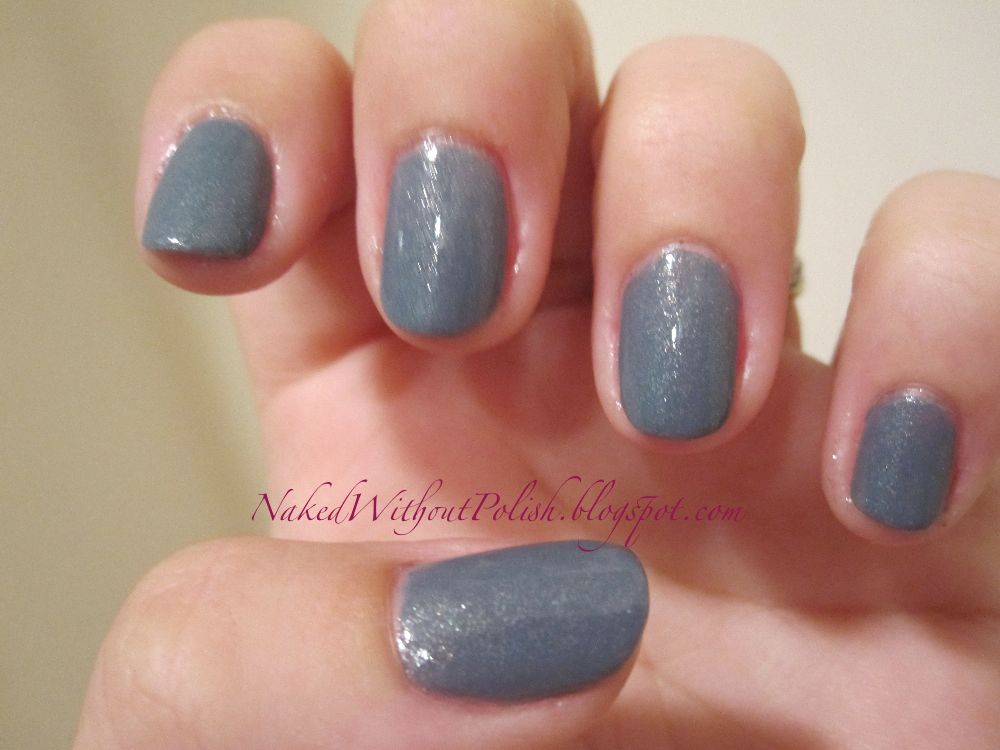 This is two coats of I Have A Herring Problem topped with Seche Vite.
Such a lovely blue! As always OPI is consistent with their formula. Two coats went on smooth with no issues.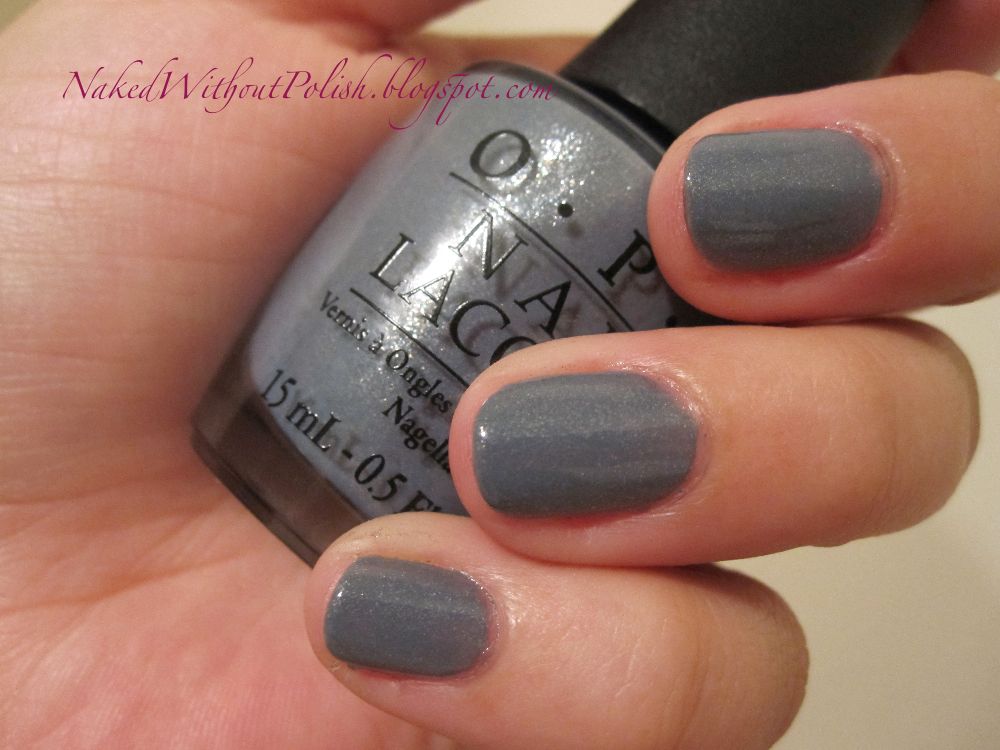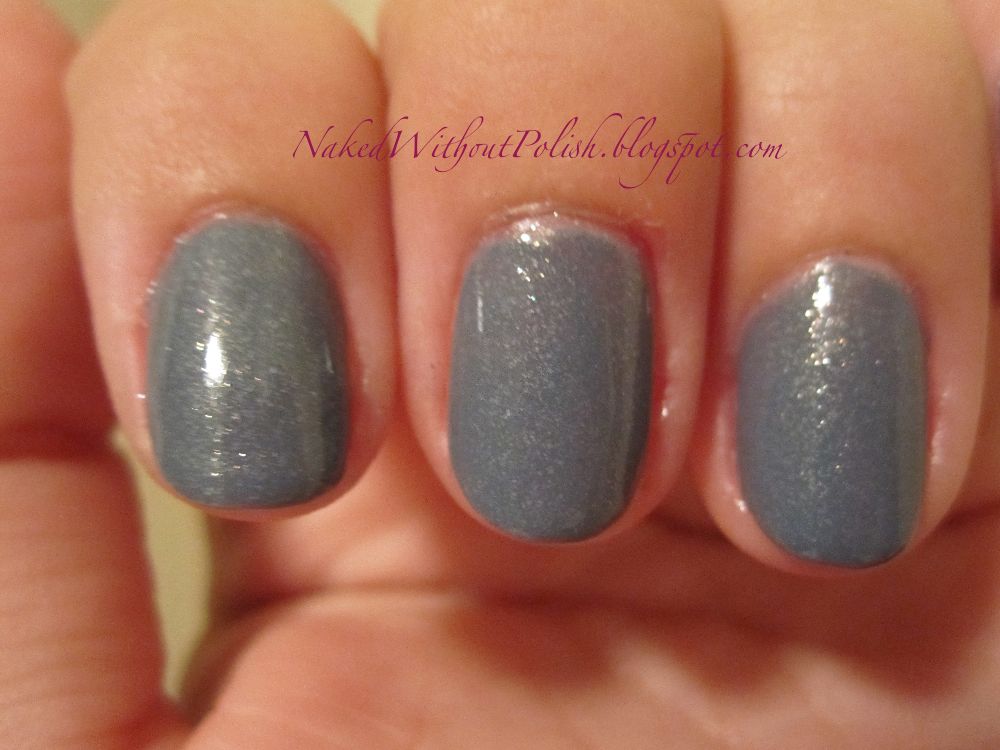 BAM! The shimmer just comes out of nowhere.
It's no secret, I love OPI polishes! This was definitely no exception. The majority of my OPI collection are black labels. I'm very fond of them, but I'm liking the newer formula more and more. There's a reason OPI started my love of polish and continues to be one of my top favorites. I Have A Herring Problem just reminded me of that.
**This product was purchased by me. All opinions are my own.**
Happy Polishing!!
Becky :o)