Cult Nails - Scandalous and Zoya - Electra
10:28 AM
I had been eying Scandalous for quite a while and when Cult Nails had a sale several weeks back, I snatched it up...along with a couple others. It arrived around the same time as my Ornate collection arrived. I knew I had to pop them together. It started out as a jelly sandwich that went ALL sorts of wrong!!! I know I told you all I would show you the good and the bad, but it was just plain disgusting! You didn't want to see it.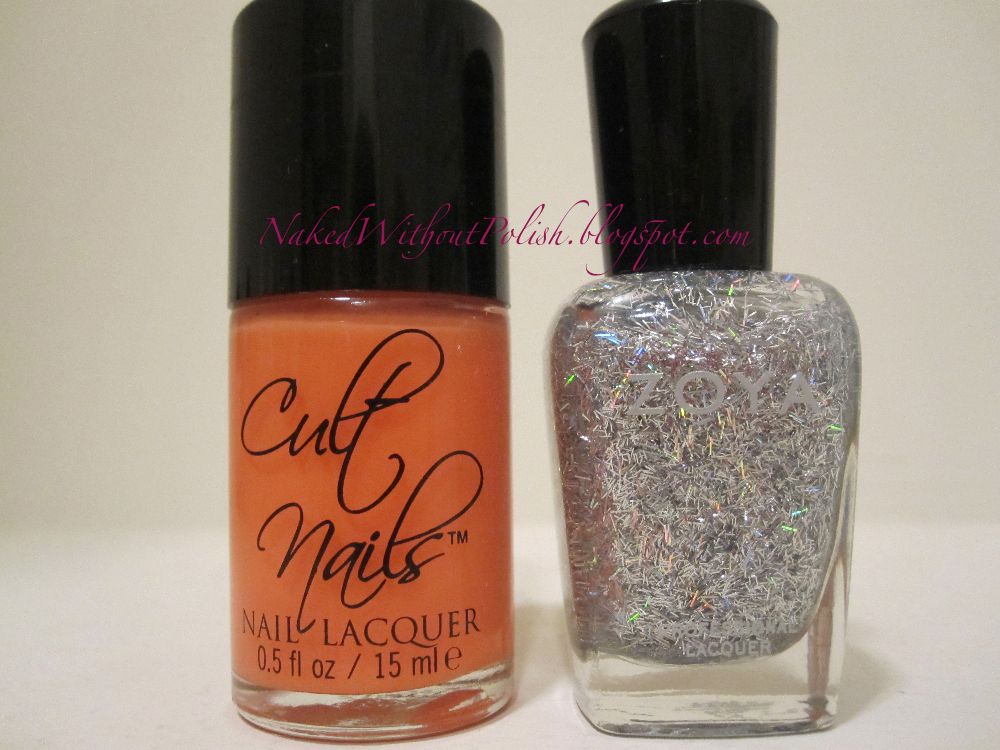 Cult Nails - Scandalous and Zoya - Electra
This is two coats of Scandalous and one coat of Electra on my ring and middle fingers. All are topped with Seche Vite.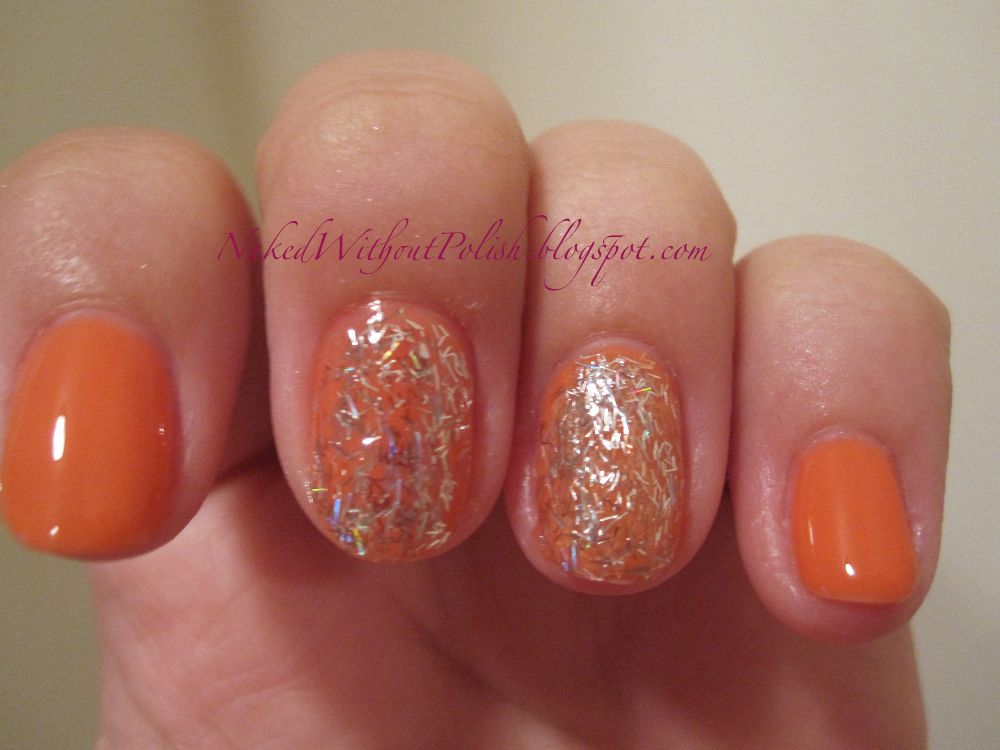 All applied smoothly and easily. Turned out to be a beautiful combination.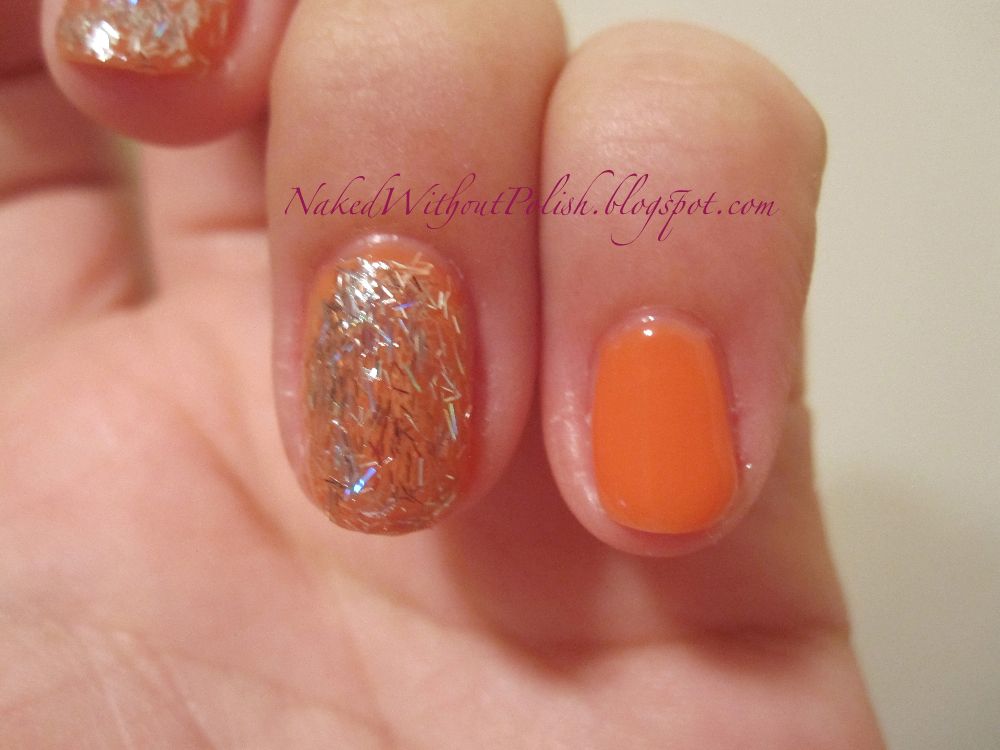 Scandalous is a bright coal jelly and Electra is a clear base filled with silver holo bar glitter. Who knew they'd look this well together?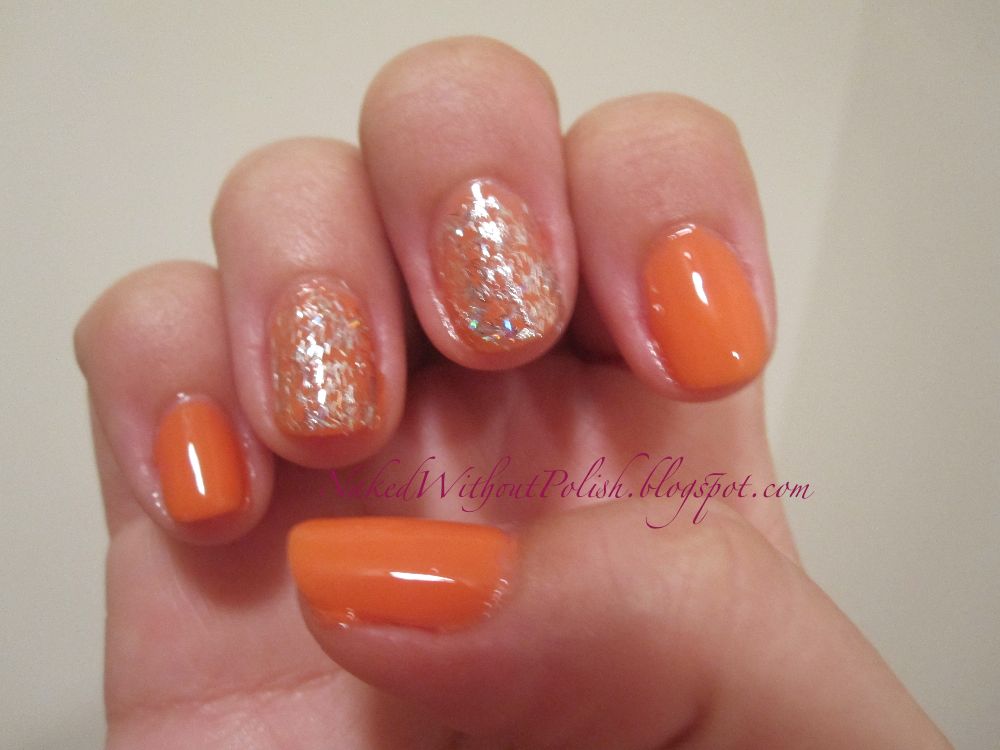 Can't go wrong with the formulas on Cult Nails or Zoya polishes. Not a bad one in the bunch with either of those companies. If you haven't tried them, you need to. You probably didn't know certain polishes could change your life did you? They can... these two companies WILL do that! Don't miss out!
**Scandalous was purchased by myself and Electra was provided by the manufacturer for my honest review. All opinions are my own.**
Happy Polishing!!
Becky :o)