Rescue Beauty - Insouciant
11:05 AM
Rescue Beauty does what is called Bring It Back (BIB). Where they will bring back some colors that had been discontinued. This time they brought back 6 beauties! I snatched up two of the BIB colors (before one of them sold out thank goodness) and also a third color but not one from BIB (right before it sold out thank goodness). This is one of the 2 I got from the BIB sale.




Rescue Beauty - Insouciant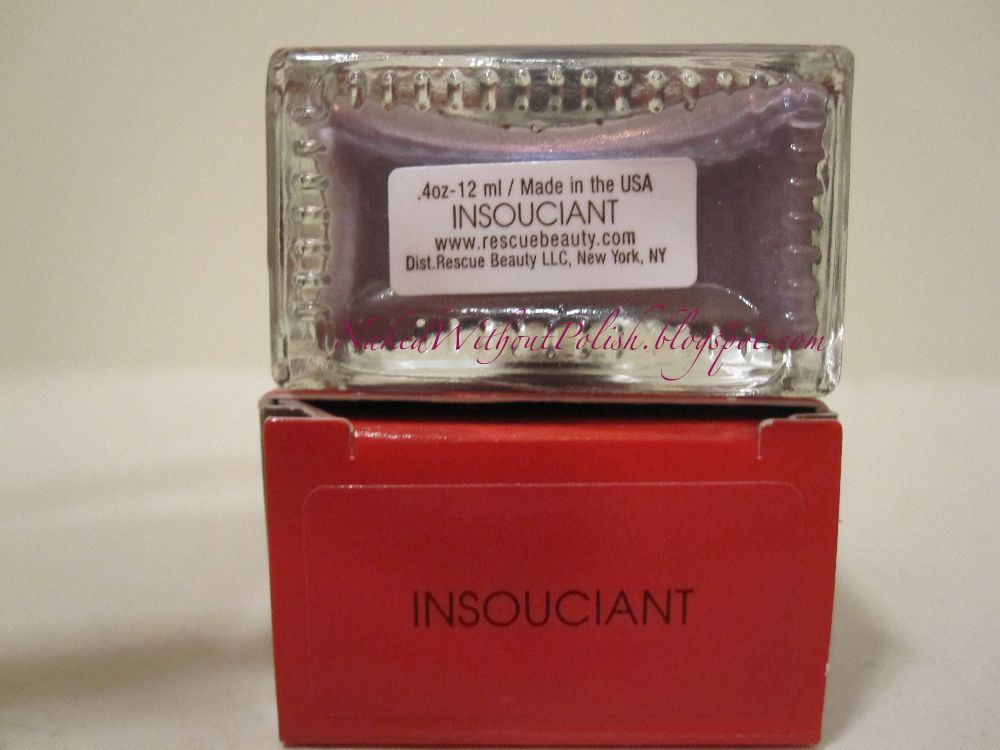 Love the name and I've found I end up obsessively saying the name over and over in my head when I paint my nails with it.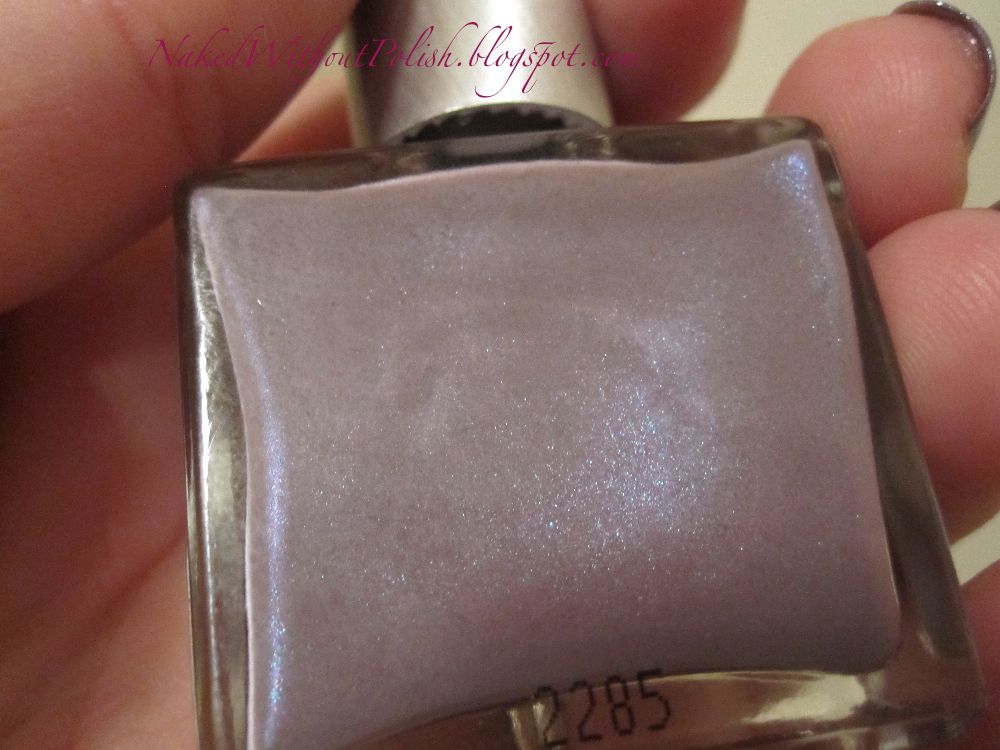 Insouciant is a "toned-down dusty grey lilac...with the faintest hint of shimmer".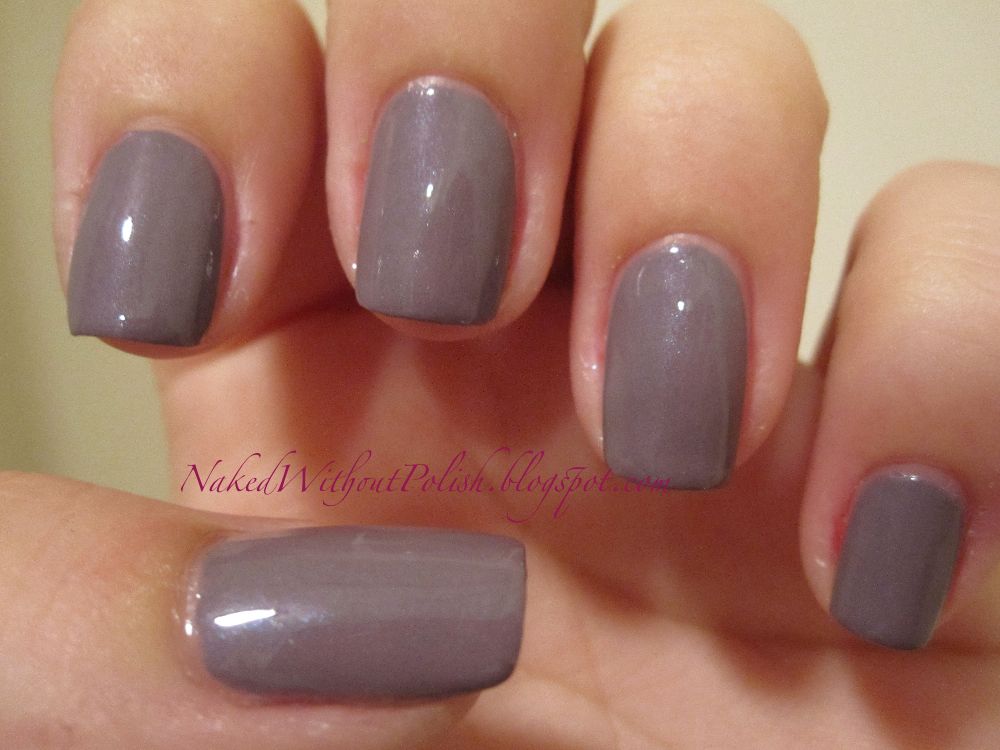 This is two coats of Insouciant topped with Seche vite.
You can see some of the blue shimmer here. It just lightly pops in the best way possible.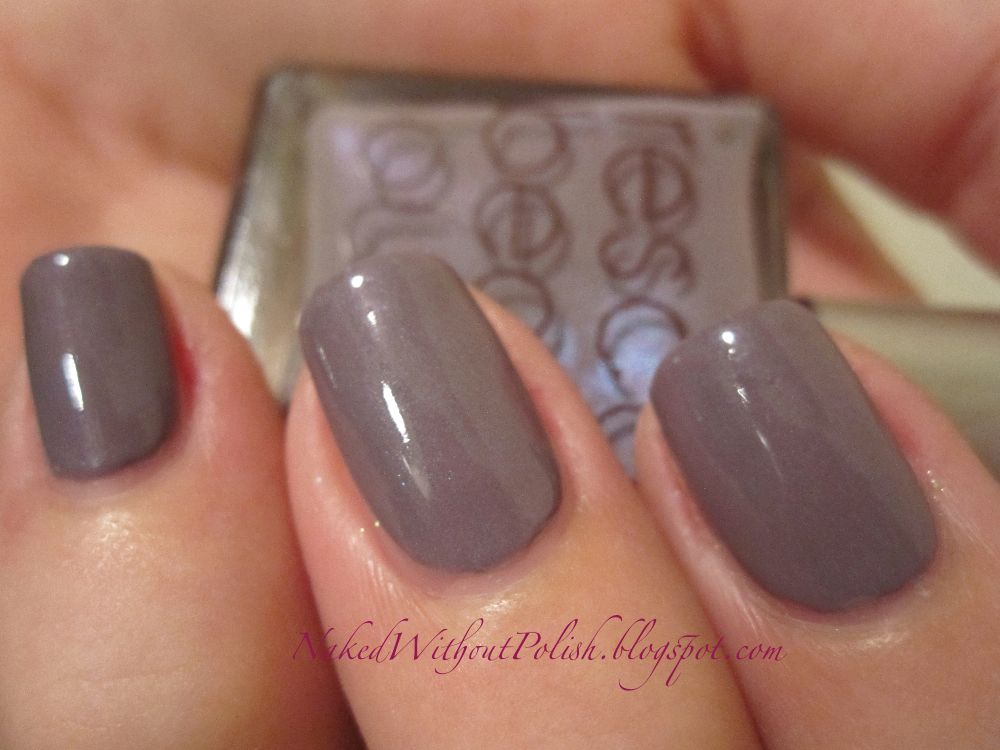 I can't get over how perfect this polish is!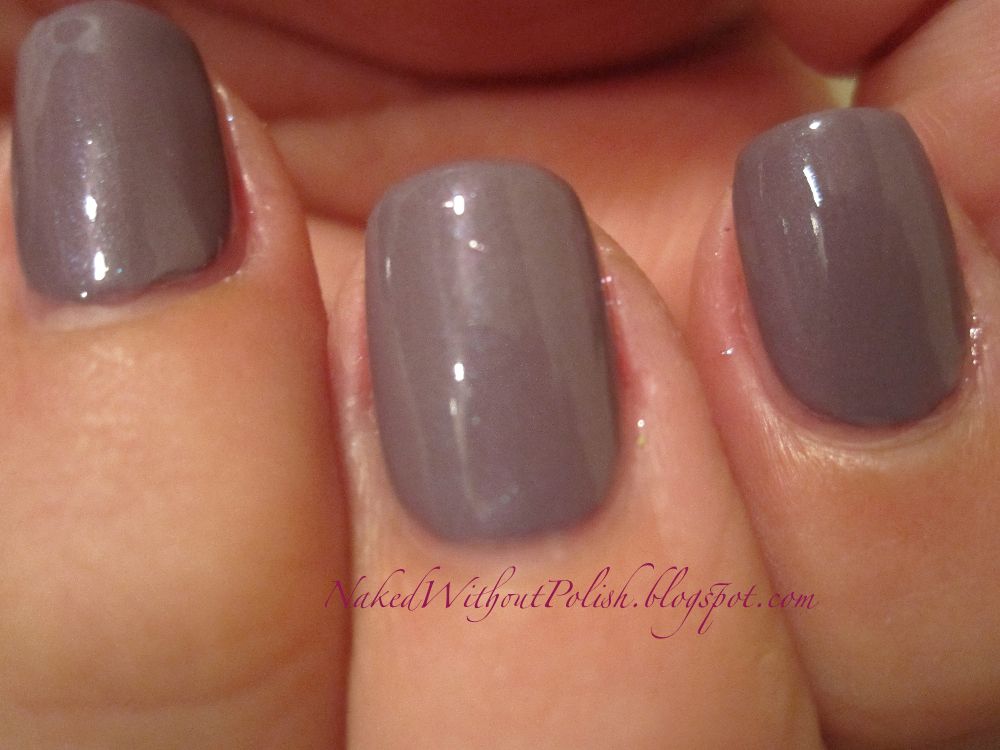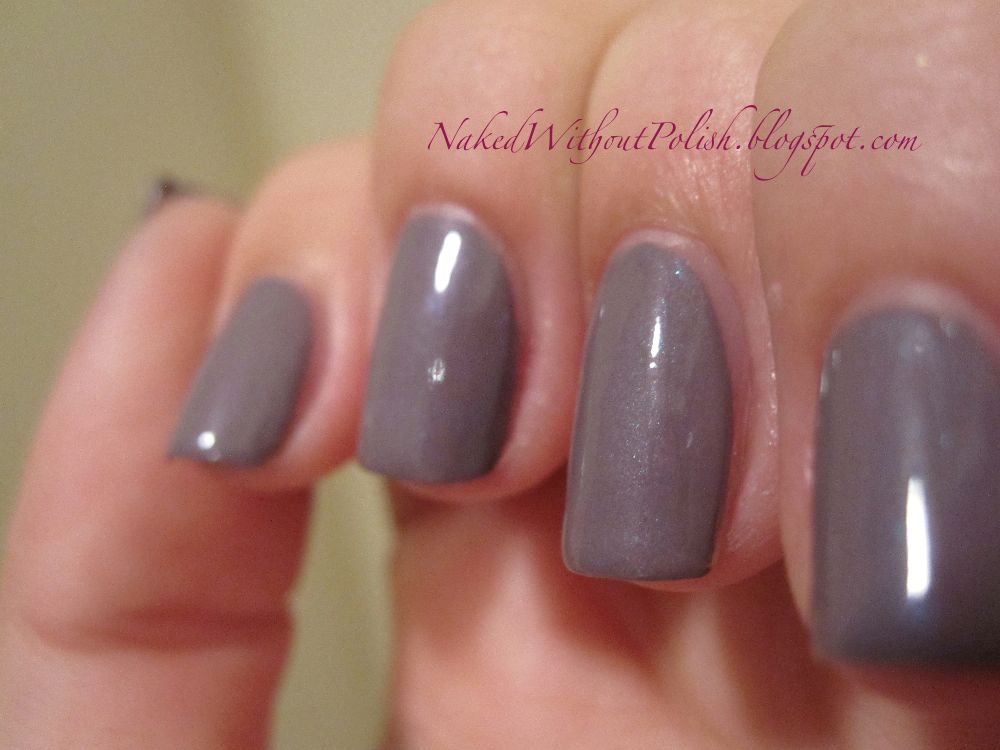 I really wish my camera caught the blue shimmer the way my eyes did.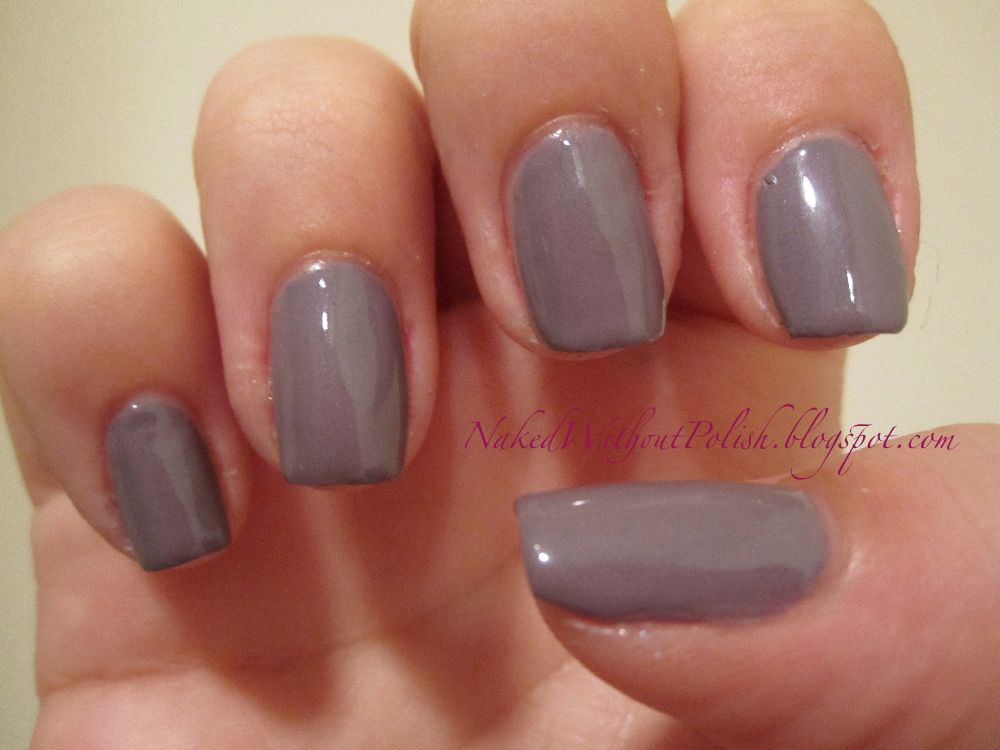 My daughter and I were watching A Bugs' Life shortly after I put Insouciant on my nails. In looking at Princess Atta...all I saw was Insouciant. It was like she was painted with Insouciant! It made me smile even more.
Insouciant is still available in the Rescue Beauty shop for $20. It is worth every penny! Get it before it is gone again. Make sure you are following their Facebook page too!
**This product was purchased by me. All opinions are my own.**
Happy Polishing!!
Becky :o)