Rescue Beauty - Halcyon
10:11 AM
I jumped on the Rescue Beauty bandwagon pretty late. I had admired from afar, but the $18-$20 price tag kinda made me cringe. I'd put some in my cart, then realize I still had to talk it over with my husband and decided it wasn't worth that argument (Come on...we've all been there!). lol But then... then came Halcyon. The swatches were mesmerizing! I really just wanted to bathe in it's beauty. Then the "running low" statuses started on their Facebook page. I started panicking and finally decided to talk to my husband about it and before I knew it, Halcyon was sold out and placed gently to rest in the RIP folder. I let him know how distraught I was over this. So heart broken. So what did he do? He got on ebay and won a bottle for me. Even ended up paying double what it originally was. So, of course, if he did that, then the $18-$20 price tag wasn't so bad after all.

**CUE RESCUE BEAUTY OBSESSION**



Rescue Beauty - Halcyon
Halcyon is a "soft, sage green with a pink glimmer of brilliant reflective shine."
(Pardon my finger print =o/) See the pink peeking through the lovely sage ocean it swims in? It's beautiful!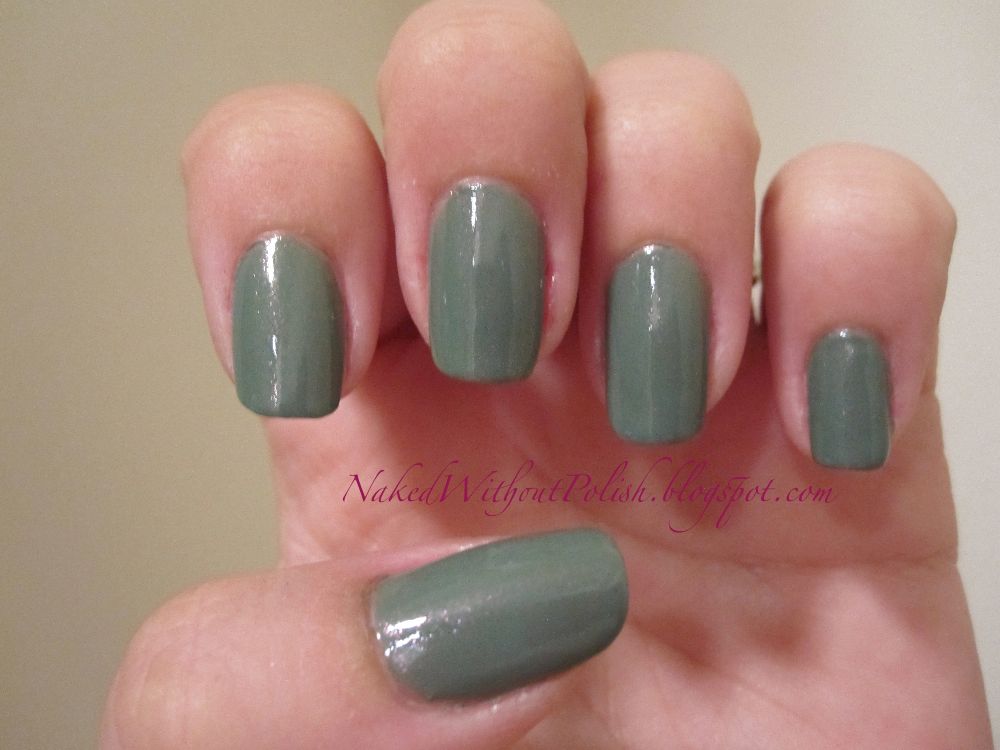 This is two coats of Halcyon topped with Seche Vite.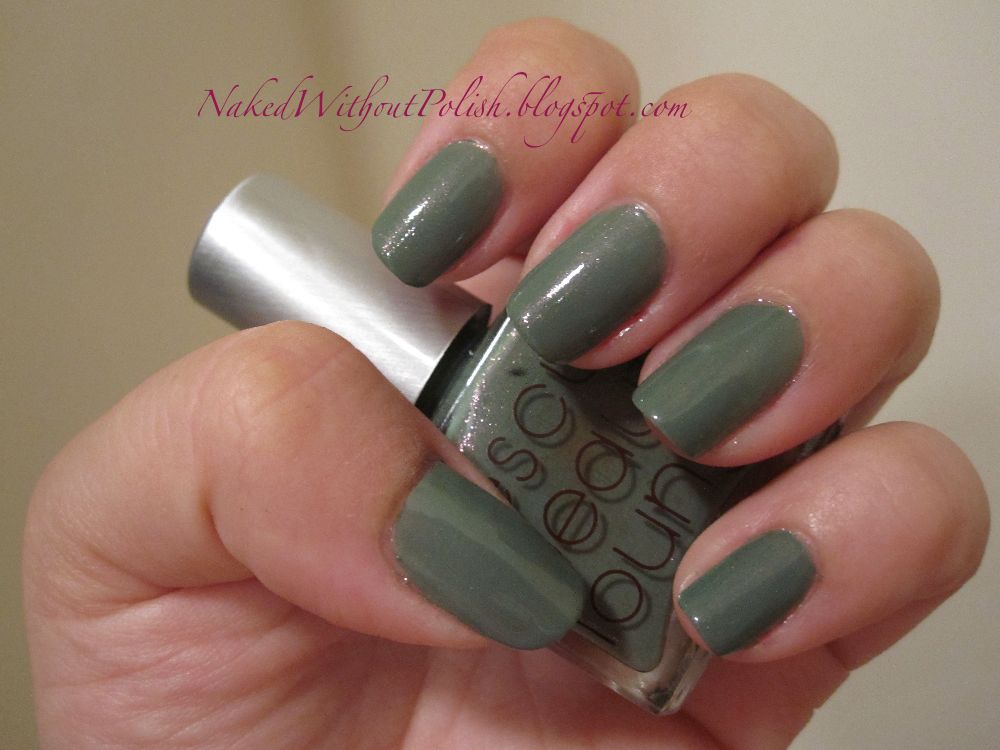 You can see subtle hints of the pink here. That's what I love most about it. Sometimes you don't see the pink at all, then it just surprises you with it's presence.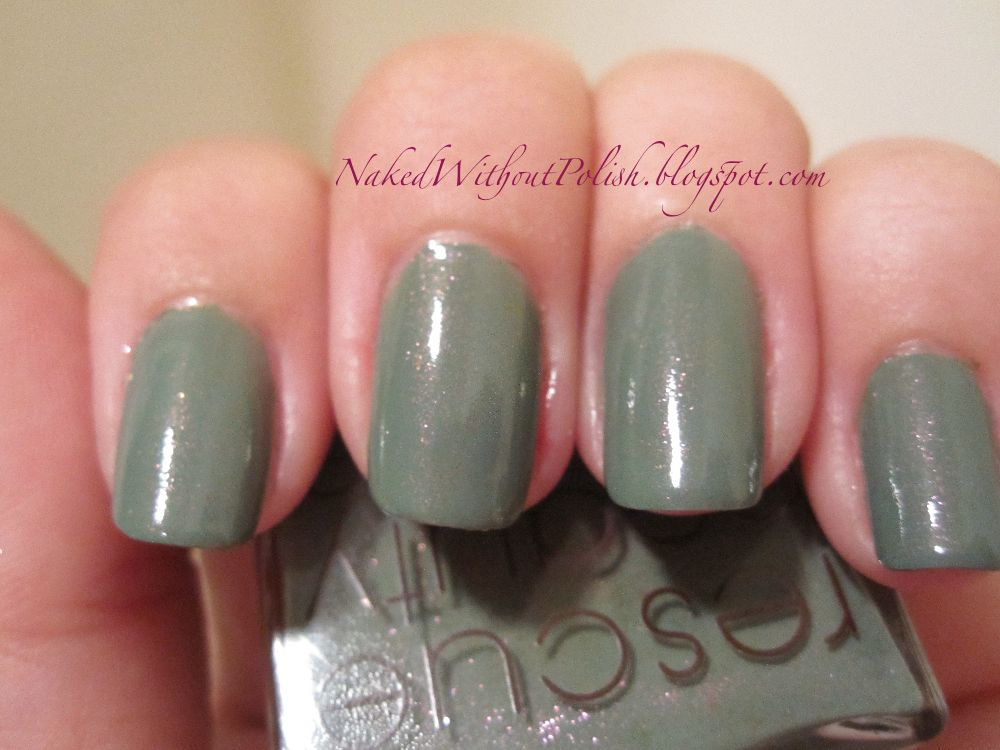 Rescue Beauty's formula is FLAWLESS!!! Where I was concerned about the price, I am no longer. It is worth every penny and more! No issues with ANYTHING! Although, I kinda wish I had the Rescue Beauty top coat and base coat because I think the mani would have stayed longer with them.
I can't get enough of this, but I'm so afraid to constantly use it because my bottle will be gone before I know it. :o)
Doesn't get much prettier than this.
Such a lovely surprise from my husband! But he has no idea the trouble he has started! BWAHAHAHAHA (yeah, poor attempt at an evil laugh) If you've yet to try Rescue Beauty products, definitely put the money aside for one or five. :o) Definitely take the time to go poke around the shop and blog. Also, stop by her Facebook page for updates and news. Ji takes such pride in the product she dangles in front of our noses to taunt us. No harmful products are in any of her polishes. You really feel good about what you are wearing.
**This product was purchased by my husband. All opinions are my own.**
Happy Polishing!!
Becky :o)